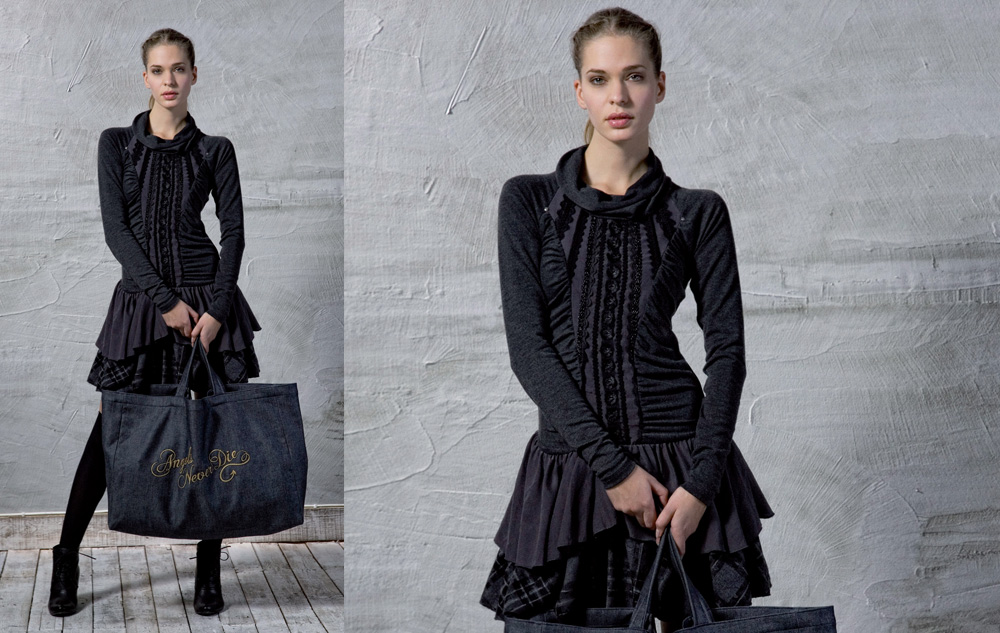 Have you ever felt the need to feel free, liberated and unstoppable? Now you can! Your wild curves connoisseur has the style secret that will propel you into an unrestrained world of unimaginably seductive haute couture.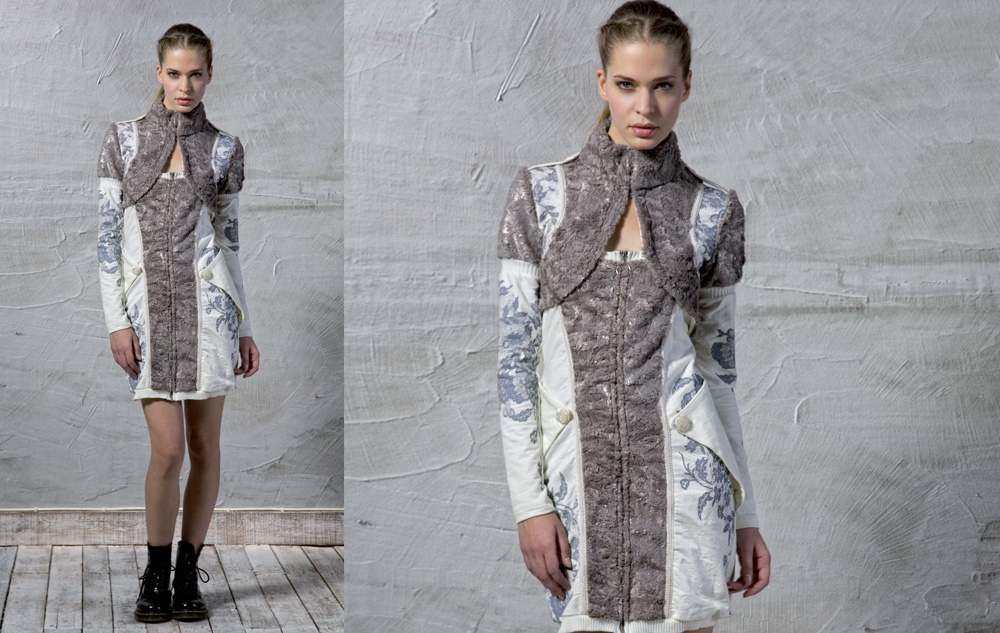 The wild curves curvy shop is unwrapping a new designer for your holiday season: Angels Never Die,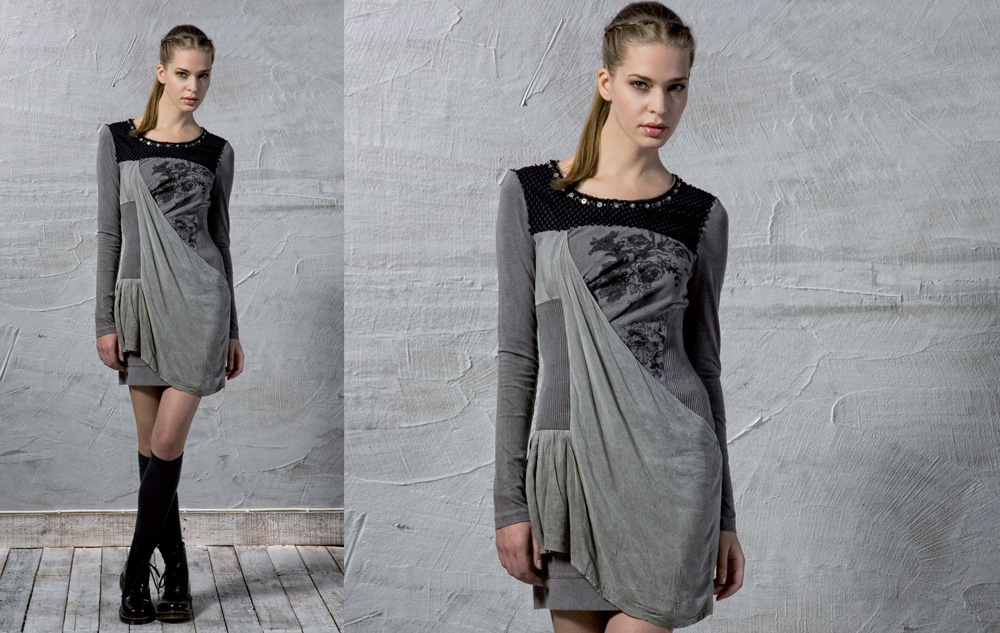 a unique international apparel design company born in Paris and transcended to Istanbul bringing you a mixture of magic and sex in a rare raw form – just how you like it!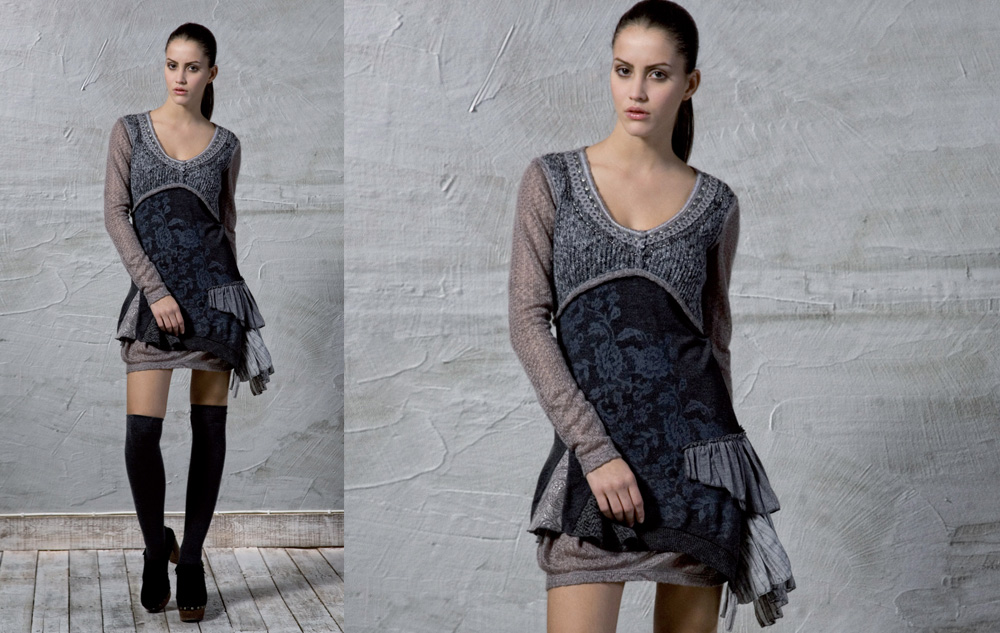 Angels  creates the most innovative and self-expressive couture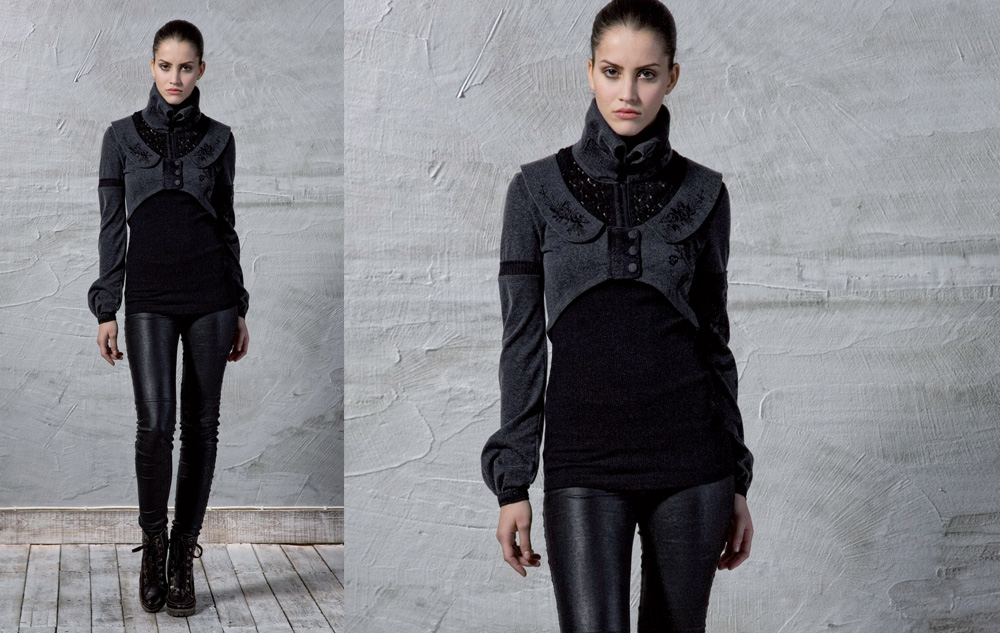 making it the only garment company that can deliver a unique look unstrapped and unbuckled from convention!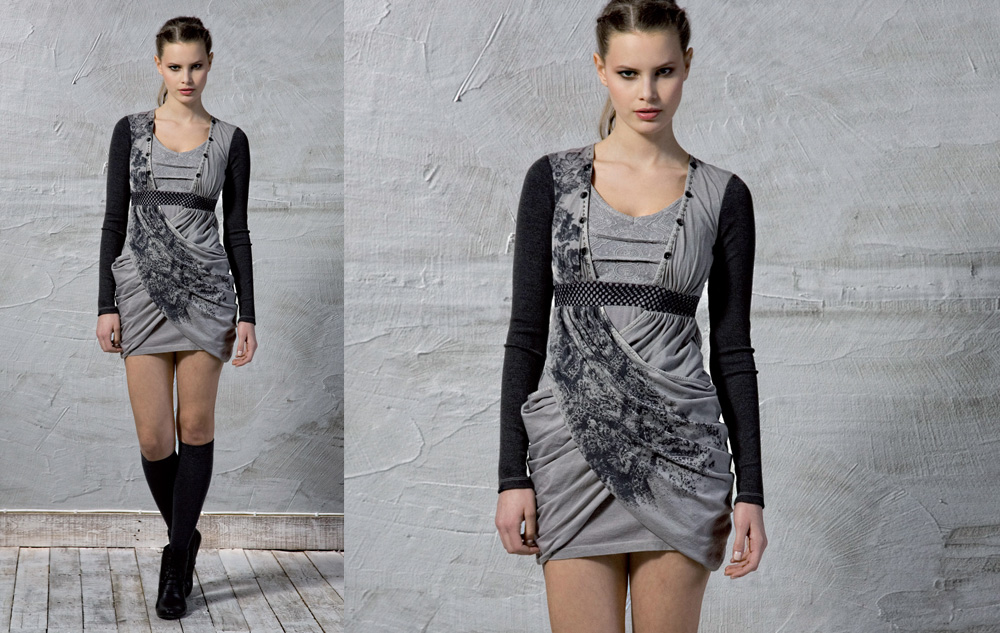 Join us as we reveal delectable dresses,  painfully pleasurable pants, tantalizing tops and more from Angels Never Die!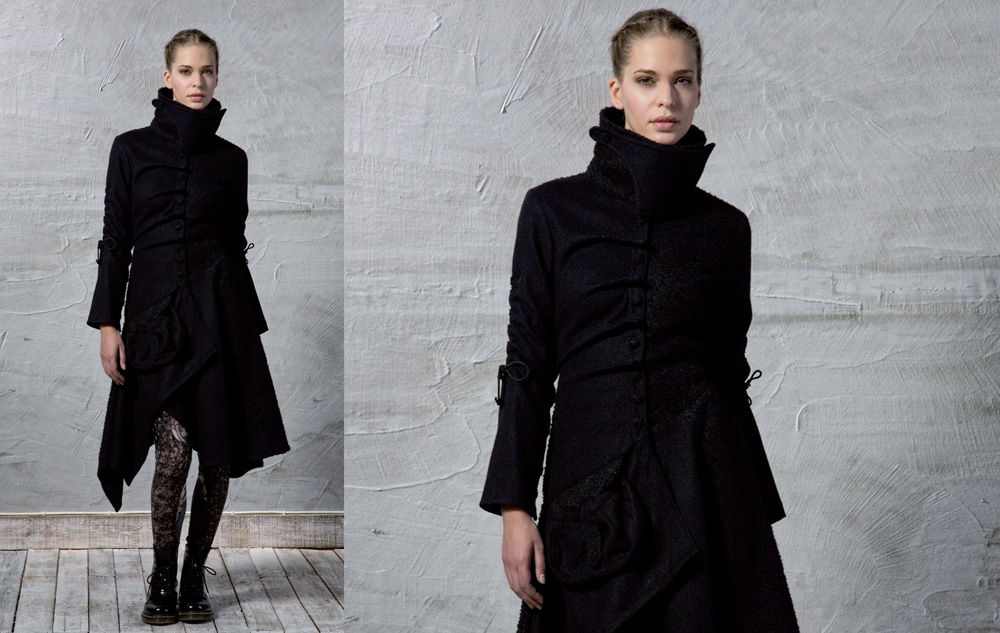 All of their garments are made with the highest quality of threads, in specially selected shades and fitted to perfection to reveal every inch of your sultry body!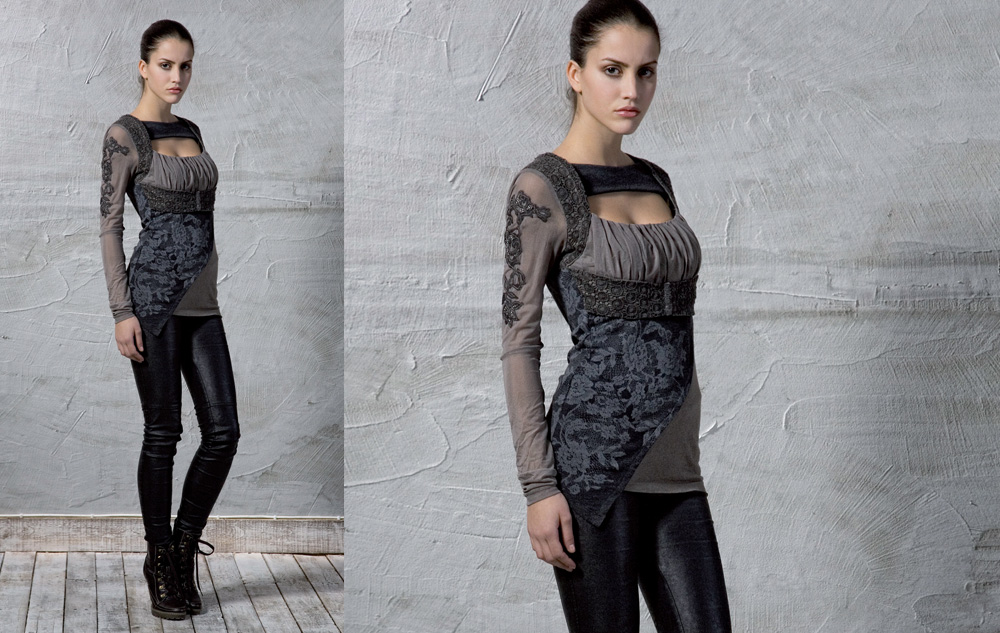 Angels seductively sculpts sizes XS-XL (0-12). Another fascinating tidbit: Wild Curves has the BEST prices on ALL women's European fashion, including Angels Never Die.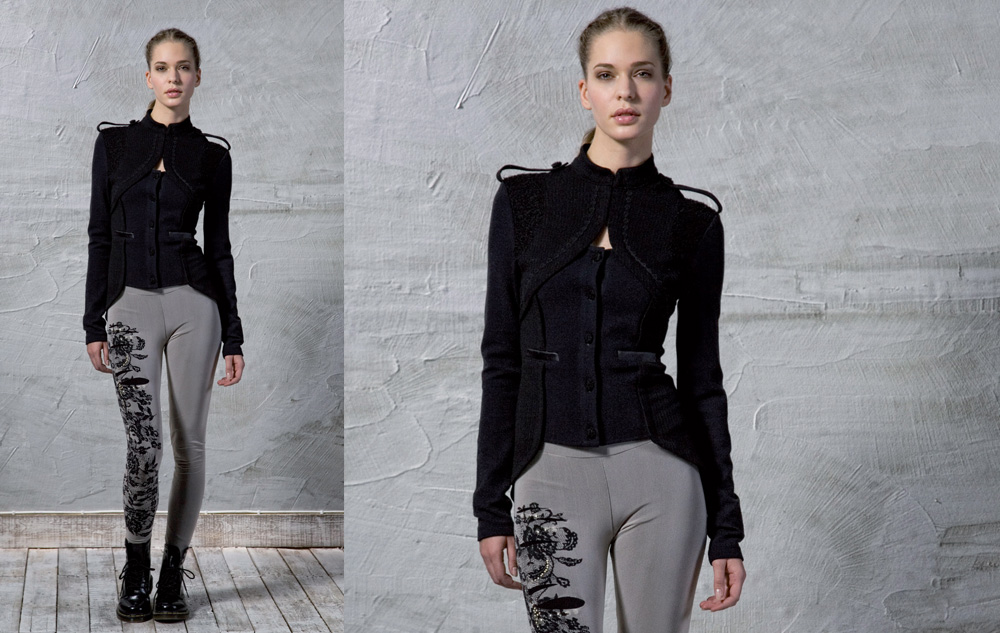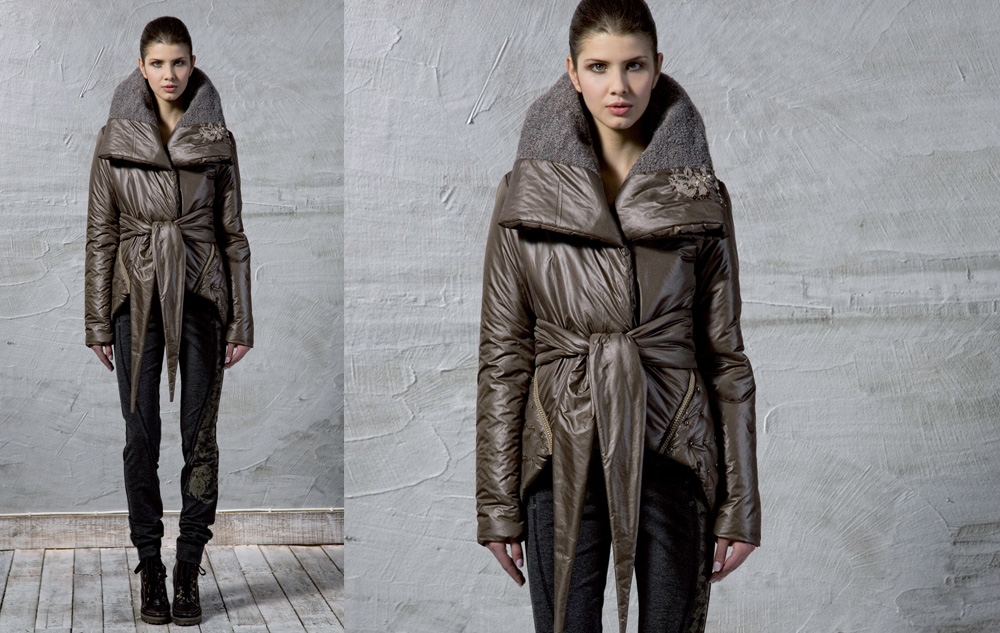 To experience the seduction of Angels Never Die yourself and to acquire it at bargain prices,
go here http://wildcurves.com/angels-never-die/