Simply Art Dolcezza: Expression Of Color Yellow Dot Abstract Art Scarf (1 Left!)
Dolcezza_SimplyArt_59908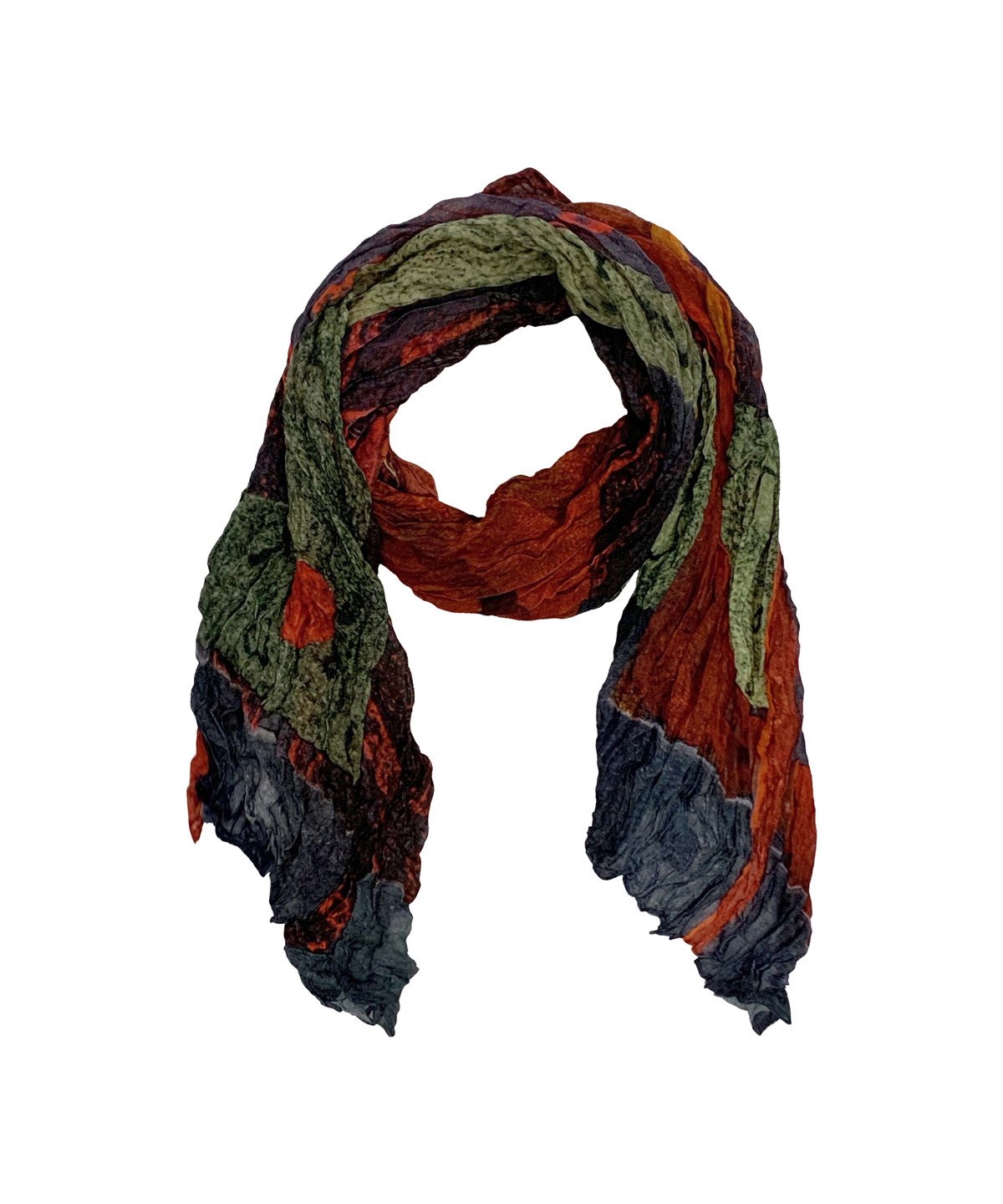 Simply Art Dolcezza Abstract Art Scarves
Fall/Winter 2019/2020 Collection
Complete any Simply Art look with the matching scarf!
Like a painting on your neck bring more color to your unique outfit!
Gorgeous Yellow Dot abstract art by artist Michele Brown from England!
Woven art scarf
Size: 34.5 X 66 inches
Hot Hues: Lights of Notre Dame, Warm London Rain, Black Desert Rose and more!
Fabric: 100% Viscose
Made in Turkey (Imported from Canada)
Ships Immediately: 59908 (1 Left!)
Style
59908 Yellow Dot Rocket Ships Immed, 1 Left! (0)