Simply Art Dolcezza: Red 3 Graffiti Abstract Art Scarves (Ship Immed, 1 Left!)
DOLCEZZA_SIMPLYART_70901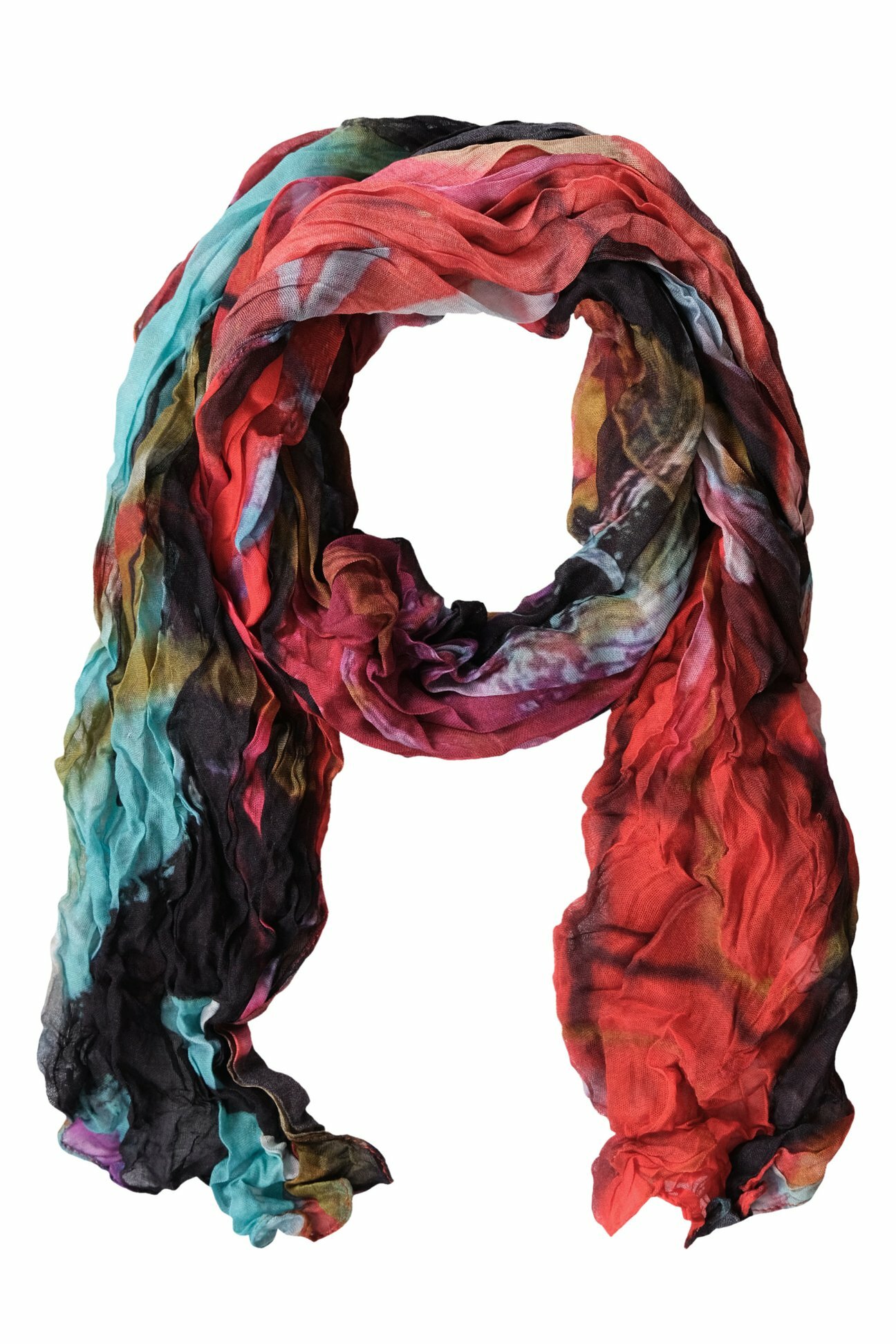 Simply Art Dolcezza: Red 3 Graffiti Abstract Art Scarves
Fall/Winter 2020_2021
Complete any Simply Art look with the matching scarf!
Like a painting on your neck bring more color to your unique outfit!
Gorgeous scarves!
Woven art scarf
Fabric: 100% Viscose
Made in Turkey (Imported from Canada)
Ships Immediately
For other ships immediately scarves, Click Here!
This item is non-returnable.

Size
One Size Fits All (0)
Art
Red 3: 70901 Ships Immed, 1 Left! (0)