Simply Art Dolcezza: Red 3 Graffiti Abstract Art Coat (Removable Hood!)
Dolcezza_Simplyart_70841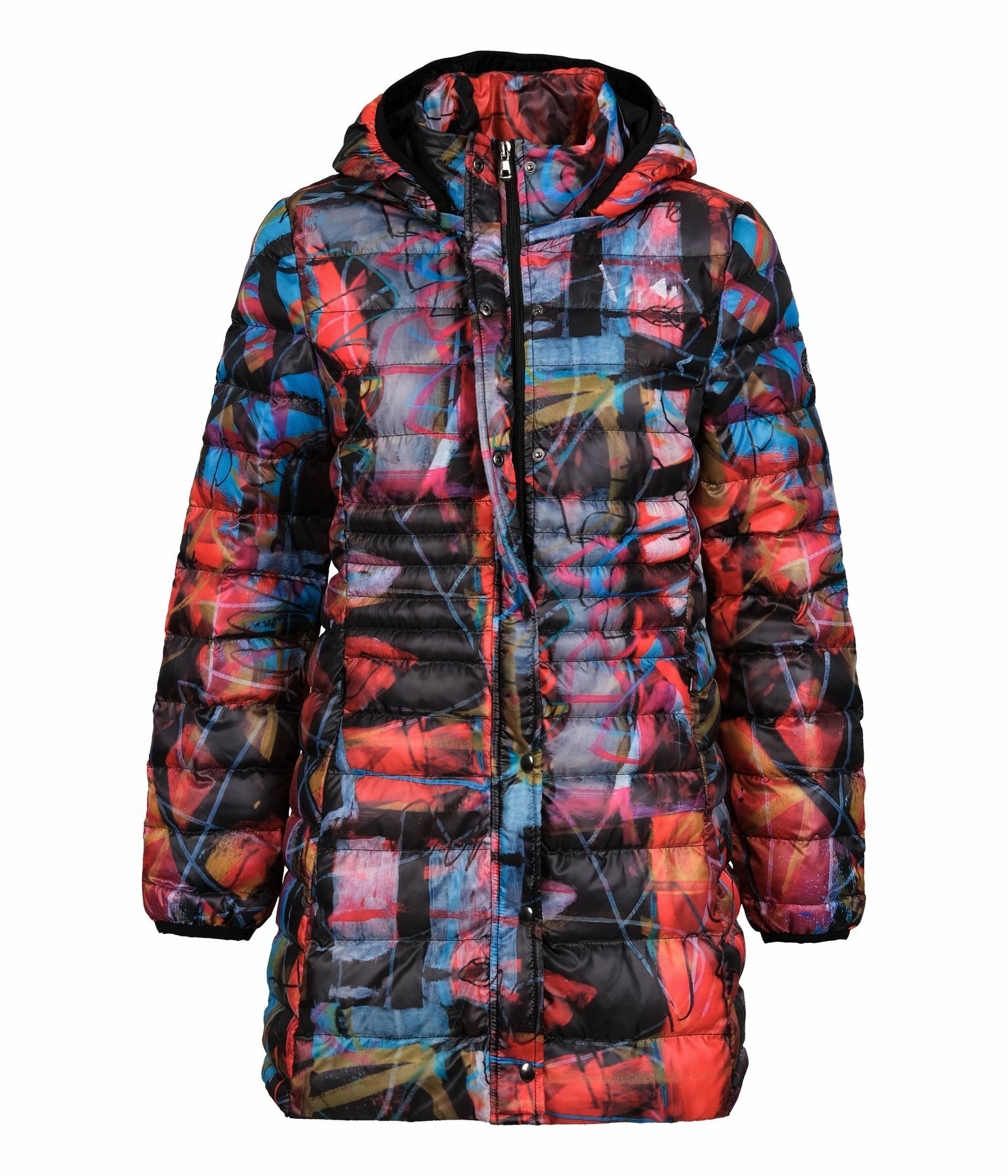 Simply Art Dolcezza: Red 3 Graffiti Abstract Art Coat
Fall/Winter 2020/2021
Cool sophistication is this Red 3 Graffiti wearable art coat by artist Michelle Louis from Wisconsin!
Removable hood
Collar neck
Zipped interior closure
Buttoned exterior closure
Fitted cuffs
Red 3 Graffiti art through out front/back
Cool coat
Warm and lightweight
Vibrant colors
Hits about mid-thigh or slightly below
Hot Hues: Red, Black, Silver, Purple, Turquoise
Fabric: 100% Poly
Machine wash cold, inside out. Delicate cycle
Made in Turkey (Imported from Canada)
Ships Immediately
If you don't see your size, inquire by email or text and state the size you need with the item sku.
Size
M (US 6-8) Ships Immed (0) M (US 8-10) Ships Immed (0) L (US 10-12) Ships Immed (0) L (US 12-14) Ships Immed (0) XL (US 14-16) Ships Immed (0) XXL (US 16-18) Ships Immed (0) XXL (US 18-20) Ships Immed (0)