Simply Art Dolcezza: Naissance De L'Origine Asymmetrical Abstract Art Scarf
Dolcezza_SimplyArt_21907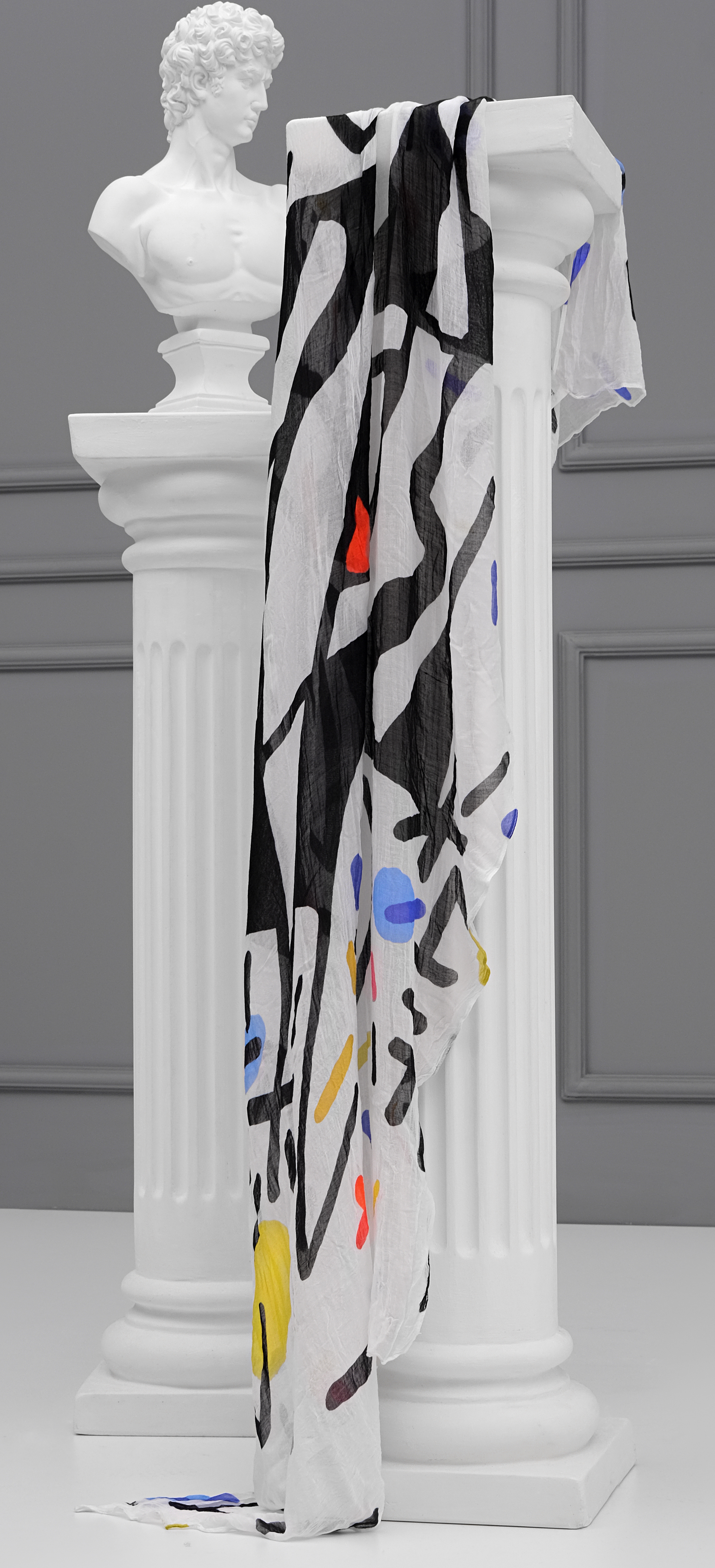 Simply Art Dolcezza: Naissance De L'Origine Asymmetrical Abstract Art Scarf
Spring/Summer 2021
Uniquely designed wearable art scarf by artist: Jean-Pierre Petit (from France) entitled: Naissance De L'Origine (translated the birth origin).
Wearable art scarf front/back
This scarf is a painting that combines engineering and art to tell a story of love and life!
Simply stunning scarf
Lightweight, soft woven scarf
Hot Hues: White, Black, Red, Blue
Fabric: 100% Viscose
Made in Turkey (Imported from Canada)
Ships Immediately
This item is non-returnable (as per World Health Organization COVID-19 regulations) .
Art
Naissance De L'Origine Ships Immed (0)
Size
One Size Fits All (0)