Archives

Favorite Designers




All posts in category Uncategorized
January 16, 2020
Posted by doubledigitdiva on January 16, 2020
https://wildcurves.com/2020/01/16/this-valentines-day-dress-from-the-heart/
December 18, 2019

Yay, party time ladies! Can you imagine the new year is just around the corner? Did you know it is the year of the Golden Rat? That's right, you read correctly – the year of not just any vermin, but a golden one. I wanted to shriek when I learned that, but upon further reading I came to understand there is so much more to this Chinese zodiac sign than a garbage eating pest we come to associate it with. First, if you felt grossed out like me, just know it is normal, so no need to beat yourself up. Second, and here is the clincher – in order to strengthen your luck in 2020, Feng Shui tells us to teach ourselves to go with the flow. Think about how water takes the path it is guided to and does not put up a fight or struggle against the current.
Posted by doubledigitdiva on December 18, 2019
https://wildcurves.com/2019/12/18/lucky-colors-for-2020/
November 16, 2019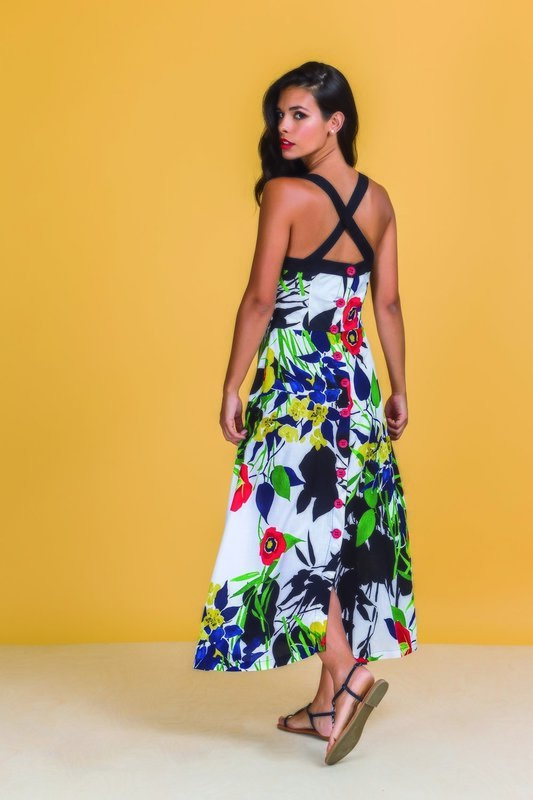 Inspired by the tastes and spirits of the Northern France, Paul Brial transcends from the hills of a region named after a celebratory drink: Champagne! The flavors, colors and rich energy of Champagne are some of the intriguingly sexy attributes of this brand's designs. Its fashion motto is to dress the everyday active woman with styles that possess assertiveness and sophistication with a flair of seduction in a ready to wear feminine line. This philosophy speaks for itself through the luxurious fabric, forward-thinking cuts and stunningly beautiful colors.
Let's look at some of this designer's best dressed summer favorites.
Posted by doubledigitdiva on November 16, 2019
https://wildcurves.com/2019/11/16/paul-brial-transcending-from-the-hills-of-champagne/
September 5, 2019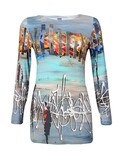 This fall season is about everything that makes you feel good. Here's the fashion crux of it: all colors rock this season, all cuts seduce too. Whether it be simple cuts, short, long and everything in between, you name it: it's coming and it's cool for fall! You can really embody 'fall in love' this year! What's really peaked my curve buds this season is wearable art, and we have stocked up on tons of it! I think wearable art will make all of you wonderful ladies feel a sense of enjoyment and pride when walking down the city streets, hallway at work or simply strutting down your driveway to grab the mail.
Posted by doubledigitdiva on September 5, 2019
https://wildcurves.com/2019/09/05/fall-in-love-true-love/
May 29, 2019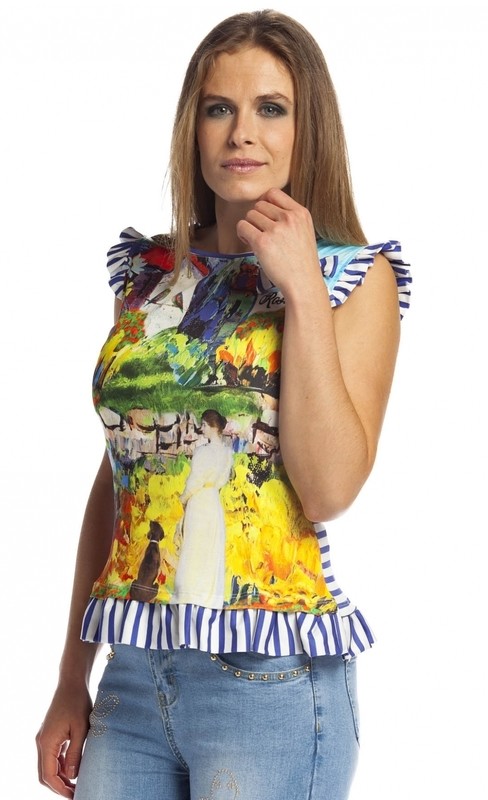 Inspired by a love for everything colorful, joyful and playful is this creatively designed brand made in Spain! Soft Cottons and vibrant colors with feminine cuts and sexy decorations is what you will find when you slip into Rosalita McGee dresses, tops, tunics, skirts and scarves. This brand is alive with adventurous prints that will have you smiling with fun and dressed in unique style. It is for the woman looking for a flair of the different while ravishing in a dance of ruffles, tassels and sprinkled buttons. Meet Rosalita and find the playful soul in you!
Posted by doubledigitdiva on May 29, 2019
https://wildcurves.com/2019/05/29/rosalita-mcgee-fashion/
April 3, 2019
We have been waiting for this sunny or rainy (more sunny, less rainy) and totally warm days with baited breath. I am so happy to say we are on the heels of experiencing these peaceful, vibrant and gorgeous days outdoors. If you are like me (and I believe you are) then partially why we love these warm days is because we can finally move in to thin tunics, leggings, shorter sleeves and sexy sundresses.
Posted by doubledigitdiva on April 3, 2019
https://wildcurves.com/2019/04/03/spring-is-coming-ready-or-not/
February 24, 2019

The new season is now in session and with it comes a lot of sexy vibrant colors and some Fuschia paint spills and candy storms along the way. If you have visited our social media pages you are well aware of the trips and turns we have taken on our search for style this past month. Yes, our style adventure is in full swing and we have many new frills and finds to add to the mix on Wild Curves. We welcome you to preview our stupendous style snapshots as we bring lots of light onto the new season of style!
Posted by doubledigitdiva on February 24, 2019
https://wildcurves.com/2019/02/24/spring-2019-style-snapshots/
December 24, 2018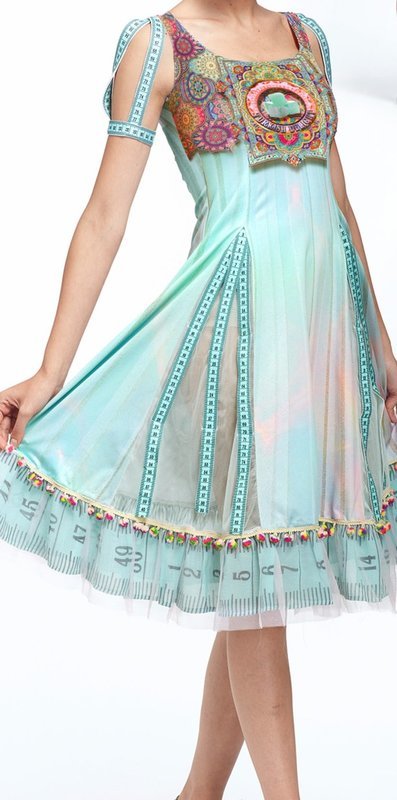 I can't believe it is that time of the year again when we contemplate the colors in our wardrobe and decide if it satisfies our hunger for luck in the new year! We are about to embark on the year 2019, which is the year of the pig. It is the 12th zodiac sign according to the Chinese calendar or Feng Shui. The pig, as interesting of an animal as it is, comes from the water, fire and metal elements. Therefore, to encourage luck in the new year, we recommend wearing colors from these elements. The luckiest color for 2019 is Blue as it symbolizes the water element and the secondary colors are Red, White, Platinum and Gold.
Posted by doubledigitdiva on December 24, 2018
https://wildcurves.com/2018/12/24/2019-year-of-the-lucky-pig-colors/
November 22, 2018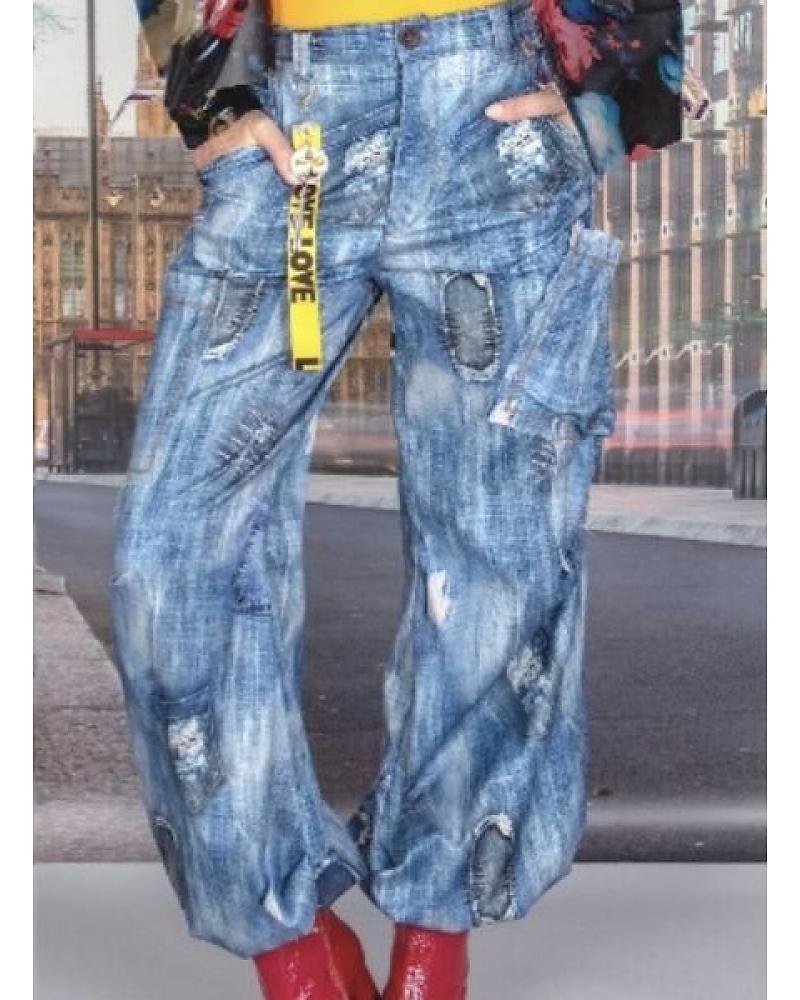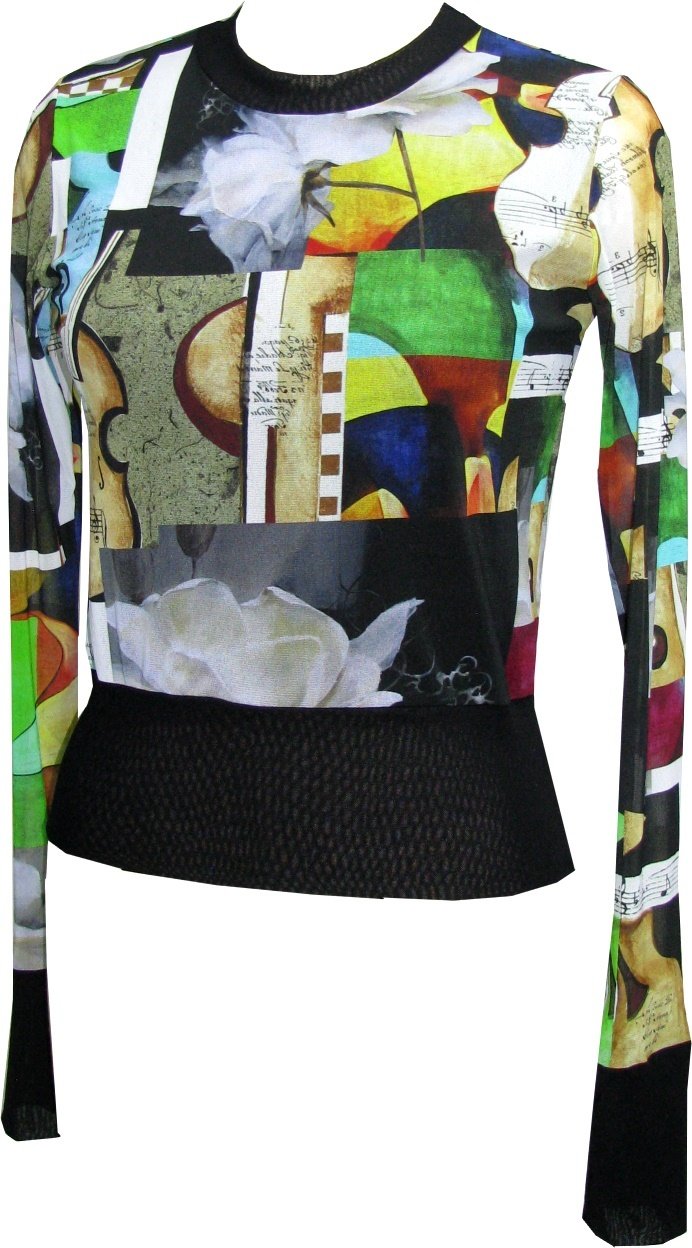 Have you seen our newest bewitching brand? We are excited to introduce Petit Pois to the WC runway! A designer collection synonymous with a seductive sensationalism for the woman always on the look for unique styles made with high quality fabrics. Yes, it is Miami clubwear but with a twist of sophistique and a high degree of chic. Oh and by the way, don't be fooled by the name, there is nothing small or veggie like (except maybe some the vibrant Green colors used in their designs)! This enchanting brand is made in the USA, Miami to be precise, with a Parisian flair. This designer uses nylon and cotton with abstract art to create stylish pieces that are as comfy as they are sexy! Grab the magic and put a spell on your wardrobe. It is only a click away!
Posted by doubledigitdiva on November 22, 2018
https://wildcurves.com/2018/11/22/petit-pois/
November 4, 2018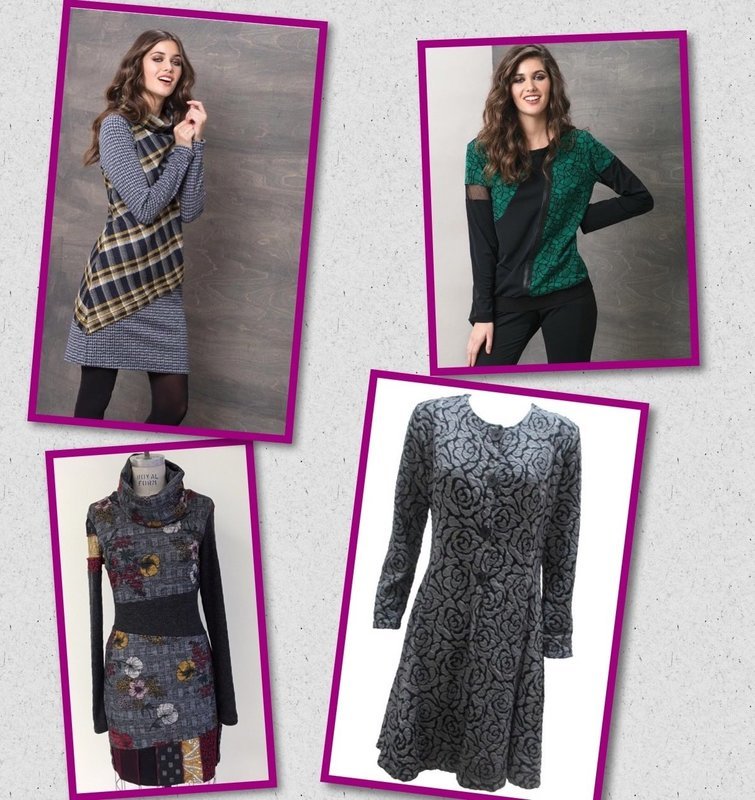 Plaid has always been around in some manner of color, but this season plaid is taking on a whole new level of style. Boxed, curved, asymmetrical linear on dresses, skirts, tunics, pants and even booties! I have never been in love with plaid. In fact, you could say I hated it with a deep seeded passion because it brought up dreadful associations with buttoned down shirts (ones that you primarily see construction workers wearing) – so not me! I must share that something has changed inside me because…
Posted by doubledigitdiva on November 4, 2018
https://wildcurves.com/2018/11/04/plaid-the-pretty-powerful-style/