Real Reviews From Real Customers

Simply Art Dolcezza: The Love of Blue Happiness Abstract Art Zip Jacket (1 Left!)
fabulous design and colours lovely
fabulous design and colours lovely fit true to size
Real Reviews From Real Customers

Maloka: Colors Of Picasso's Gypsy Beauty Abstract Art Protective Masks 1, 2 & 3-Pack (More Colors, With Filter!)
Really enjoy comfortable masks. Always
Really enjoy comfortable masks. Always wear them around everyone
Simply Art Dolcezza: Medieval Ribbons Of Etagere & Miss Eze Abstract Art Scarf (1 Left!)
DOLCEZZA_SIMPLYART_20909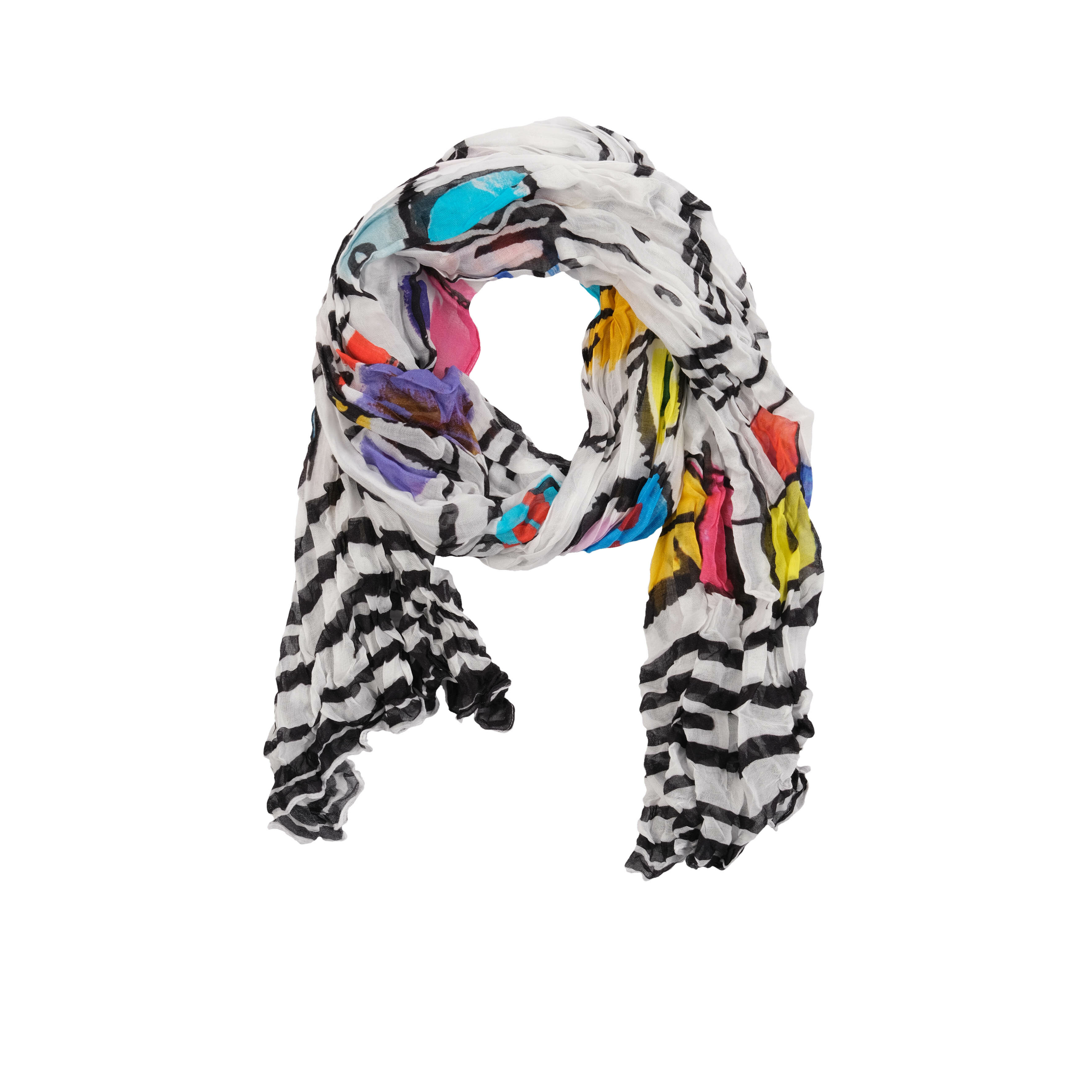 Simply Art Dolcezza: Medieval Ribbons Of Etagere & Miss Eze Abstract Art Scarf
Spring/Summer 2020
Designed by artist Luc Villard from France is this full of color and medieval abstract art inspired by the Eze community is this ribboned zip up jacket!
Complete any Simply Art look with the matching scarf!
Like a painting on your neck bring more color to your unique outfit!
Gorgeous scarves!
Woven art scarf
Fabric: 100% Viscose
Made in Turkey (Imported from Canada)
Ships Immediately: (1 Left!)
Size
One Size Fits All (0)