Real Reviews From Real Customers

Simply Art Dolcezza: Expression of Color Yellow Dot Abstract Art Denim Jacket
Great jacket. Fantastic jacket
Lovely Fabric and easy to wear, it has lots of different colours in so goes with so many outfits. Wild Curves is a brilliant company to deal with and they ship to the uk which is great
Real Reviews From Real Customers

Simply Art Dolcezza: Papillons Of The Night Abstract Art Tunic
Love this shirt!
I've worn it twice and feel so comfortable in this tunic. Many compliments and questions re where I got it. Of course I tell them WC.
Simply Art Dolcezza: Expression Of Color Yellow Dot Abstract Art Scarf (1 Left!)
Dolcezza_SimplyArt_59908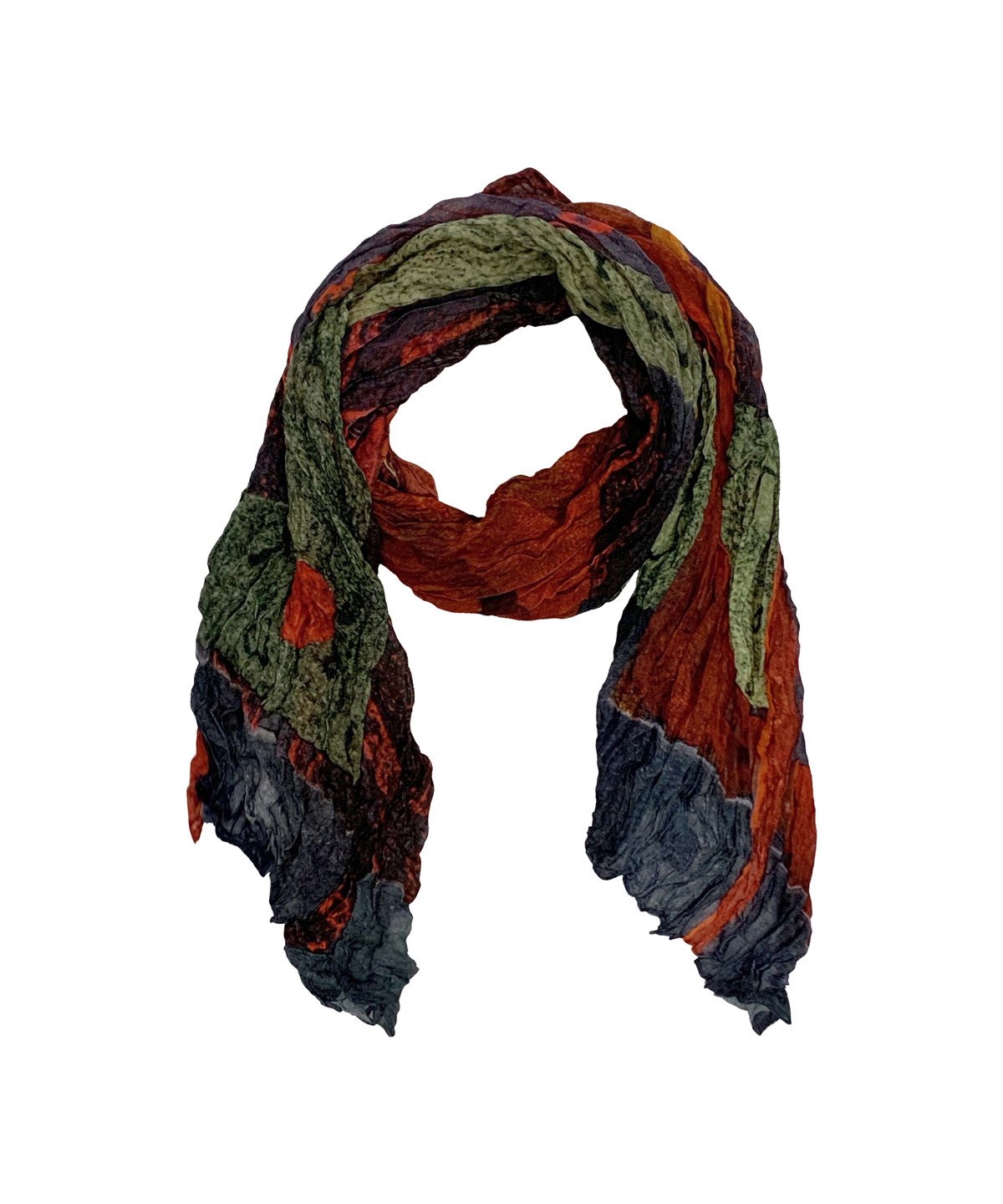 Simply Art Dolcezza Abstract Art Scarves
Fall/Winter 2019/2020 Collection
Complete any Simply Art look with the matching scarf!
Like a painting on your neck bring more color to your unique outfit!
Gorgeous Yellow Dot abstract art by artist Michele Brown from England!
Woven art scarf
Size: 34.5 X 66 inches
Hot Hues: Lights of Notre Dame, Warm London Rain, Black Desert Rose and more!
Fabric: 100% Viscose
Made in Turkey (Imported from Canada)
Ships Immediately: 59908 (1 Left!)
Style
59908 Yellow Dot Rocket Ships Immed, 1 Left! (0)