Real Reviews From Real Customers

Simply Art Dolcezza: Leisurely Love Stowe In October Abstract Art Soft Denim Jacket
Alive with color
Fun colors that go with all my solid color dresses and pants.
Real Reviews From Real Customers

Dolcezza: Casablanca Rhythm Midi Back Zip Dress
Great find!
This dress fits perfectly and looks beautiful!
Maloka: Wool Tweed Pocket Skirt (1 Left!)
MK_Nelco_N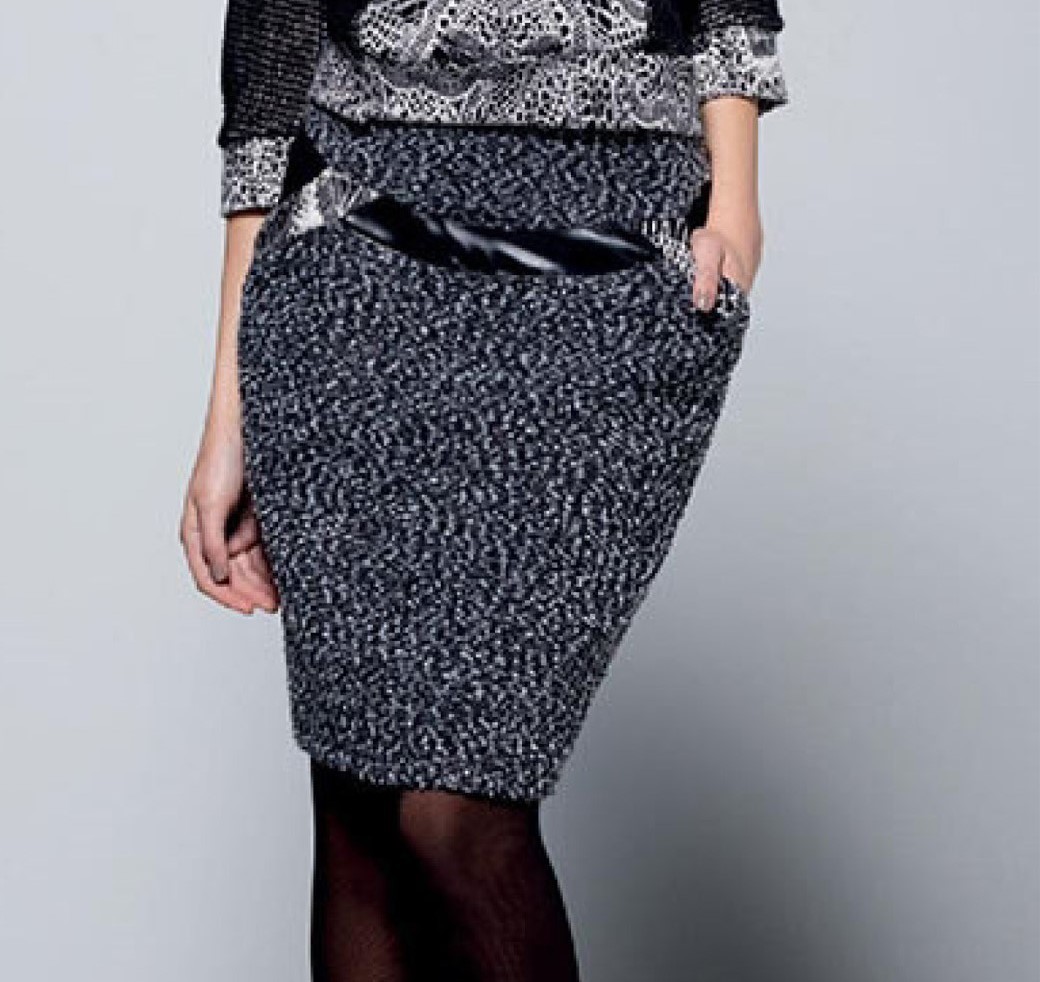 Maloka: Wool Tweed Pocket Skirt (More Colors!) Fall/Winter We've fallen in love with this skirt: It's the most perfect garment for back to work in style and the luxurious warm wool will keep you feeling great during Fall and Winter temps! Back zipper closer Fancy decorative belt just below waist Side pockets Color contrast - Front tweed, Back solid Black Fitted Warm Wool skirt Top sold separately ...
filterColors:000000
ships:immediately
Color
BLACK TWEED (NOIR) (0)
Size
T4 (US 10-12) Ships Immed, 1 Left! (0) T4 (US 12-14) Ships Immed, 1 Left! (0) T5 (US 14-16) Ships Immed, 1 Left! (0) T5 (US 16-18) Ships Immed, 1 Left! (0)