Real Reviews From Real Customers
Dolcezza Simply Art Mask: Free Gift (Art Varies, as per pictures)
Beautiful
The mask is beautiful. its comfortable and fits perfectly!
Real Reviews From Real Customers

Fiore: I Have A Sexy Secret Open Gusset Opaque Tights (More Arrived!)
Just what I needed
These work well. Sure is a time saver in the bathroom!
Maloka: Wool Tweed Pocket Skirt (1 Left!)
MK_Nelco_N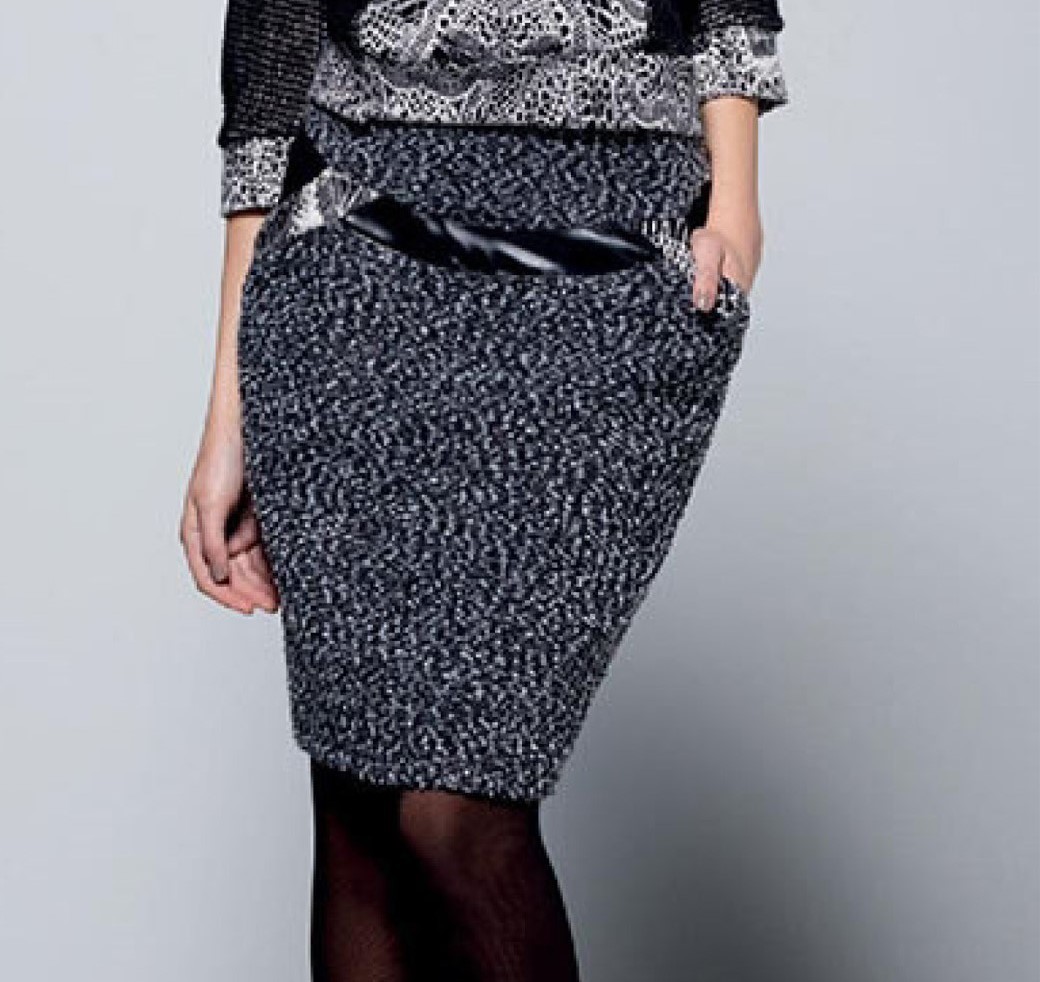 Maloka: Wool Tweed Pocket Skirt (More Colors!) Fall/Winter We've fallen in love with this skirt: It's the most perfect garment for back to work in style and the luxurious warm wool will keep you feeling great during Fall and Winter temps! Back zipper closer Fancy decorative belt just below waist Side pockets Color contrast - Front tweed, Back solid Black Fitted Warm Wool skirt Top sold separately ...
filterColors:000000
ships:immediately
Color
BLACK TWEED (NOIR) (0)
Size
T4 (US 10-12) Ships Immed, 1 Left! (0) T4 (US 12-14) Ships Immed, 1 Left! (0) T5 (US 14-16) Ships Immed, 1 Left! (0) T5 (US 16-18) Ships Immed, 1 Left! (0)