Maloka: Puzzle Abstract Drape Shift Dress (Almost Gone!)
MK_INAELLE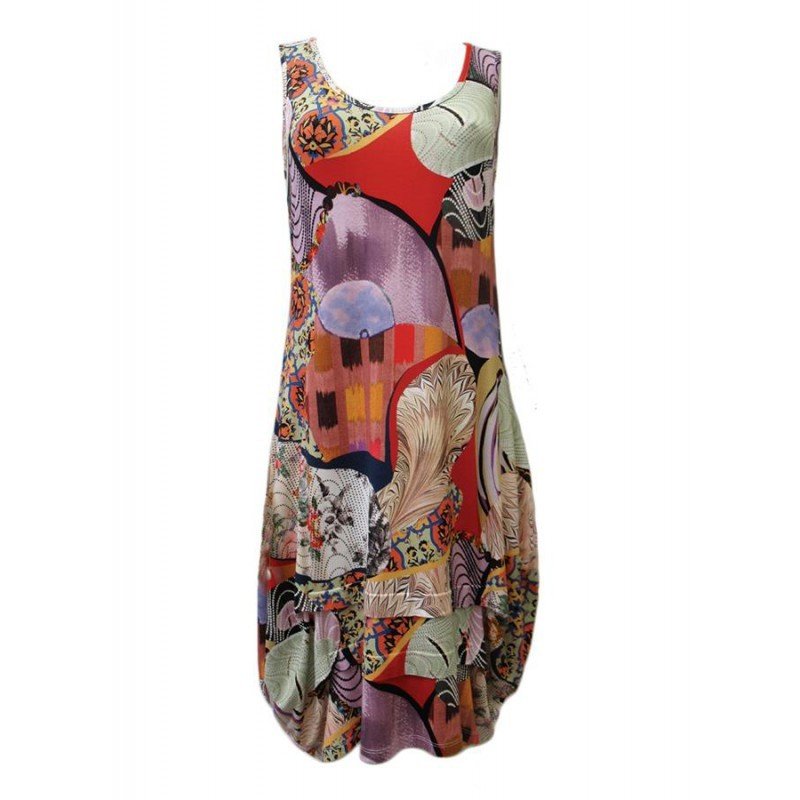 Maloka: Puzzle Abstract Drape Shift Dress
Spring/Summer 2018 Collection
Puzzle pieces in a prismatic illusion of a town in the South of France is this intriguing drape cut shift dress in abstract art design!
Scoop neck
Outlined throughout
Fitted bodice with just enough stretch for superior comfort and fit
Draped bottom cut for a subtle poof look (Interior hidden ties for a sexy drape!)
Upper back cut out
Soft, smooth fabric
Puzzle prism designed
Vibrant colors
Asymmetrical hemline
Slightly shorter front, longer back and sides
Hits about knee length at center front, slightly passed knees at sides and about mid-calf at back
Hot hues: Mask - Blush, Lemon, Dark Purple and Orange Navel
Fabric: 95% Imprime Mask (50/50 Poly/Viscose Blend), 5% Elastane
Machine or hand wash wash. Inside out, separately. Delicate cycle
Made in Portugal
Ships Immediately: T2, (1 Left!
filterColors:00A8FF,FFC0CB,FF0000,800080,24A226,000000
Size
T2 (US 4-6) Ships Immed, 1 Left! (0) T2 (US 6-8) Ships Immed, 1 Left! (0)