Real Reviews From Real Customers
Luna Luz: Tied & Dyed Seersucker Cotton Skirt
Love this skirt!
I love this skirt. Comfortable and stylish, unique, can dress up or down.
Real Reviews From Real Customers

Maloka: Colors Of Picasso's Lemon Marble Art Mask (With Filter, More Arrived!)
Love it. Just what I
Love it. Just what I needed to match a scarf. Thank you so much. Delivery was good as well
Maloka: Fiery Flared Beach Dress/Tunic (More Colors!)
MK_LINDIA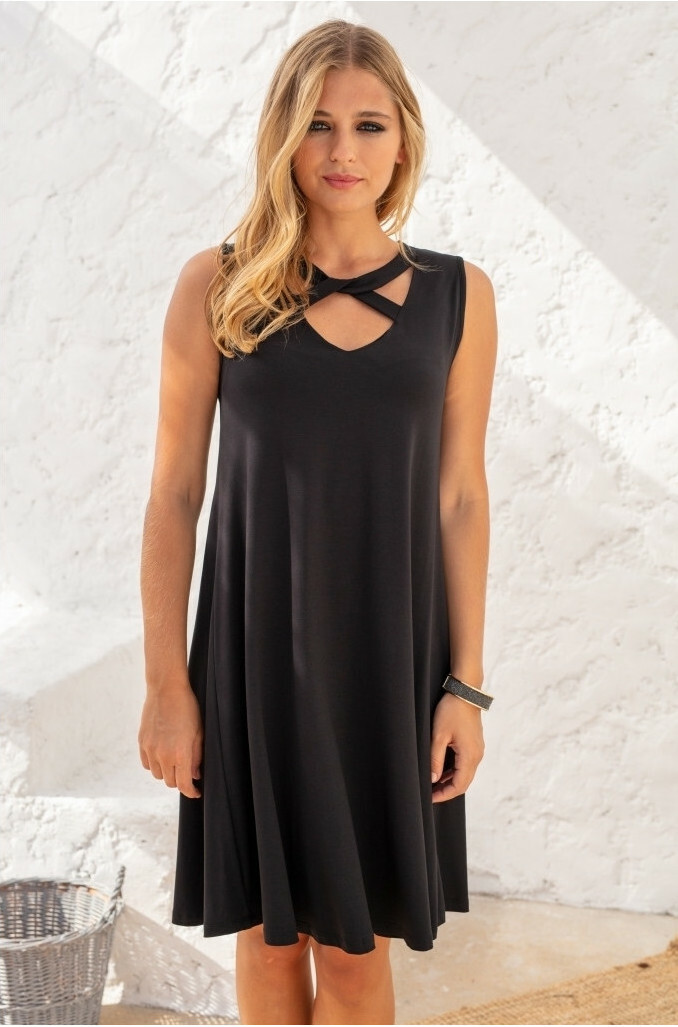 Maloka: Fiery Flared Beach Dress/Tunic
Spring/Summer 2021
Criss cross neckline and a flared cut is this super cute and comfy beach dress/tunic!
Criss cross neckline
Capped shoulders
Flared cut
Soft Jersey Viscose fabric with stretch
Comfy fit
Can be worn as a beach dress or tunic
Hits just about knee length
Hot Hues: Black, Fuschia, Green Apple
Fabric: 95% Jersey Viscose, 5% Elastane
Machine wash cold, inside out. Delicate cycle
Made in Portugal
Ships 7-10 days in: Black all sizes, Fuschia: T6, T7, T8, T9, T10, Green Apple: T5, T9
Other Colors/Sizes - Ship about: April 10-28, 2021
If you'd like to order a color not listed, please email us.
Color
BLACK (0) FUSCHIA (0) GREEN APPLE (0)
Size
T1 (US 2-4) (0) T2 (US 4-6) (0) T3 (US 6-8) (0) T3 (US 8-10) (0) T4 (US 10-12) (0) T4 (US 12-14) (0) T5 (US 14-16) (0) T6 (US 16-18) (0) T6 (US 18-20) (0) T7 (US 20-22) (0) T8 (US 22-24) (0) T9 (US 24-26) (0) T10 (US 26-28) (1.99)