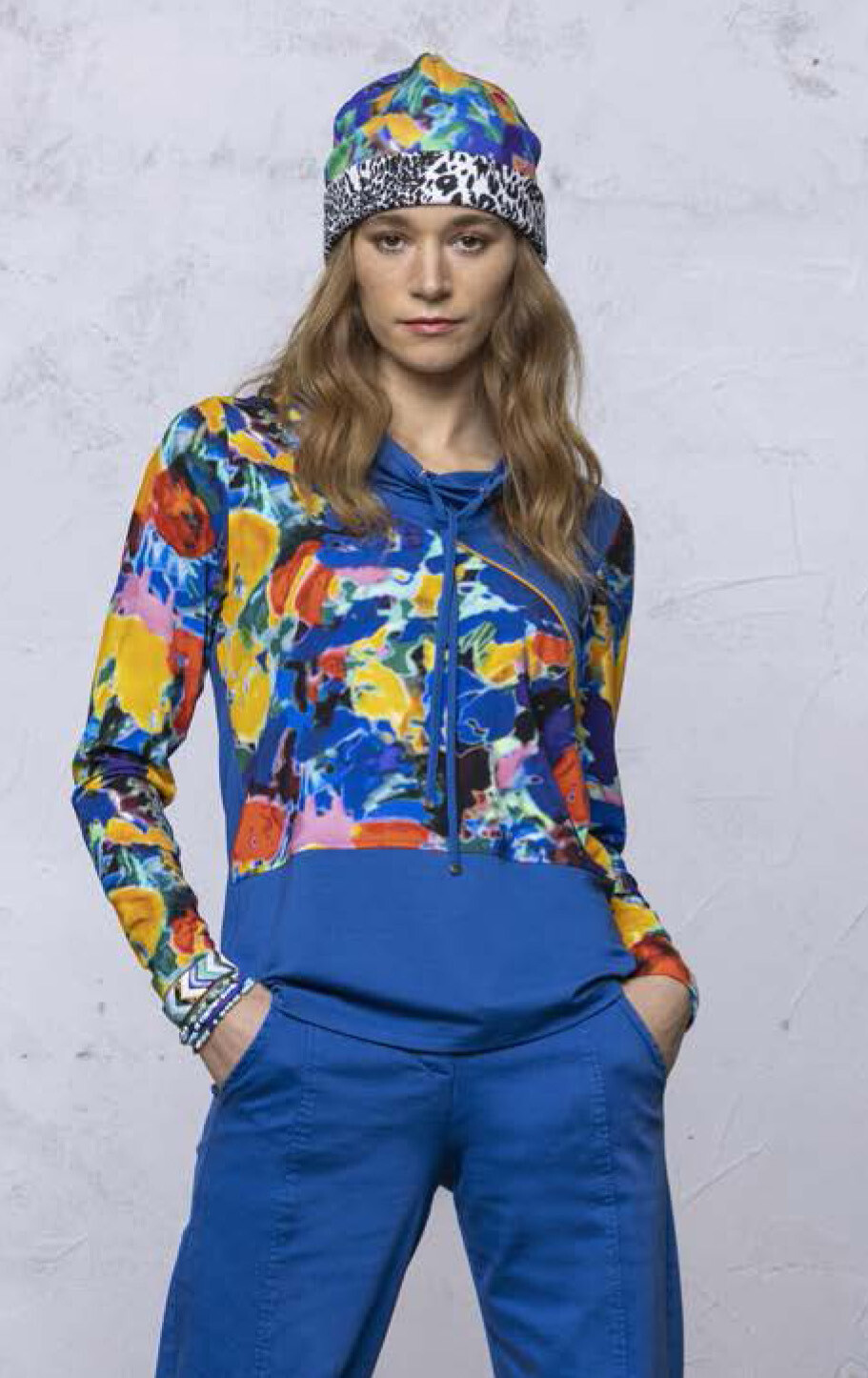 Maloka: Carried Away In Color Hat (More Colors/Styles!)
MK_PUSH_RUTH_TRINITE
Product Details
Maloka: Carried Away In Color Hat
Fall/Winter 22/23
Warm color tones to brighten your days that reveal a beauty in a ballgown staring out into the stunning garden is this beautiful hat!
Multi-colored top
Black and White forehead
Comfy fit
Each hat matches the various color patterns in the new fall/winter collection
Matching sweater and pants sold separately
The Carried away in color (push) hat is a beanie style. The "Ruth" Black/White and the Beige "Trinite" hat ar bucket style hats.
Hot Hues: BEANIE "Push" - Blue, yellow, Orange, Red, Green and Black, Bucket: "Ruth" Black/White, "Trinite" Beige
Fabric: 95% Viscose, 5% Elastane
Made in Portugal
Ships: 7-10 days
For your hygiene safety, this item is non-returnable.
Save this product for later