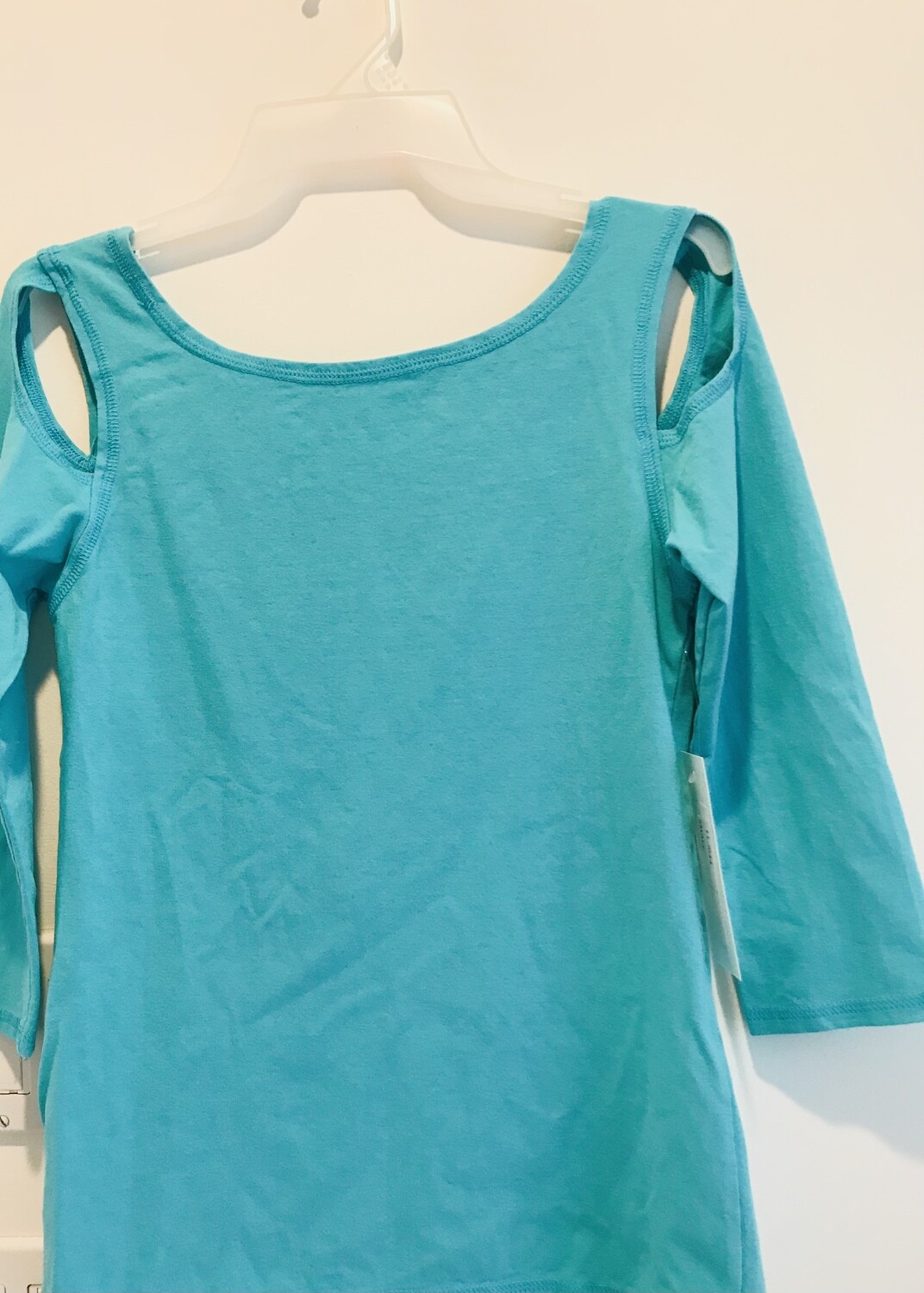 Luna Luz: Three-Quarter Open Sleeve Cotton Top (Ships Immed in Angel Blue!)
SKU LL_044_Angel_Blue
Product Details
Luna Luz: Three-Quarter Open Sleeve Cotton Top
Spring/Summer 2022
Ultra feminine and oh so sexy open shoulder Cotton top!
High scoop neck
Three-Quarter long sleeves
Open shoulder cut design
Cotton dyed
Hits about waist level
Skirt in picture not included
Hot Hues here: Angel Blue
Fabric: 95% Cotton, 5% Lycra
Machine wash cold, inside out. Delicate cycle
Made in the USA
Ships Immediately (Eligible for Free Next Day): Angel Blue: S, L (1 Left in each!)
Ships: 3-7 days in: XL (1 Left!)
For other colors that ship immediately, Click Here!
Save this product for later