Real Reviews From Real Customers

Simply Art Dolcezza: Blue & White Yin Yang Art soft Denim Jacket
Really nice jacket excellent service
Really nice jacket excellent service also
Real Reviews From Real Customers

Maloka: A Day In Paris Abstract Art Midi Dress
As advertised, the dress is
As advertised, the dress is lovely.
Luna Luz: Open Sleeve Cotton Top (Ships Immed in Angel Blue!)
LL_044_Angel_Blue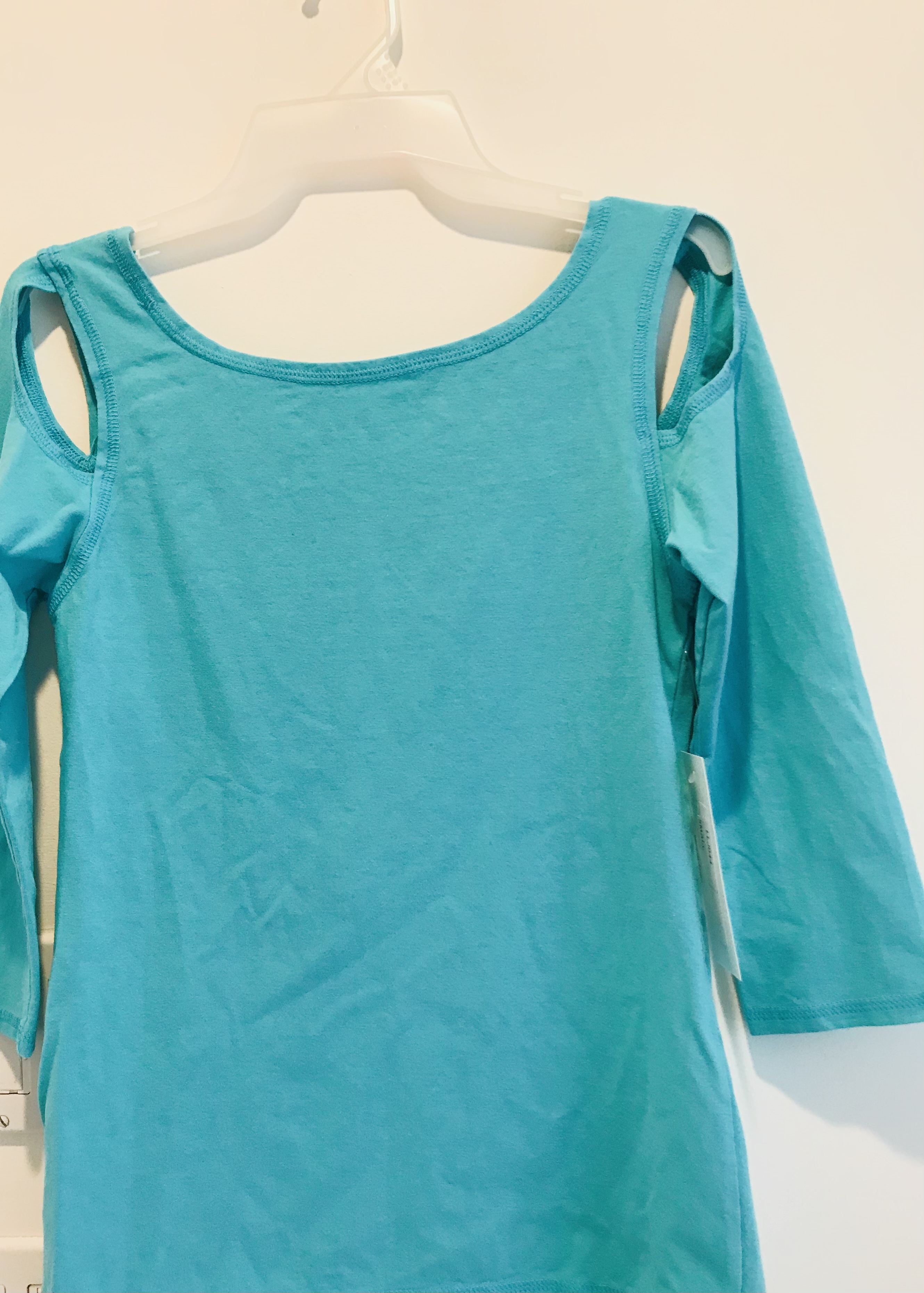 Luna Luz: Open Sleeve Cotton Top
Spring/Summer 2021
Ultra feminine and oh so sexy open shoulder Cotton top!
High scoop neck
Three-Quarter long sleeves
Open shoulder cut design
Cotton dyed
Hits about waist level
Skirt in picture not included
Hot Hues here: Angel Blue
Fabric: 95% Cotton, 5% Lycra
Machine wash cold, inside out. Delicate cycle
Made in the USA
Ships Immediately (Eligible for Free Next Day): Angel Blue: S, M, L (1 Left in each!)
Ships: 3-7 days in: XL (1 Left!)
For other colors that ship immediately, Click Here!
Size
S (US 4-6) Ships Immed, 1 Left! (0) M (US 8-10) Ships Immed, 1 Left! (0) L (US 10-12) Ships Immed, 1 Left! (0) XL (US 12-14) Ships Immed, 1 Left! (0)