Real Reviews From Real Customers

Simply Art Dolcezza: Blue & White Yin Yang Art soft Denim Jacket
Really nice jacket excellent service
Really nice jacket excellent service also
Real Reviews From Real Customers

Maloka: A Day In Paris Abstract Art Midi Dress
As advertised, the dress is
As advertised, the dress is lovely.
Luna Luz: Classic Tied & Dyed Midi/Maxi Dress (Ships Immed In Navy, 2 Left!)
LL_541T_NAVY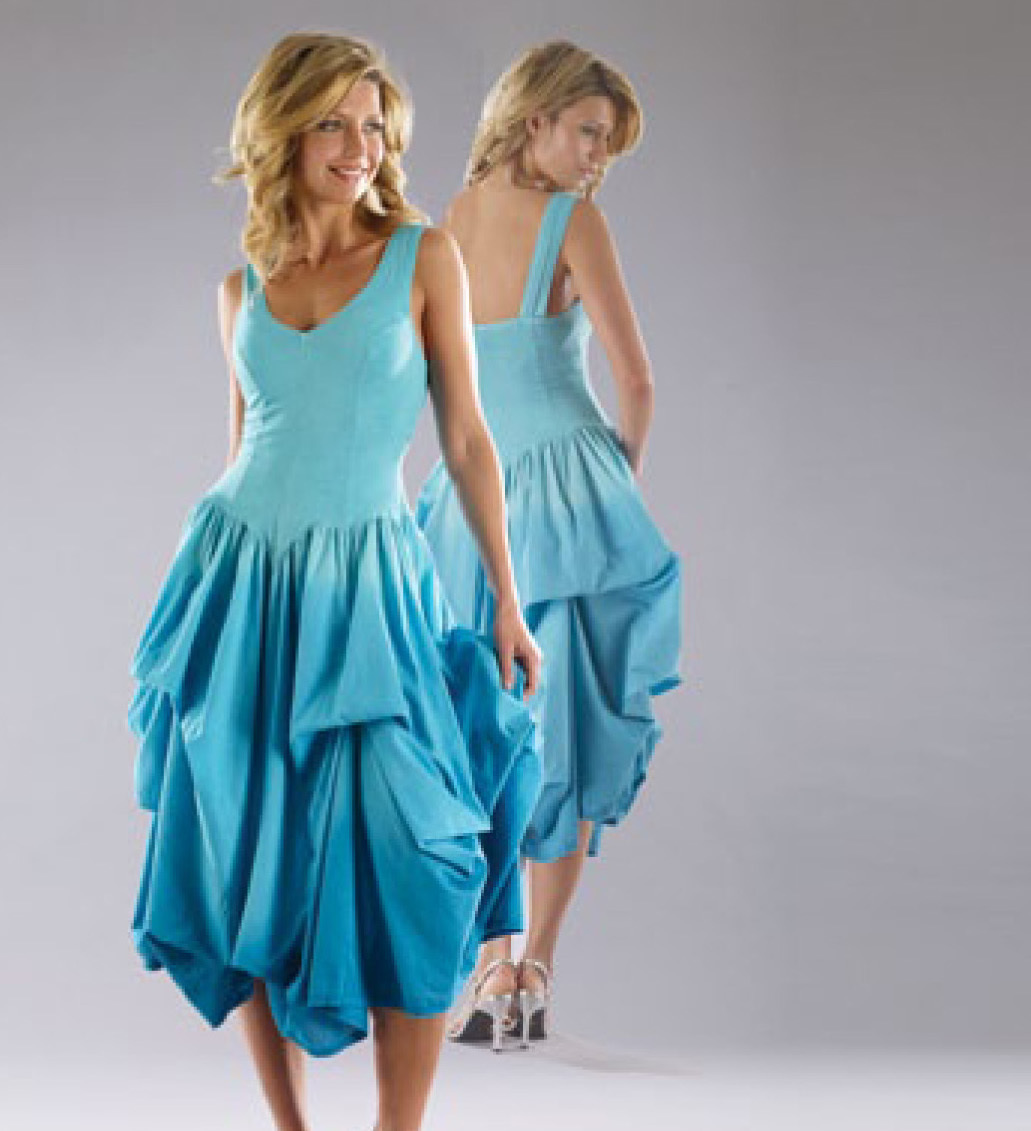 Luna Luz: Classic Tied & Dyed Midi/Maxi Dress
Spring/Summer 2021
A classic ultra feminine style with tank-type straps and tied bottom skirt with the option of more or less poof, this dress is a stunning number to any event! Can be a midi sundress or loosen the interior ties to create a maxi dress!
Plunge neckline
Back baring but bra covering
Airy Cotton Batiste
Cotton/Lycra top
Fit and flare cut
Uniquely designed sundress
Midi length when tied or maxi when untied (hidden interior ties)
Hidden interior ties in skirt for poof effect (Pull in for more poof or out for less)
Hits slightly above the ankle or just at ankle level
Hot Hues here: Navy
Fabric: 1st - 90% Cotton 10% Lycra 2nd - 100% Cotton
Made in the USA
Ships Immediately in (Eligible for Free Next Day): Navy S (1 left!)
Ships in 3-7 days: XL (1 Left!)
For Electric Blue, Click Here!
Size
S (US 4-6) Ships immed, 1 Left! (0) M (US 8-10) Sold out (0) L (US 10-12) Sold out (0) XL (US 12-14) Ships immed, 1 Left! (0)