IPNG: Winter Rose Garden Asymmetrical Lokoometric Illusion Tunic
IPNG_LOMB-052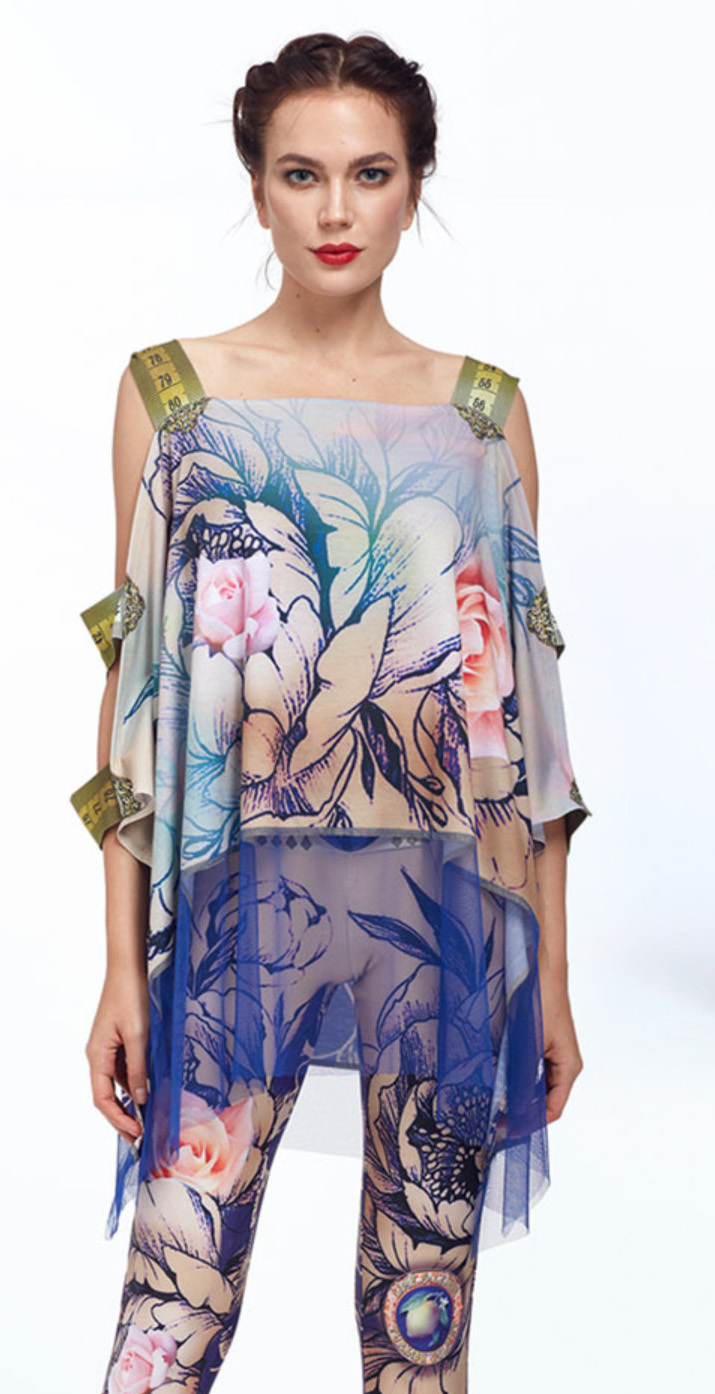 IPNG: Winter Rose Garden Asymmetrical Lokoometric Illusion Tunic
Spring/Summer 2019 Collection
Inspired by a snow princess and her Winter Rose garden is this incredibly designed metric asymmetrical look-o-metric illusion tunic!
Square neck
Look-o-metric cut out sleeve
Pink/White unraveling rose print at bodice with Blue Snow and blooming petals printed Winter garden at middle/hips
Purple mesh waist
Asymmetrical hem
Winter garden printed back
Shock and sex appeal!
Comfy fit
Just enough stretch for superior comfort and fit
Hits about mid-thigh at front and hipline at back
Special occasion wear
Leggings in picture, sold separately, go here!
Hot Hues: Blue Snow with a touch of cold Baby Pink, Snow White, Gold, Turquoise, Orange Red and a sprinkle of Green Apple Martini
Fabric: 95% Poly, 5% Elastane
Made in Turkey
Made to order: Takes 40-65 days to ship
filterColors:00A8FF,FFFF00,4B0082,800080
Size
One Size Fits All (0)