Real Reviews From Real Customers

Maloka: French Fairytale Village Abstract Art Crossover Dress
Love it!
Colorfull and confortable dress, I feel good in it and want to wear it all the time!
Real Reviews From Real Customers

Simply Art Dolcezza: Split Cowl Neck Double OO Abstract Art Sweater Tunic
I love the fashion forward
I love the fashion forward look of this sweater!
IPNG: Summer In A Flower Illusion Protective Mask (Ships Immed!)
IPNG_M54_MASK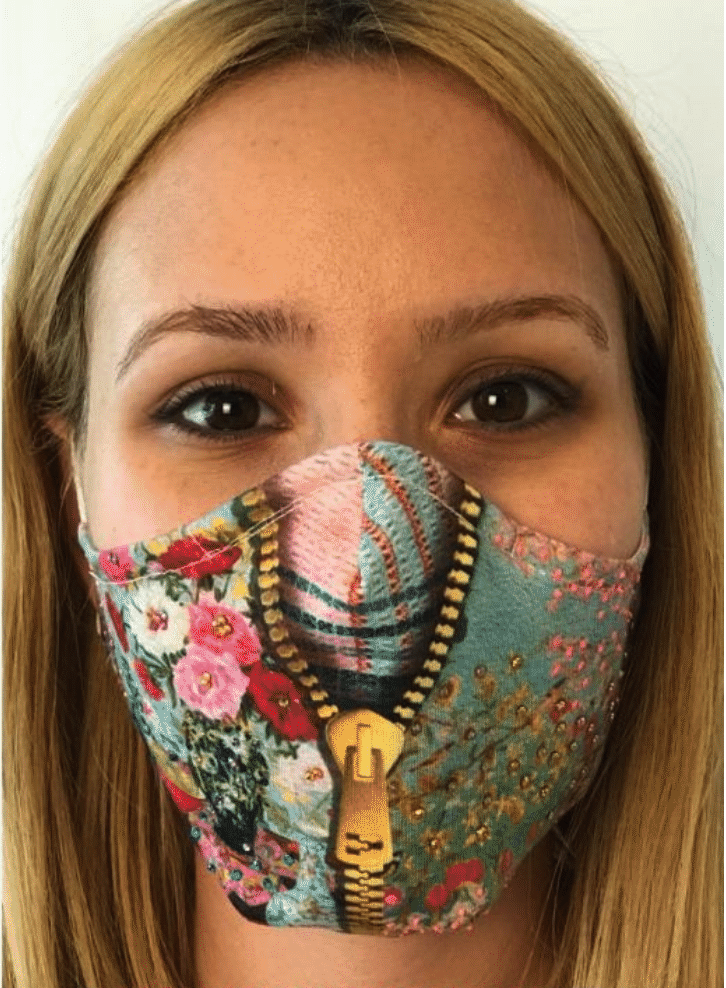 IPNG: Summer In A Flower Illusion Protective Mask
Spring/Summer 2022
Contrast of colors with flower and zipper illusion is this magical protective mask with interior nose clip, elastic ear straps for comfort and a sewn in filter!
An illusion trio of zippers
Beautiful Pansies printed like a still art painting with double vases included
Color contrast design
Printed zip illusion
Washable
Double Layer
Internal nose clip (adjustable for comfort)
For personal use
Not medical grade
Hot Hues: Shades of Blue/Purple with a touch of Gold, Lime and Mint
Sewn in filter (washable)
Face covering protection
Fabric: 1st - 95% Jersey Poly, 5% Elastane 2nd: Poly Sewn in filter
Please note: This item is non-returnable (as per World Health Organization safety guidelines).
Ships Immediately: 3-7 days
For every mask purchased, we are donating a mask to children and families in need within our communities.
Size
One Size Fits All (0)