Real Reviews From Real Customers

Simply Art Dolcezza: The Love of Blue Happiness Abstract Art Zip Jacket (1 Left!)
fabulous design and colours lovely
fabulous design and colours lovely fit true to size
Real Reviews From Real Customers

Maloka: Colors Of Picasso's Gypsy Beauty Abstract Art Protective Masks 1, 2 & 3-Pack (More Colors, With Filter!)
Really enjoy comfortable masks. Always
Really enjoy comfortable masks. Always wear them around everyone
IPNG: In Paradiso Sunflower Magical Garden Flared Pant
IPNG_IPP-075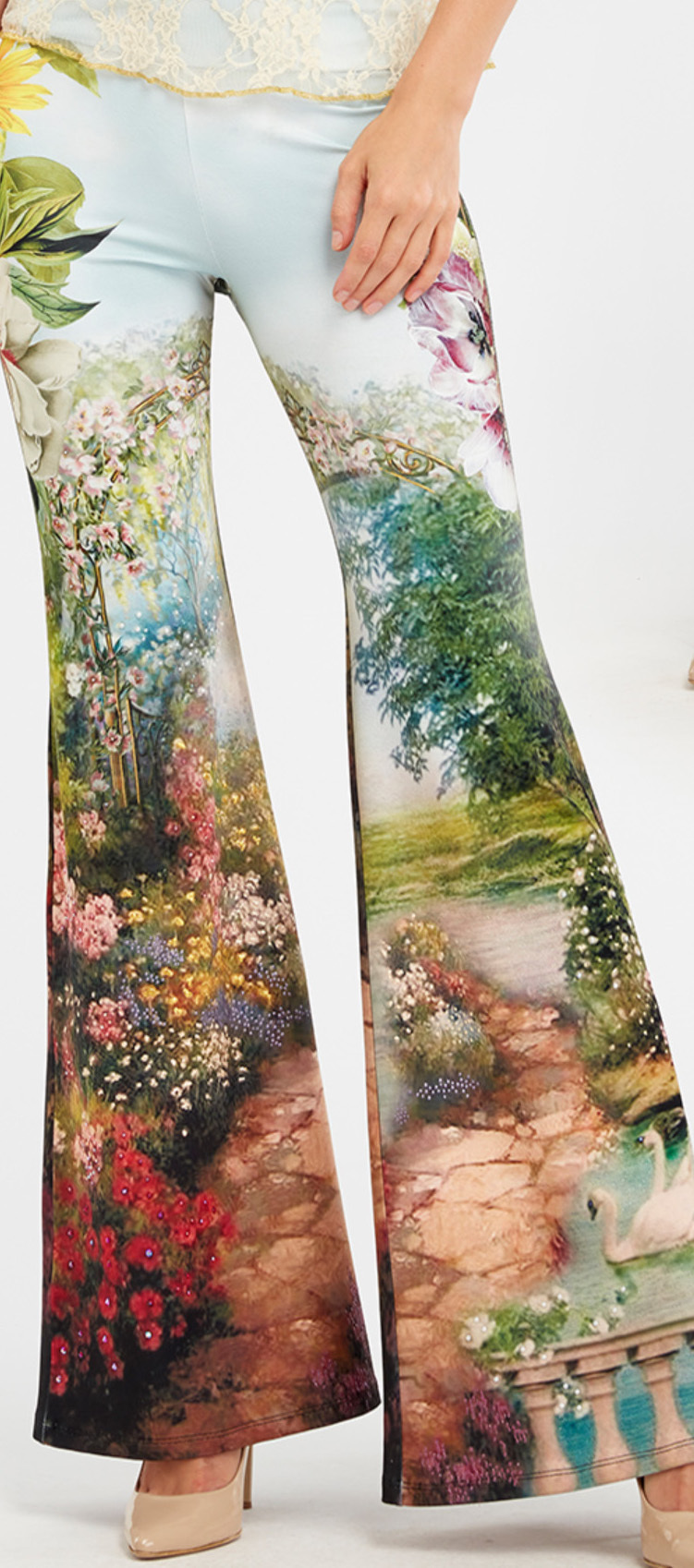 IPNG: In Paradiso Sunflower Magical Garden Flared Pant
Spring/Summer 2020
Experience a scene in paradise with this uniquely designed Sunflower magical garden flared comfort pant!
Elastic waist
Sunflower magical garden print front/back
Just enough stretch for superior comfort and fit
Flared, comfort pants
Vibrant colored stand out pants
Hits about ankle length
For matching top in picture, Click Here!
Hot Hues: Sunflower Yellow, Sky Blue, Fuschia Pink, Green Apple, Creme
Fabric: 95% Poly, 5% Elastane
Hand wash recommended, machine wash cold, inside out. Delicate cycle, separate. Lay flat to dry.
Made in Turkey
Made to order, please allow 35-65 days to ship (Inquire about possible expedited order via email: info@wildcurves.com)
Size
S/M (US 4-6) (0) M/L (US 6-8) (0) L/XL (US 8-10) (0) XL/XXL (US 10-12) (0)