Real Reviews From Real Customers

Luna Luz: Tied & Dyed Off Shoulder Diagonal Striped Hem Dress
Great dress
I love this dress.
Real Reviews From Real Customers

Luna Luz: Short Sleeve Cross Over Bodice Tie Dye Long Dress
Best dress ever!
This is the best dress I've ever owned! I have it in many colors and have been wearing mine for a decade. Machine washable and dry...
IPNG: In My Purse Knit Illusion Protective Mask (Ships Immed!)
IPNG_M19_MASK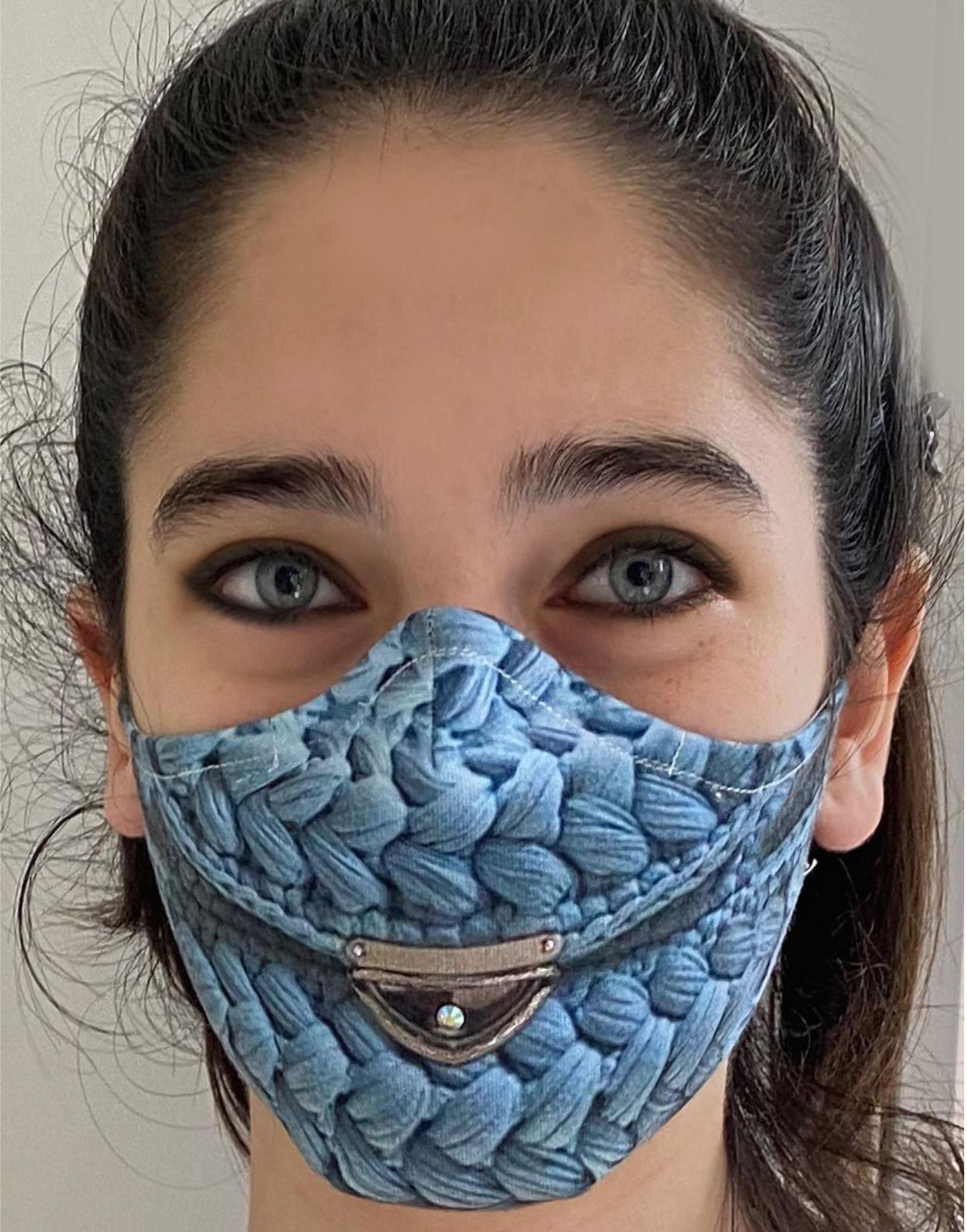 IPNG: In My Purse Knit Illusion Protective Mask
Fall/Winter 2021
In my purse illusion knit mask with front purse illusion art is this art mask with interior nose clip, elastic ear straps for comfort and a sewn in filter. A fairytale inspired protective mask.
Pearl detail at front
Reusable
Washable
Double Layer
Custom fitting
Internal nose clip (adjustable for comfort)
For personal use
Not medical grade
Sewn in filter (washable)
Face covering protection
Fabric: 1st - 95% Jersey Poly, 5% Elastane 2nd: Poly Sewn in filter
Please note: This item is non-returnable (as per World Health Organization safety guidelines).
Ships Immediately (3-7 days)
For every mask purchased, we are donating a mask to children and families in need within our communities.
Quantity
SINGLE (1) (0) 2-PACK (0) 3-PACK (0)