IPNG: Destructive Denim & Knit Illusion Grand Familia Legging
IPNG_GFYL-065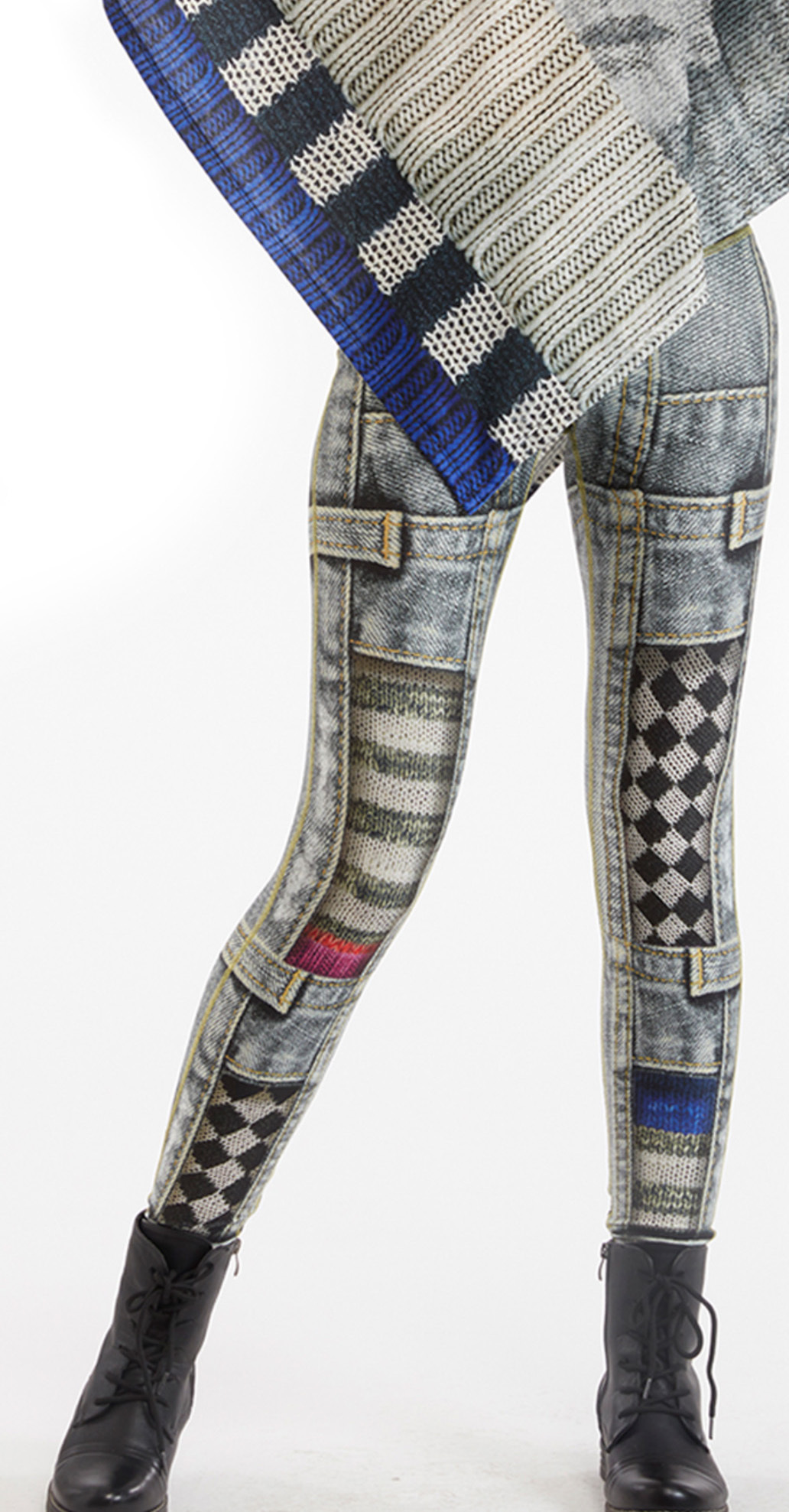 IPNG: Destructive Denim & Knit Illusion Grand Familia Legging
Fall/Winter 2020 Collection
Destruction of the regular and creation of the irregular is the inspiration for this denim and knit illusion legging!
Elastic waist
Denim and knit patchwork illusion, it's a print job that looks just that real!
Light Denim and checkered knit patchwork illusion
Fitted with just enough stretch for superior comfort and fit
Chic and comfy!
Unbelievable looking legging
Hits ankle length
Hot hues: Blue denim with a touch of Red Rose, Black and Snow White
Fabric: 95% Poly, 5% Elastane
Machine wash cold, inside out. Delicate cycle.
Made in Turkey
Made to order: Please allow 30-50 days to ship
filterColors:00A8FF,FFFFFF,FF0000,000000
Size
S (US 4-6) (0) M (US 6-8) (0) L/XL (US 8-10) (0) XL/XXL (US 10-12) (0)