Real Reviews From Real Customers
Dolcezza Simply Art Mask: Free Gift (Art Varies, as per pictures)
Beautiful
The mask is beautiful. its comfortable and fits perfectly!
Real Reviews From Real Customers

Fiore: I Have A Sexy Secret Open Gusset Opaque Tights (More Arrived!)
Just what I needed
These work well. Sure is a time saver in the bathroom!
IPNG: Baroque Romance Art Protective Mask
IPNG_M18_mask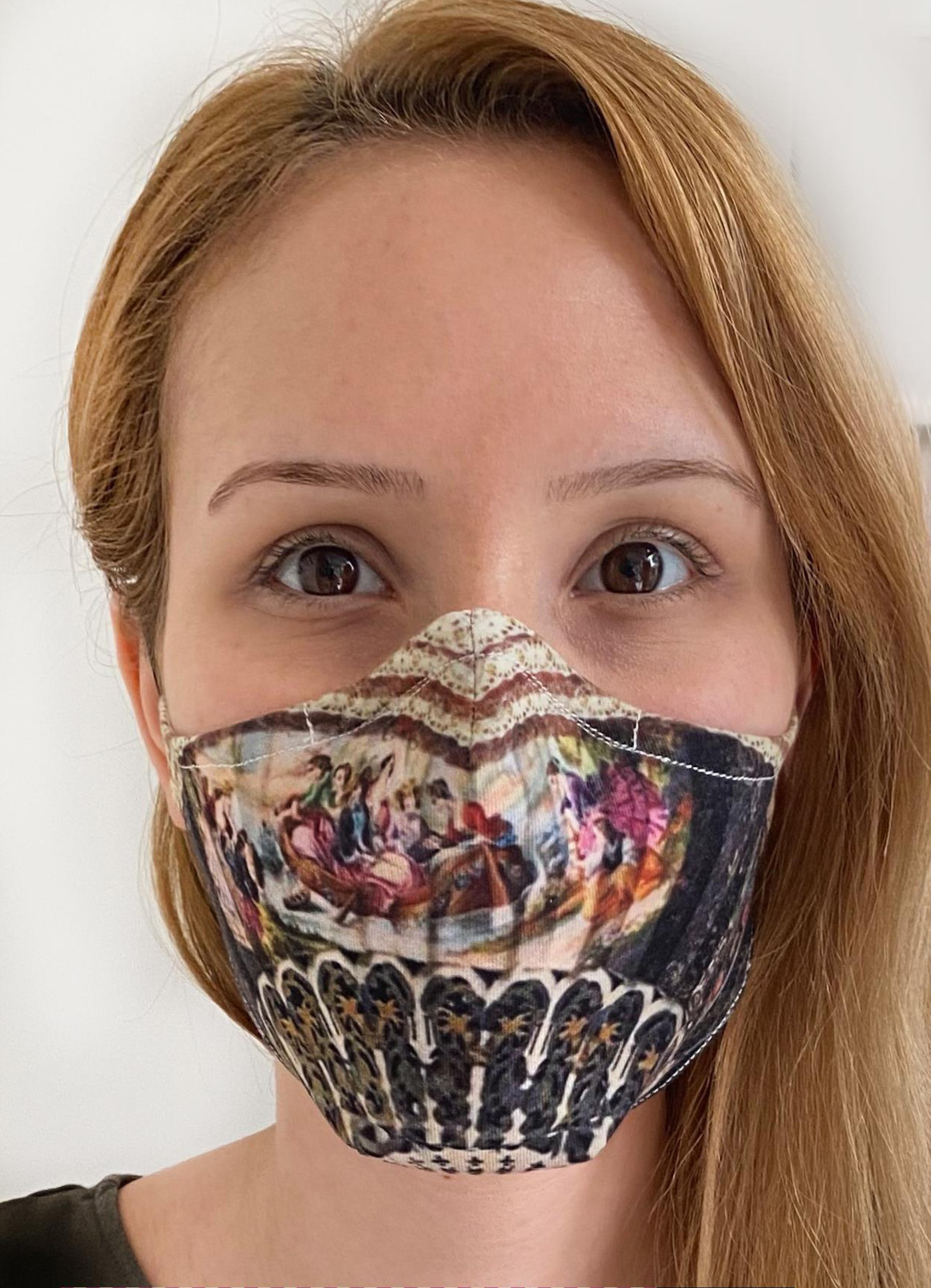 IPNG: Barique Romance Art Protective Mask Fall/Winter 2021 Beautiful gowns worn by women of romance and intrigue is the front of this art mask with interior nose clip, elastic ear straps for comfort and a sewn in filter. A fairytale baroque inspired protective mask. Such detailed print, you will think you are in a baroque romance! Reusable Washable Double Layer Internal nose clip (adjustable for ...
Quantity
SINGLE (1) (0) 2-PACK (25.99) 3-PACK (44.99)