Real Reviews From Real Customers

Simply Art Dolcezza: Leisurely Love Stowe In October Abstract Art Soft Denim Jacket
Alive with color
Fun colors that go with all my solid color dresses and pants.
Real Reviews From Real Customers

Dolcezza: Casablanca Rhythm Midi Back Zip Dress
Great find!
This dress fits perfectly and looks beautiful!
IPNG: Baroque Romance Art Protective Mask (Ships Immed!)
IPNG_M18_mask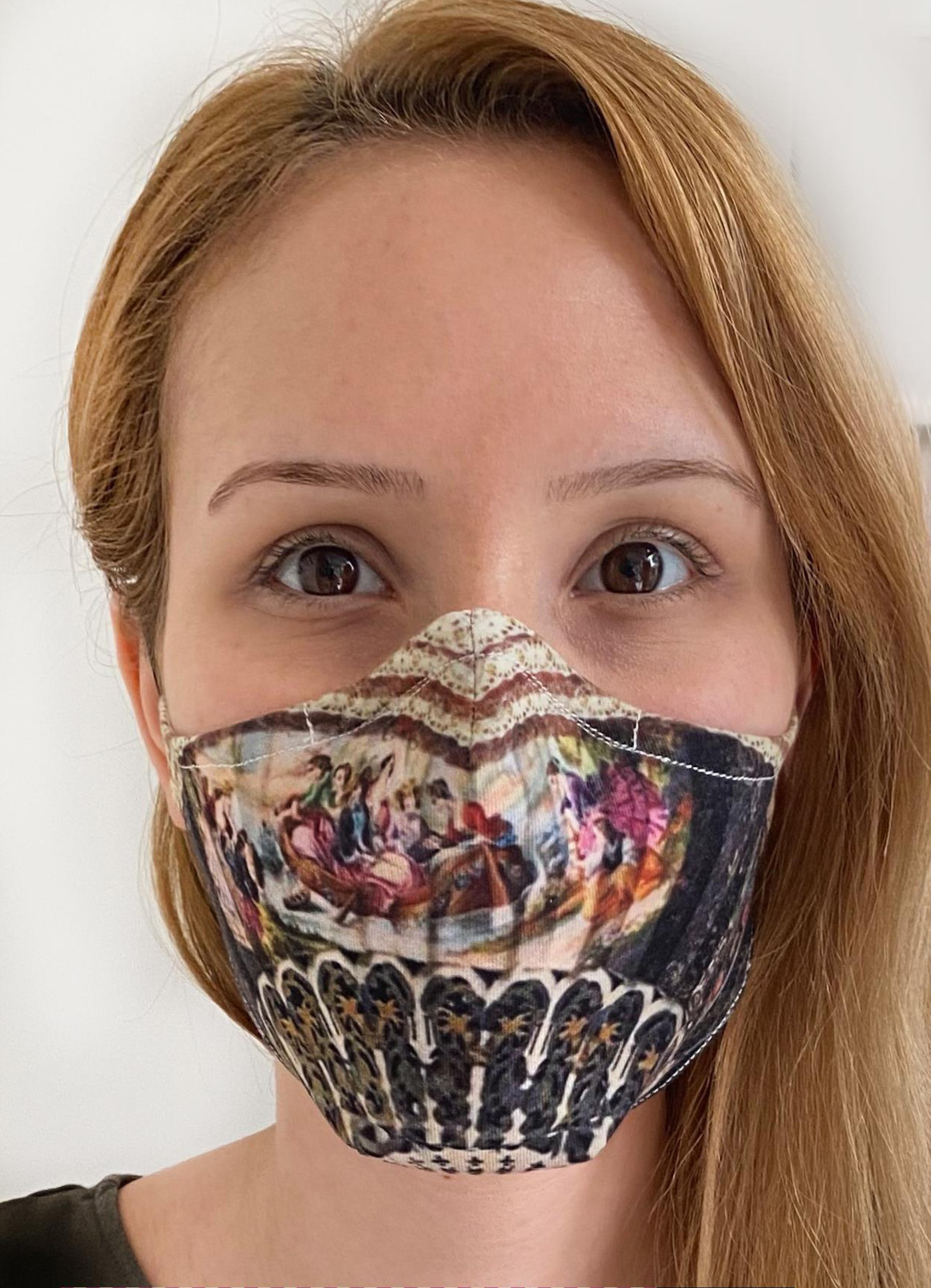 IPNG: Barique Romance Art Protective Mask Fall/Winter 2021 Beautiful gowns worn by women of romance and intrigue is the front of this art mask with interior nose clip, elastic ear straps for comfort and a sewn in filter. A fairytale baroque inspired protective mask. Such detailed print, you will think you are in a baroque romance! Reusable Washable Double Layer Internal nose clip (adjustable for ...
Art
BAROQUE ROMANCE Ships Immed, 3 Left! (0)
Quantity
SINGLE (1) (0) 2-PACK (25.99) 3-PACK (44.99)