Real Reviews From Real Customers
Dolcezza Simply Art Mask: Free Gift (Art Varies, as per pictures)
Beautiful
The mask is beautiful. its comfortable and fits perfectly!
Real Reviews From Real Customers

Fiore: I Have A Sexy Secret Open Gusset Opaque Tights (More Arrived!)
Just what I needed
These work well. Sure is a time saver in the bathroom!
Fiore: Blotched Snake Tights (1 Left!)
FIO_CITYJUNGLE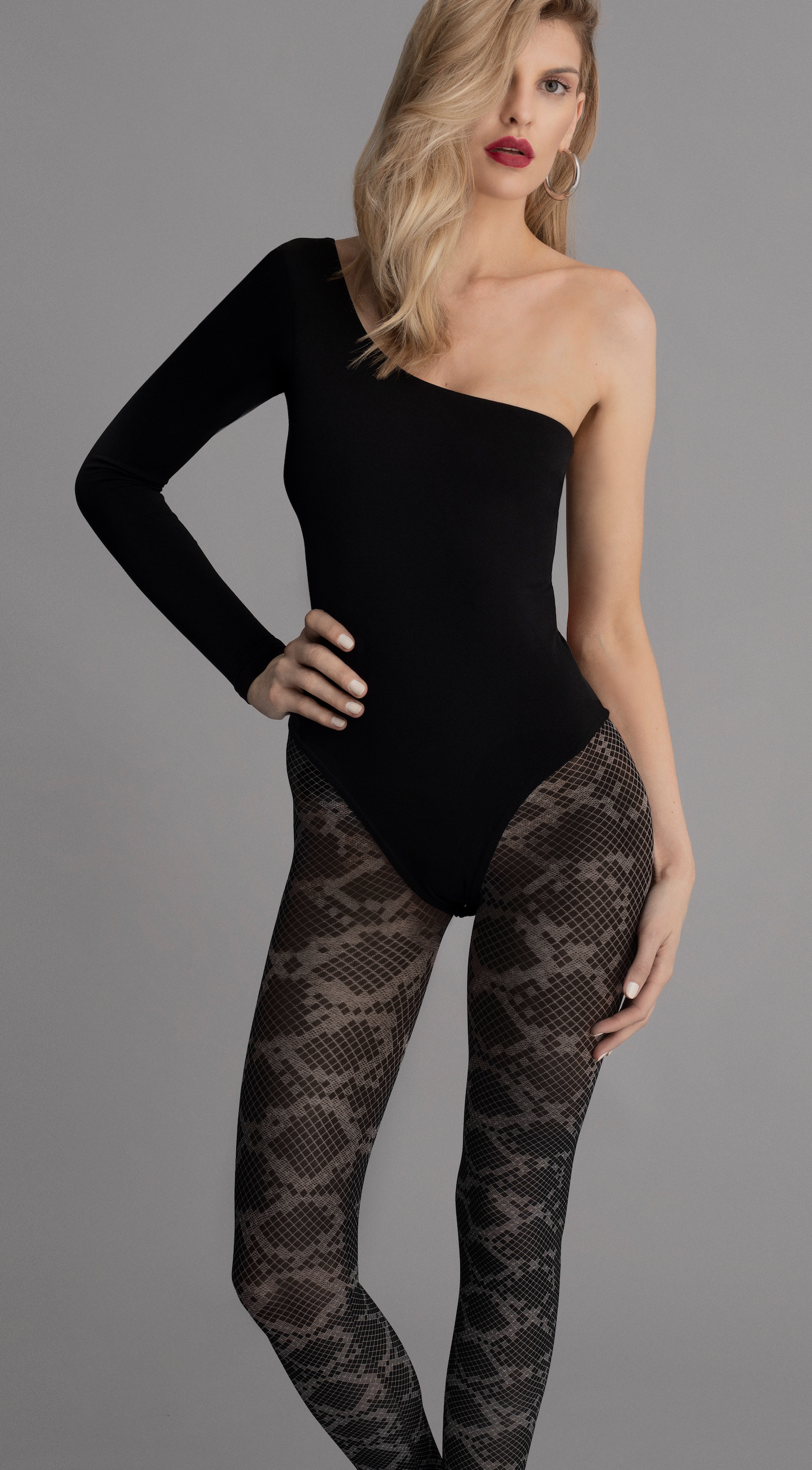 Fiore: Blotched Snake Tights Fall/Winter 2020 Feel free to roam the jungle or the city in this second skin patterned tights! Flat seams for comfort of wearing Luxury fabric for best comfort and soft feel 3-D technology from the highest quality covered yarns Cotton Gusset Opaque Increased durability and softness Hot Hues: Black with a touch of Grey Fabric: 86% Nylon, 14% Elastane Machine wash, ...
Size
2/S: 4'11''-5'9'' (121-143lbs) Ships Immed (0) 3/M: 4'11''-5'9'' (132-176lbs) Sold out (0) 4/L: 5'2''-5'10'' (165-197lbs) Sold out (0)