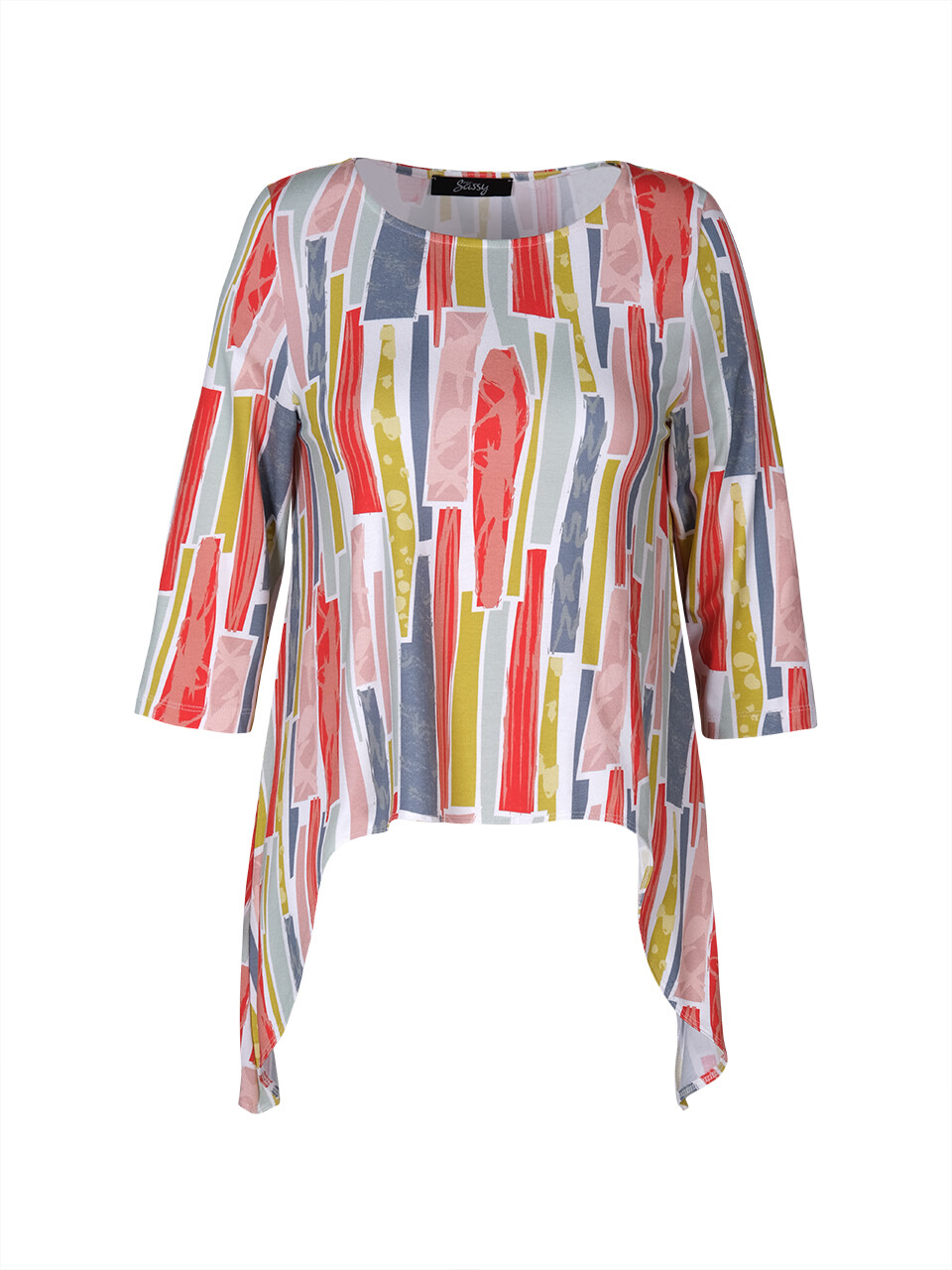 EverSassy By Dolcezza: Art Expression Uneven Hem Tunic (2 Left!)
EverSassy_62403
Product Details
EverSassy By Dolcezza: Art Expression Uneven Hem Tunic
Spring/Summer 2022
Pretty in Pink, Coral, Blue and Yellow is this super comfy asymmetrical hem tunic!
Scoop neck
Three-Quarter sleeves
Multi-colors front/back
Uneven hemline makes this top so fabulous!
Comfy fit
Fit and flare
Pullover
Hits about hipline at center and almost mid-thigh at sides
Hot Hues: Pink, Coral, Sky Blue, Yellow
Fabric: 96% Viscose, 4% Elastane
Machine wash cold, inside out. Delicate cycle
Made in Turkey (Designed/Imported from Canada)
Ships Immediately
If your size is sold out, send us an email with your size for possible restock.
Save this product for later