Real Reviews From Real Customers

Luna Luz: Tied & Dyed Off Shoulder Diagonal Striped Hem Dress
Great dress
I love this dress.
Real Reviews From Real Customers

Luna Luz: Short Sleeve Cross Over Bodice Tie Dye Long Dress
Best dress ever!
This is the best dress I've ever owned! I have it in many colors and have been wearing mine for a decade. Machine washable and dry...
Dolcezza Simply Art: Pink Fantasy Foliage Abstract Art Mask
Dolcezza_SimplyArt_2062_mask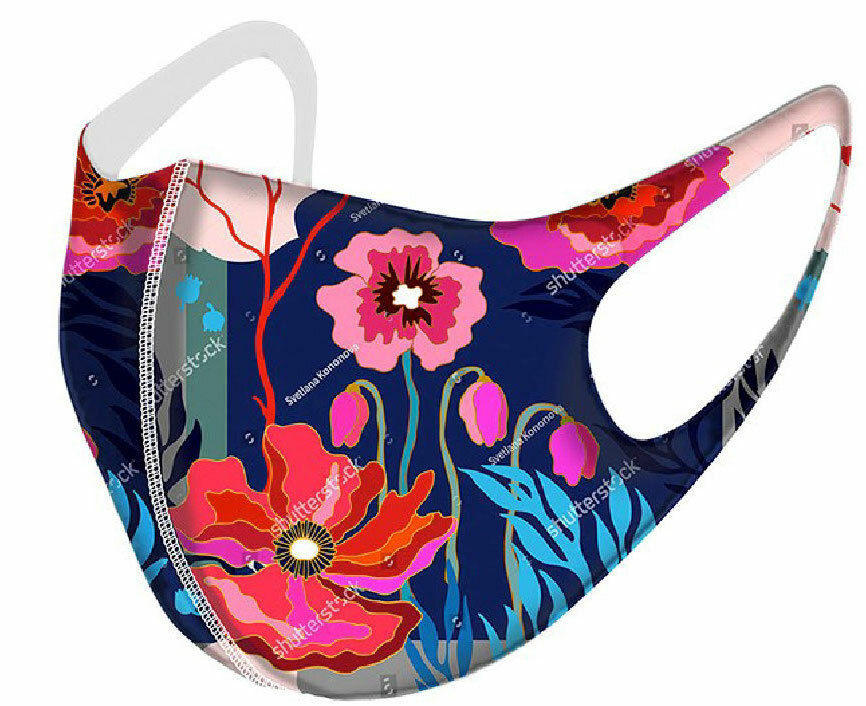 Dolcezza Simply Art: Fantasy Foliage Abstract Art Mask
Fall/Winter 2020/2021
Pink Fantasy flower garden (Fantasie Florage) art mask
Protective mask, not medical grade
Fabric art mask
Loops around the ears
Wearable art face covering
Washable
Hot Hues: Royal Blue, Royal Turquoise, Navy, Baby pink, Hot Pink, Hot Orange
Fabric: 95% Poly, 5% Elastane
Made in Turkey (Imported from Canada)
Ships Immediately
Please note: This item is non-returnable (as per World Health Organization safety guidelines).
For every mask purchased, we are donating a mask to children and families in need within our communities.
Art
PINK FANTASY FOLIAGE Ships Immed (0)
Size
One Size Fits All (Teens to Adults) (0)