Real Reviews From Real Customers

Fiore: Love Is In The Air Patterned Tights
Great quality, great fit, good price
Lovely sexy tights!!!
Real Reviews From Real Customers

Luna Luz: Cross Over Bodice Long Dress
Luna Luz dress
Dress fits well & I love the fabrication. I will order another color when become available
Dolcezza: Emily Once In Paris Art Pullover
Dolcezza_70131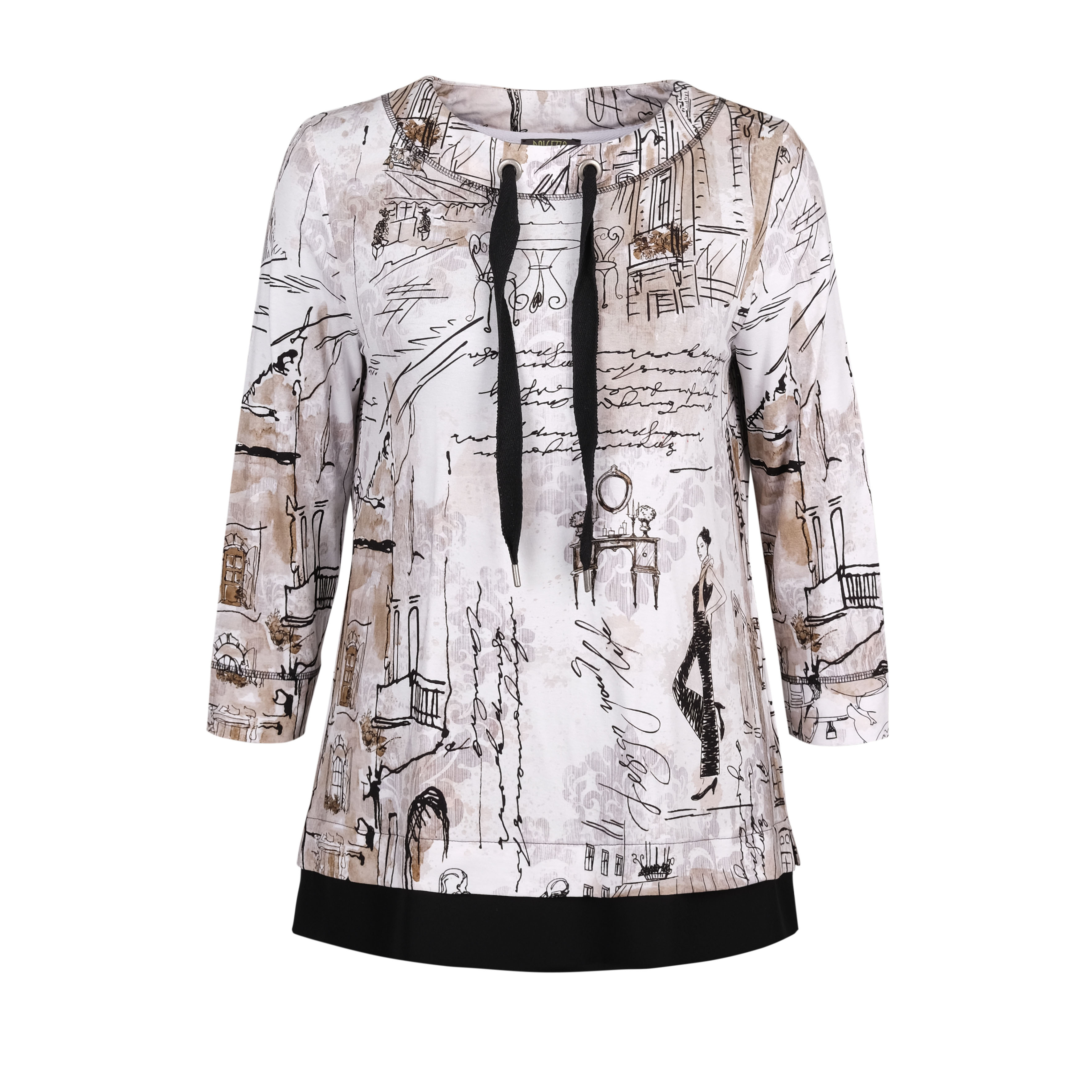 Dolcezza: Emily Once In Paris Art Pullover
Fall/Winter 2020/2021
Art sketch of Emily once in Paris with neck pull ties and contrast hem is this adorable sweatshirt pullover!
Mini cowl neck
Pull ties
Three-Quarter long sleeves
Emily once in Paris sketch work art
Wearable art pullover
Adorable sweatshirt
Art top
Color contrast hemline
Art front/back
Hits a little below hipline
Hot Hues: Mocha, White, Black
Fabric: 96% Viscose, 4% Elastane
Machine wash cold, inside out. Delicate cycle
Made in Turkey (Imported from Canada)
Ships immediately
If your size is sold out, send us a text or email with the sku and size you need.
Size
S (US 4-6) Ships Immed, 1 Left! (0) S (US 6-8) Ships Immed, 1 Left! (0) M (US 8-10) Sold out (0) L (US 10-12) Ships Immed, 1 Left! (0) L (US 12-14) Ships Immed, 1 Left! (0) XL (US 14-16) Ships Immed, 1 Left! (0)