Is it really that time of the year again? I had to check the calendar twice to be sure and yes, indeed we are approaching the New Year 2023. According to Feng Shui, it is the year of the rabbit, and the lucky colors are Green, Blue, Pink, Purple. A personal favorite combination of mine is Pink and Purple. I just love the intricate way these two colors come together. Once could say they match but at the same time they also complement and contrast. For me, it is like a unique synergy of love that just keeps giving beauty. With that said, here's a peek at our Pink, Purple and other stunning color wearable art collection. I recommend wearing any of these (or all of these) for your New Year's Eve celebration and in the New Year for good luck, good health and prosperity as noted in Feng Shui.
These are stunning dresses designed by artist Nancy Merkle from Washington! One comes in the Pink and Purple color combo, while the other in the Green.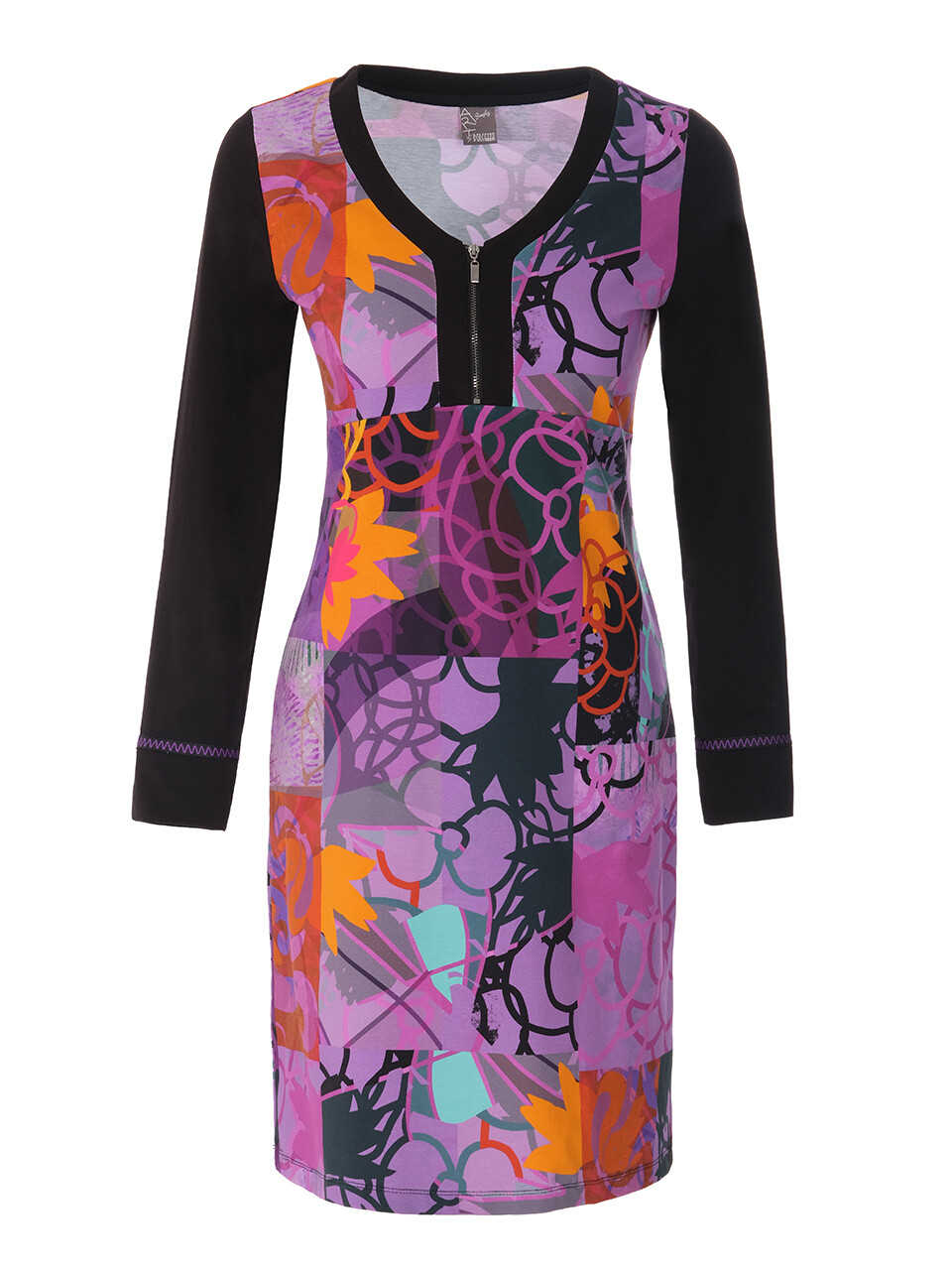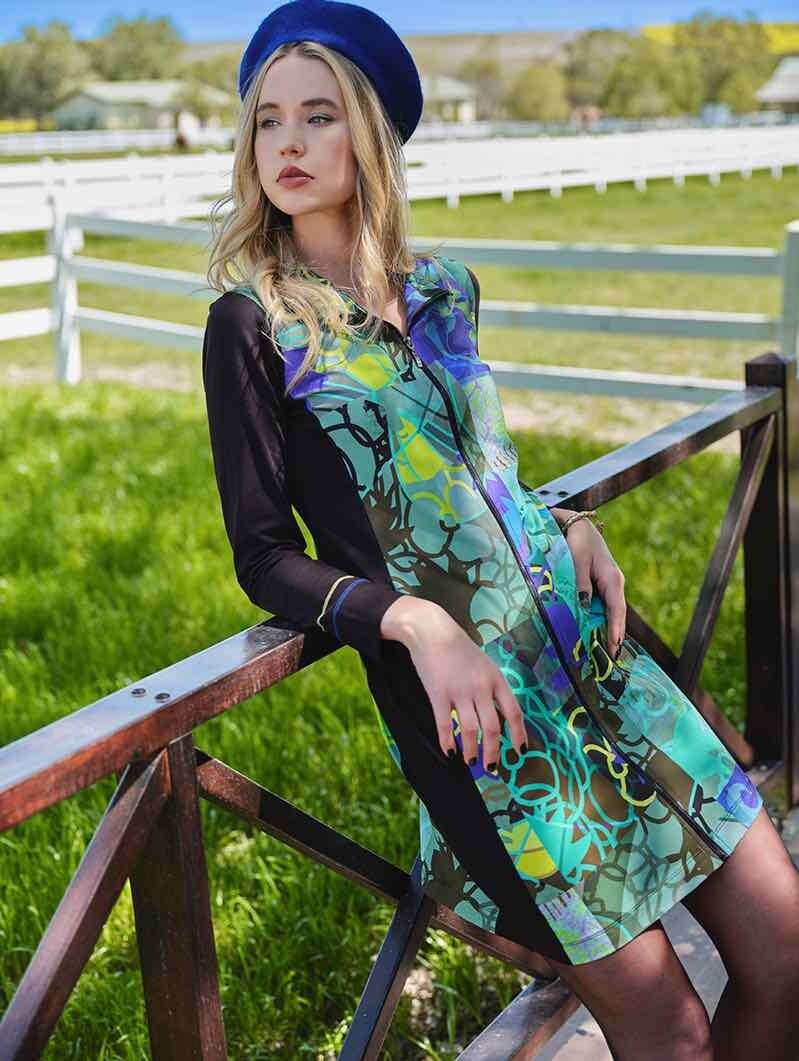 Bags that match these dresses: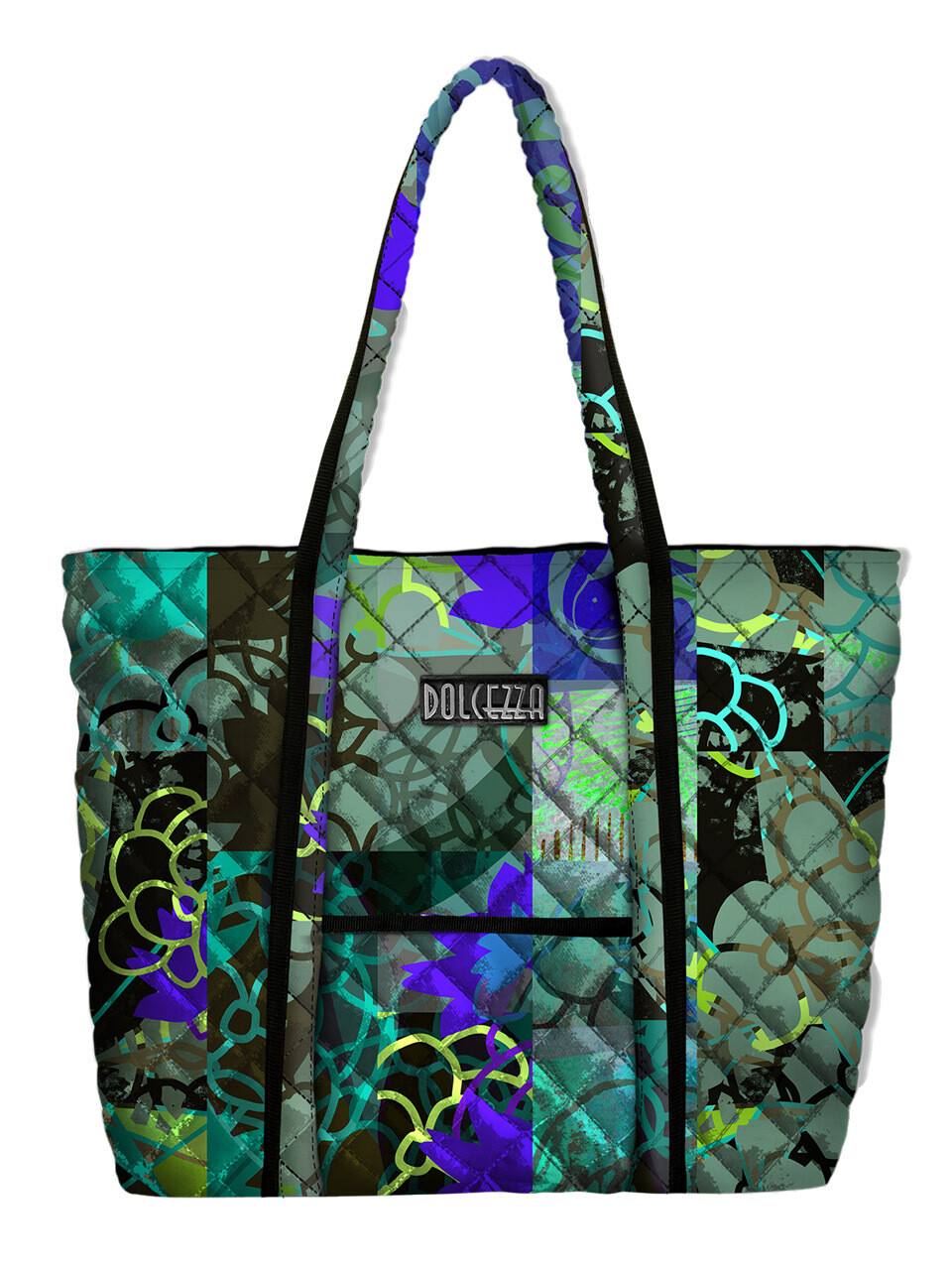 and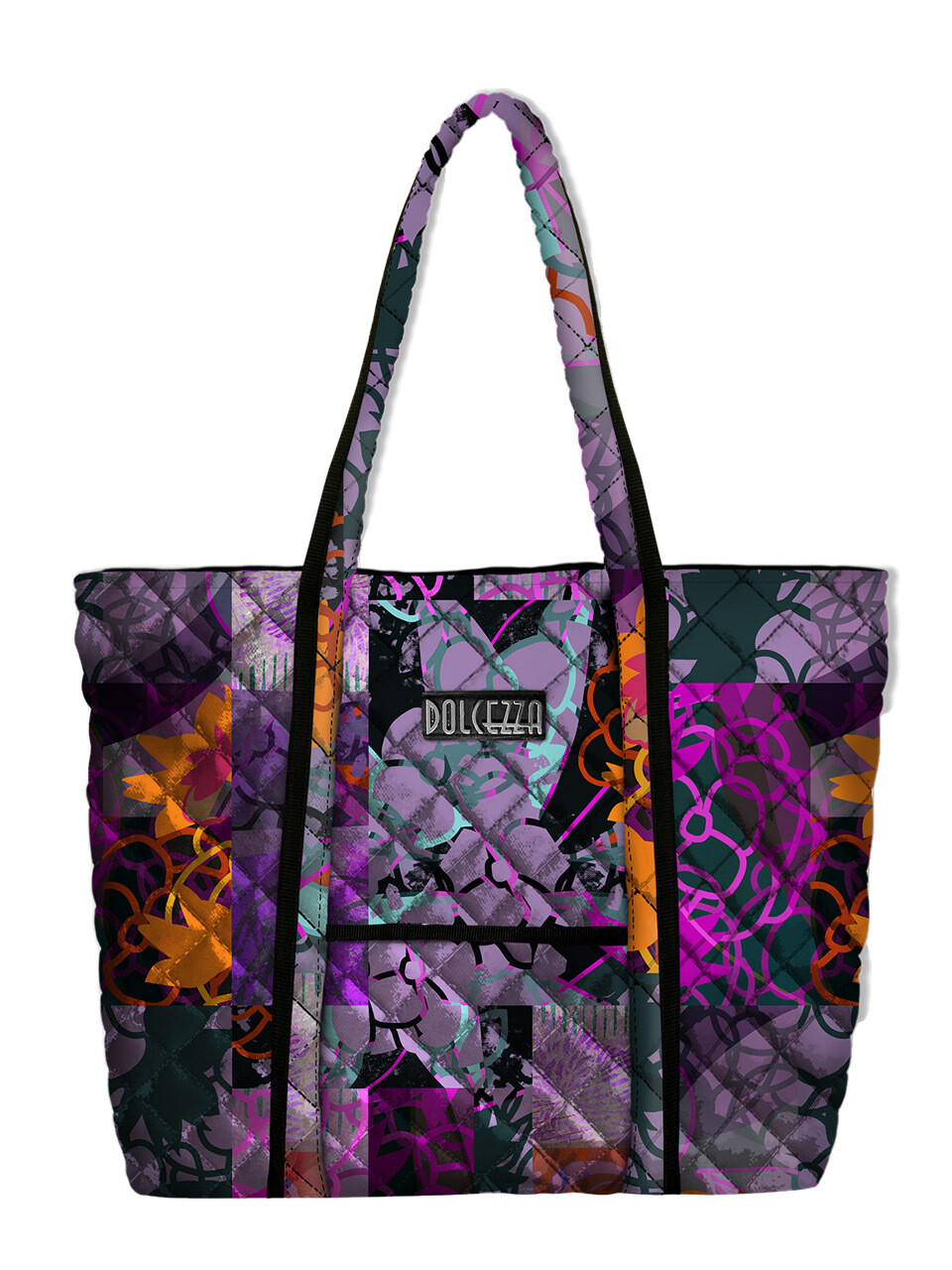 .
Comfy and cute in Blue is this Milano Jersey flared dress with patchwork!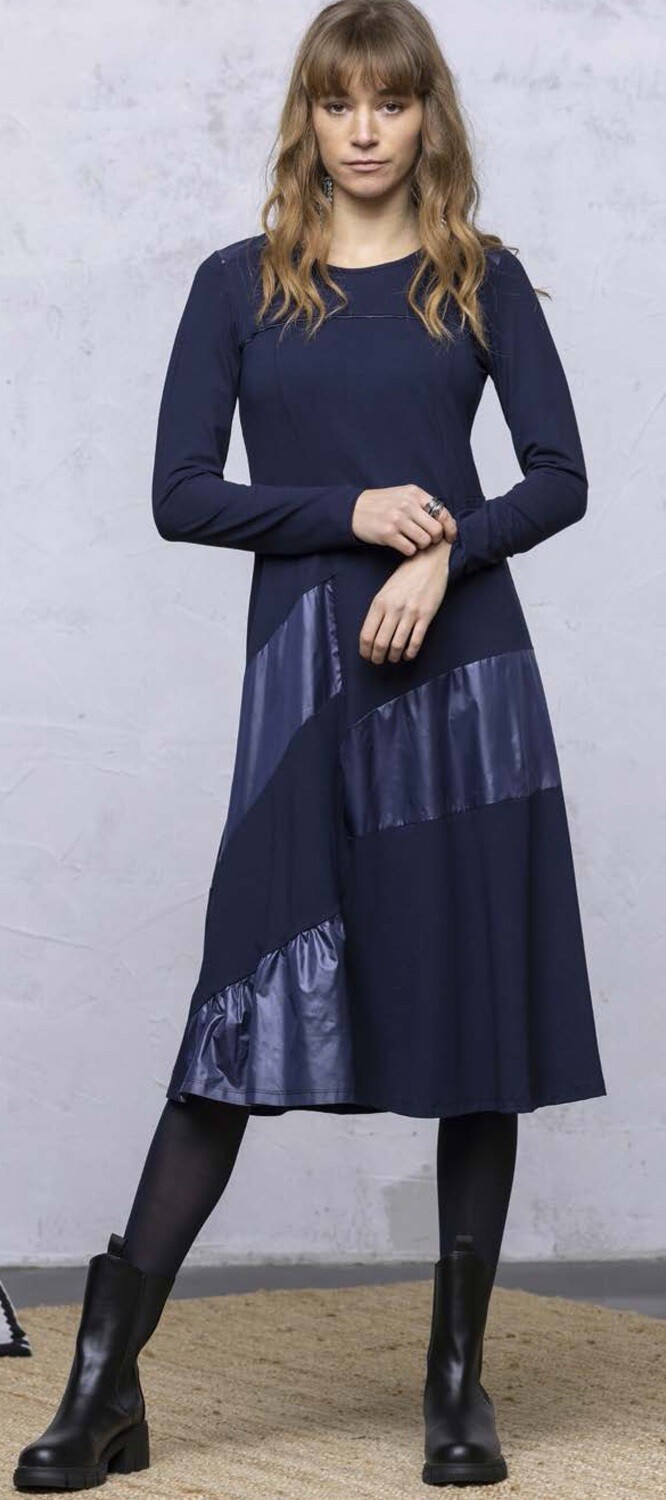 .
If you are in the market for something a bit more dressy and totally outstanding, go for this like a warrior princess, flower embroidered bodice, puff sleeves and a flared cut with a partial back zip closure intriguing illusion gown!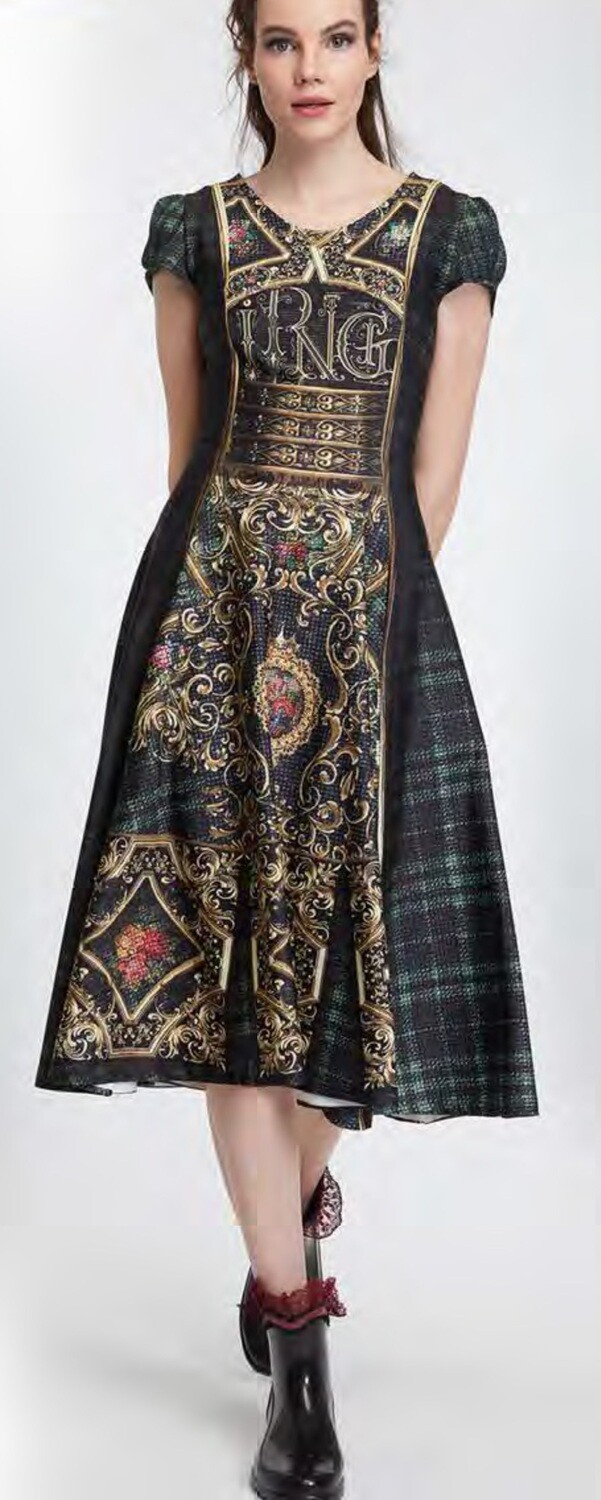 Visit us to see the full round up of styles that will not only bring you luck in the new year, but also joy to your fashionista heart.
Wishing all of you a happy, healthy, prosperous and fabulously fashionable wardrobe in the New Year and always!
XX,
Anna