Can you believe it? The triple lucky twos are approaching - we are about to land on 2022. I don't know about you all, but this past year zoomed by. Are you ready to style up for New Year's Eve and beyond? 2022 is the year of the Water Tiger. The lucky colors are Water Mint Green, Cerulean Blue (but really all shades of blue will do!) as well as Fire Red and Imperial Yellow. Compose yourselves and stand strong for this new year promises to be fierce, exciting and earth shatteringly abundant. All you have to do is open your heart to the new and of course dress to impress.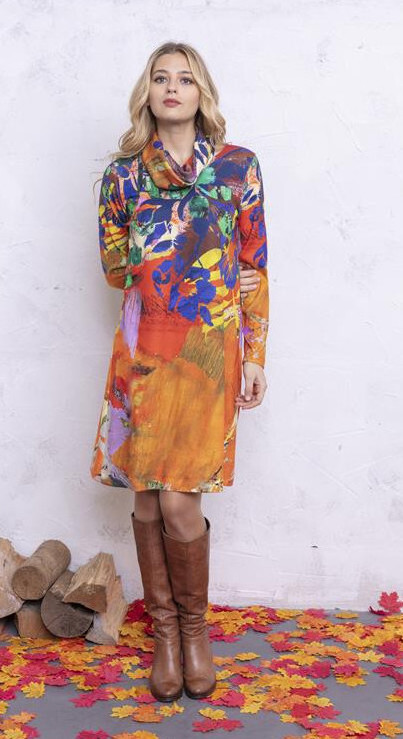 You'll want to slip into this sweater dress. Not only does it come with Electric Blue Blooms, but it also has Fire Red and mint Green splashes!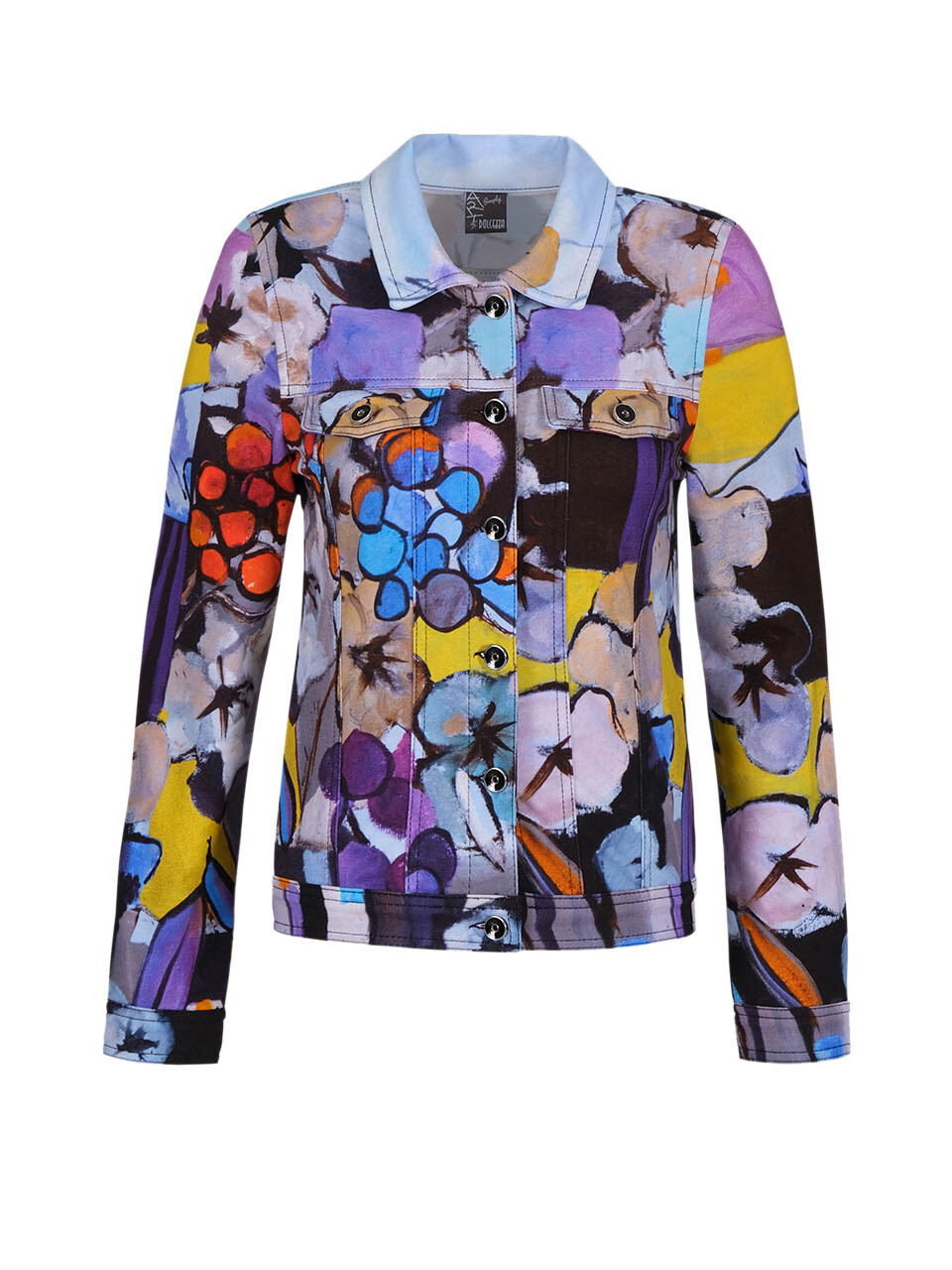 Love, love, love this soft denim jacket in Cerulean Blue abstract art flowers. The colors on this denim are just the right vibrance and shade.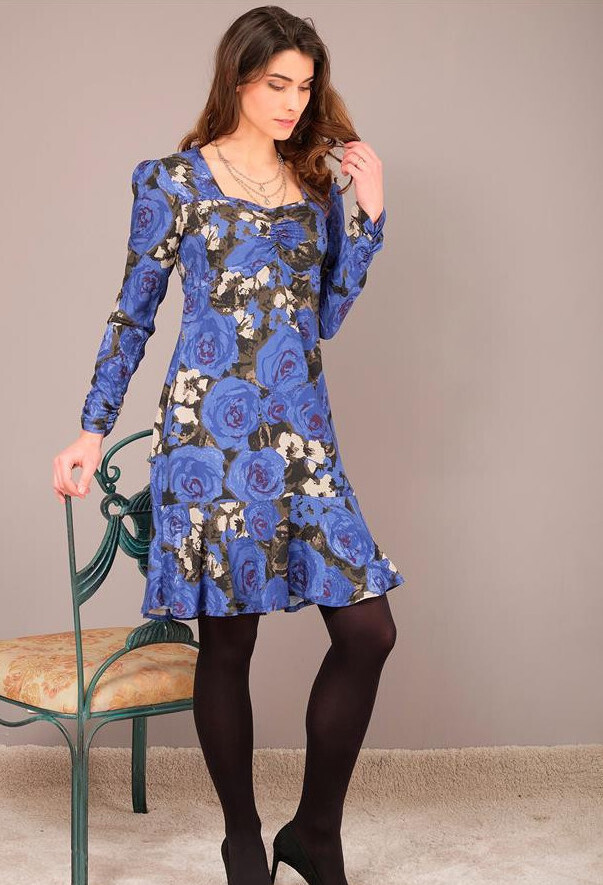 This dress is super hot. The cut will sex you up - Mermaid fit and flare with ruffled hem, and did I mention Blue Roses? This dress will grab you in all the right places.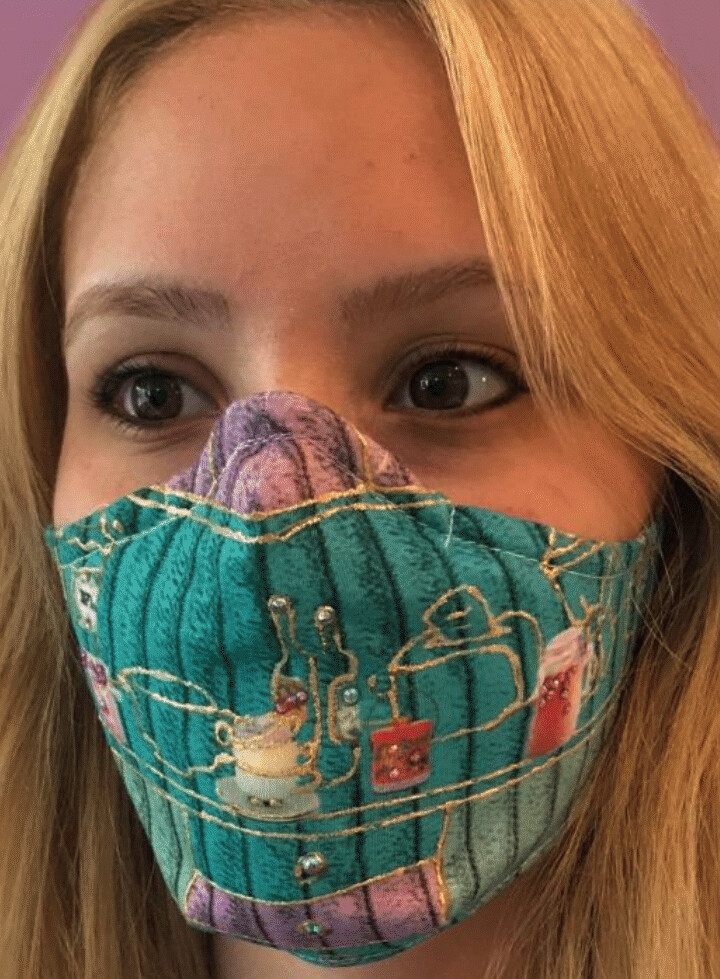 If you decide to mask up this winter, we've got the perfect Mint green mask with golden designs. It's so cute and comfy, you will forget you have it on.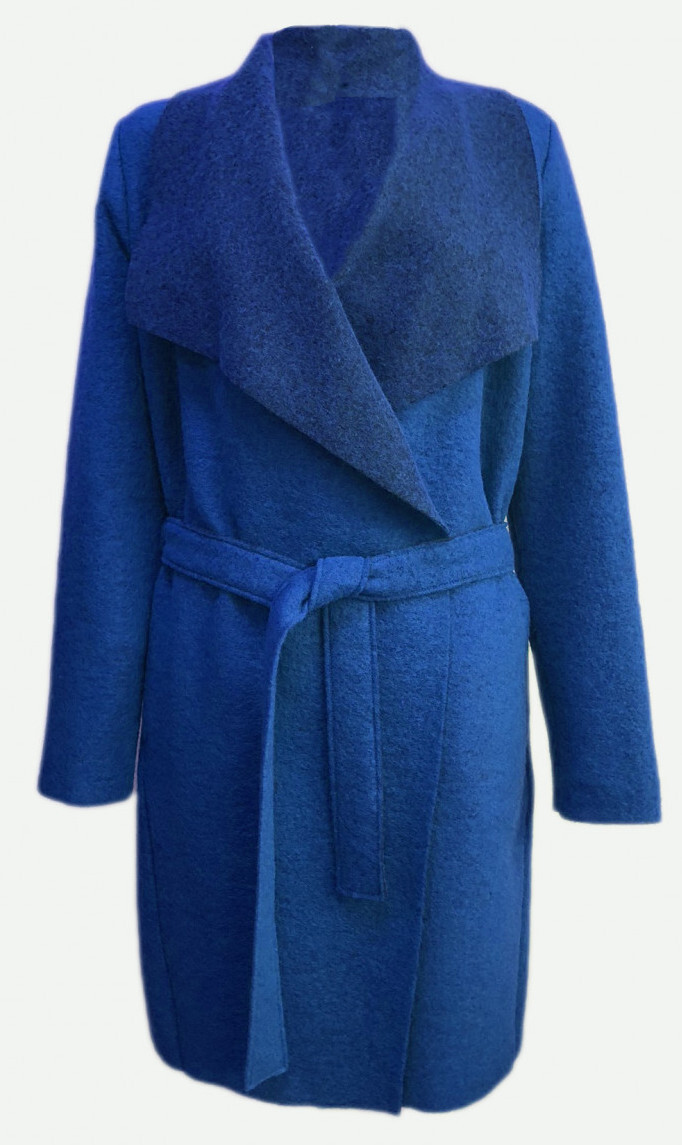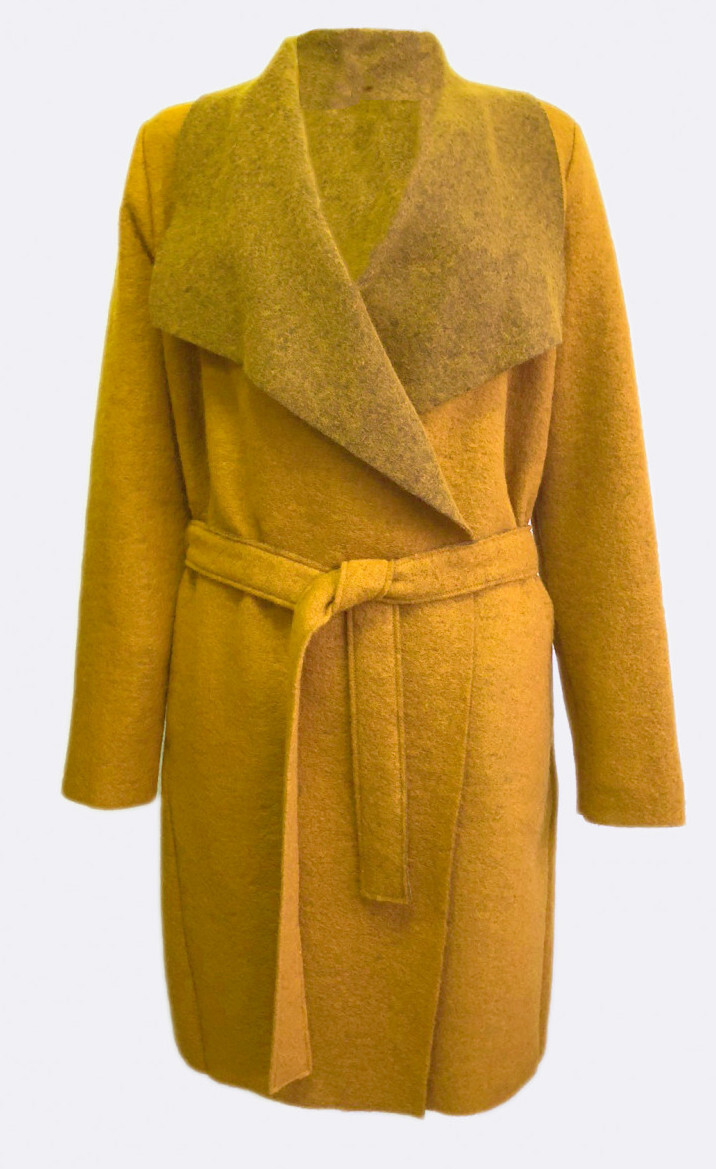 We've these amazing Wool coats in Blue and Yellow (other colors too!). Gorgeous wide collars with a wrap around middle. Simply stunning coats that you'll need to throw on to feel warm and comfy all winter long.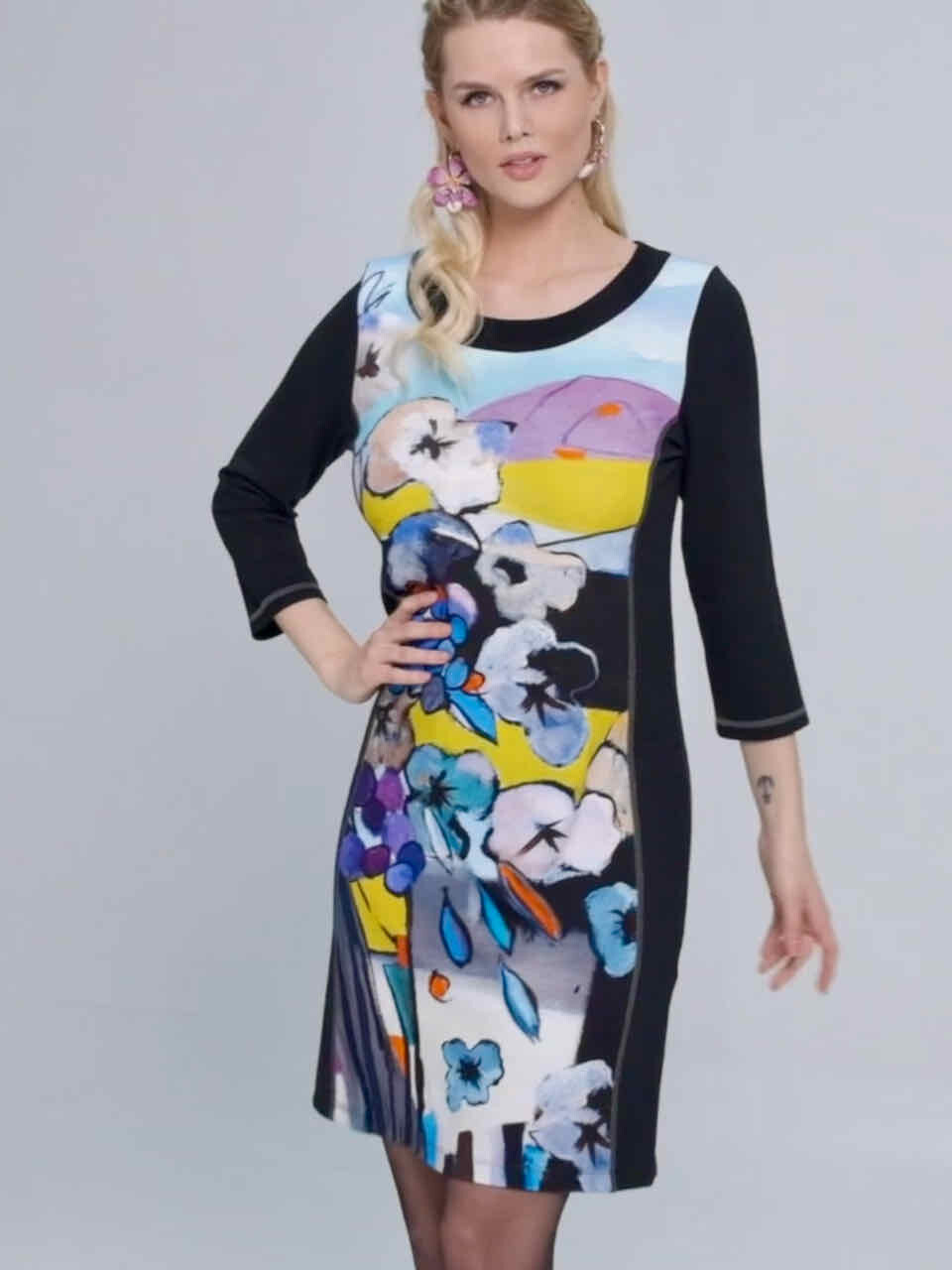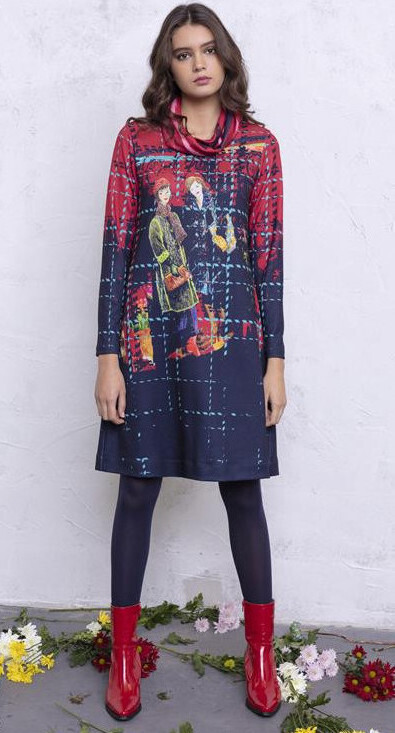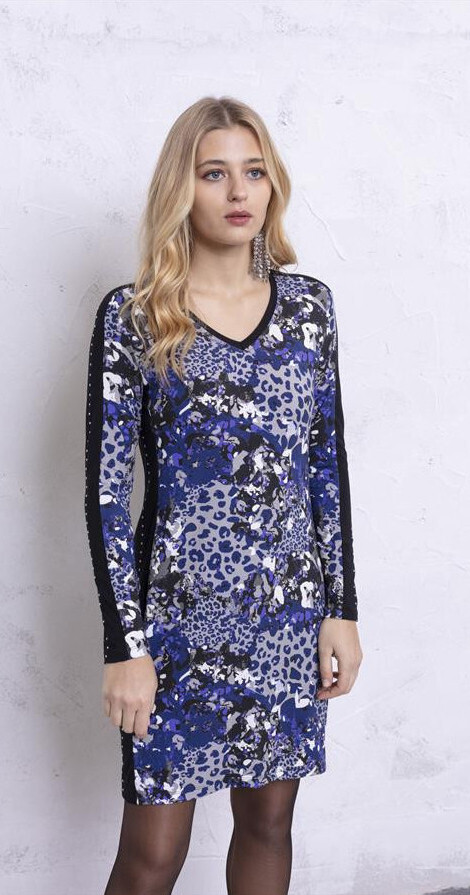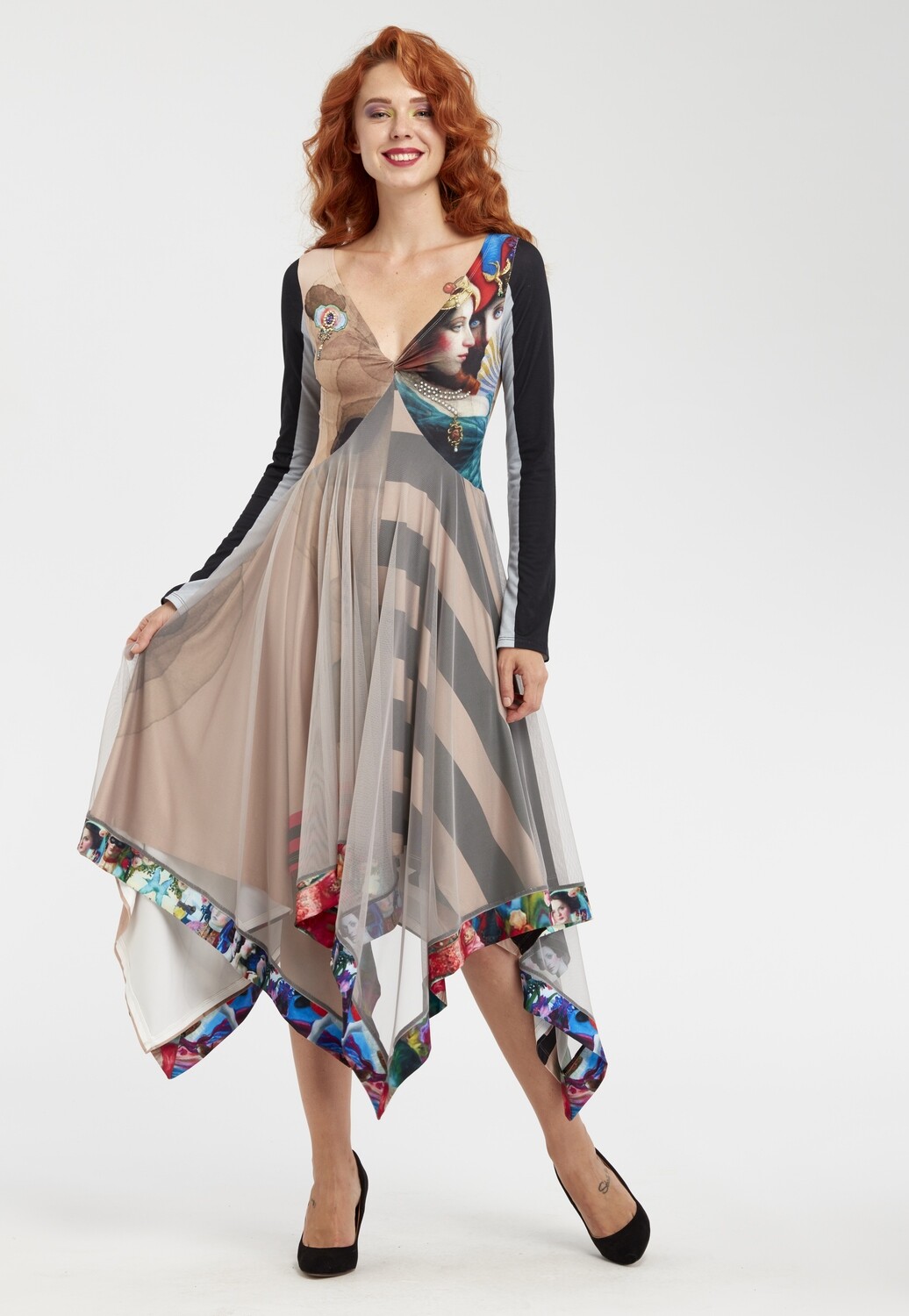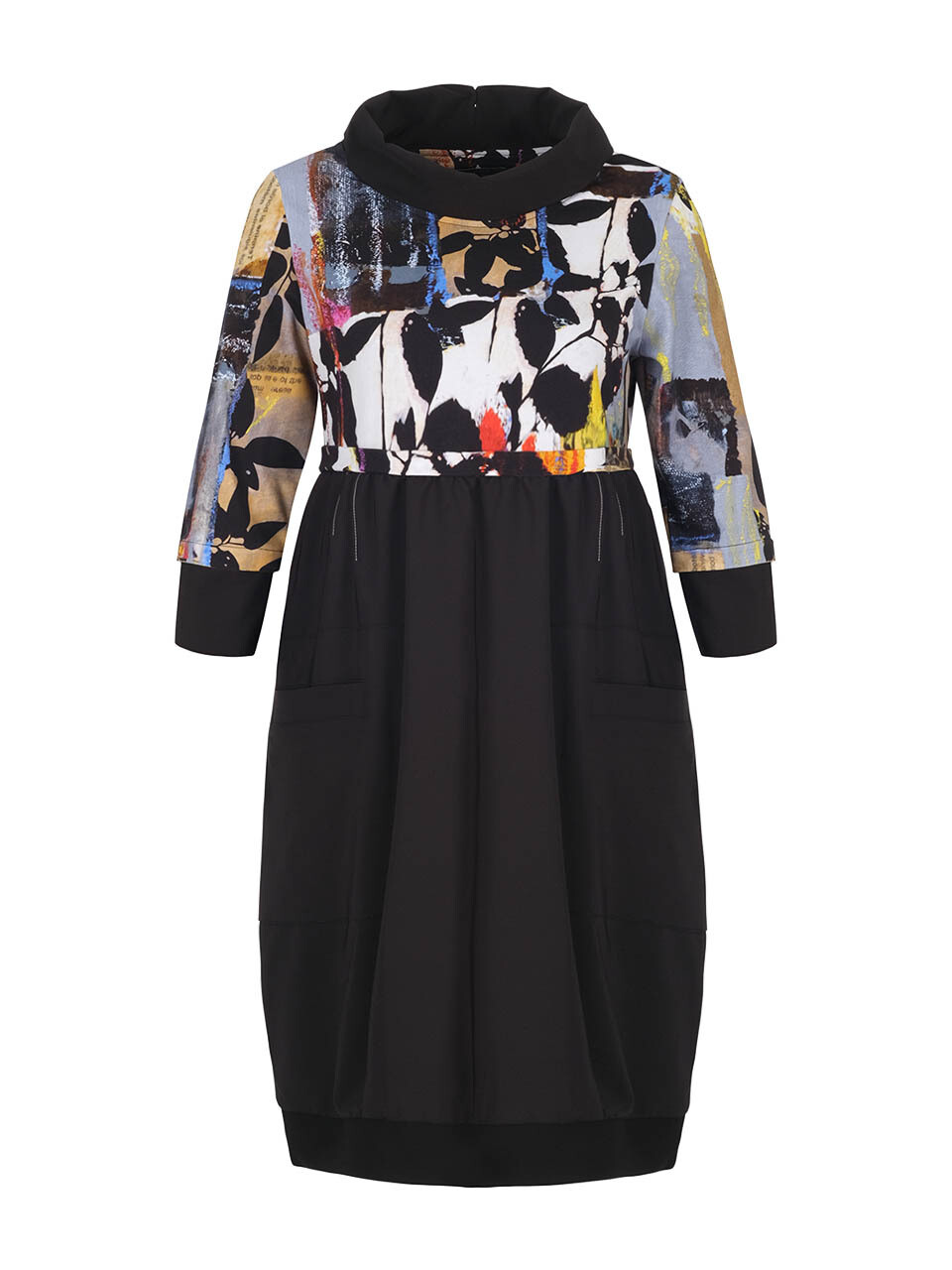 Say yes to these dresses! Stunning and unique with all the right colors for 2022. Luxurious fabrics and amazingly complementing cuts is what it is all about. Strap on sexy and never look back.