Yay, we are finally springing into blooming warm days with sunny smiles and we are crushing on maxi dresses, cropped denim, mini blouses and so much more. Our only condition this season (other than the usual unique art patterns and crazy cuts): all styles must be bewitchingly comfortable!
Here's a sneak peek into our favorite season's styles that will have you under a love spell as soon as you set eyes on them! Tunics filled with shimmering colors of Paris' Montmartre district. A collection of maxi dresses and skirts in their own magical light that scream never enough color on a background filled with orchid gardens and visual illusions - the kind of contradiction that we are in love with! Let's not forget denim dreams, as the name implies, the most perfect jean jackets and matching jeans with just enough stretch for superior comfort and fit - oh and did we mention laser petal cuts and hand painted art designs? Another noteworthy mention is the dresses of lengths and cuts in gorgeous tie dyes and ombres on completely soft Cotton. How soothing and wonderful does that sound!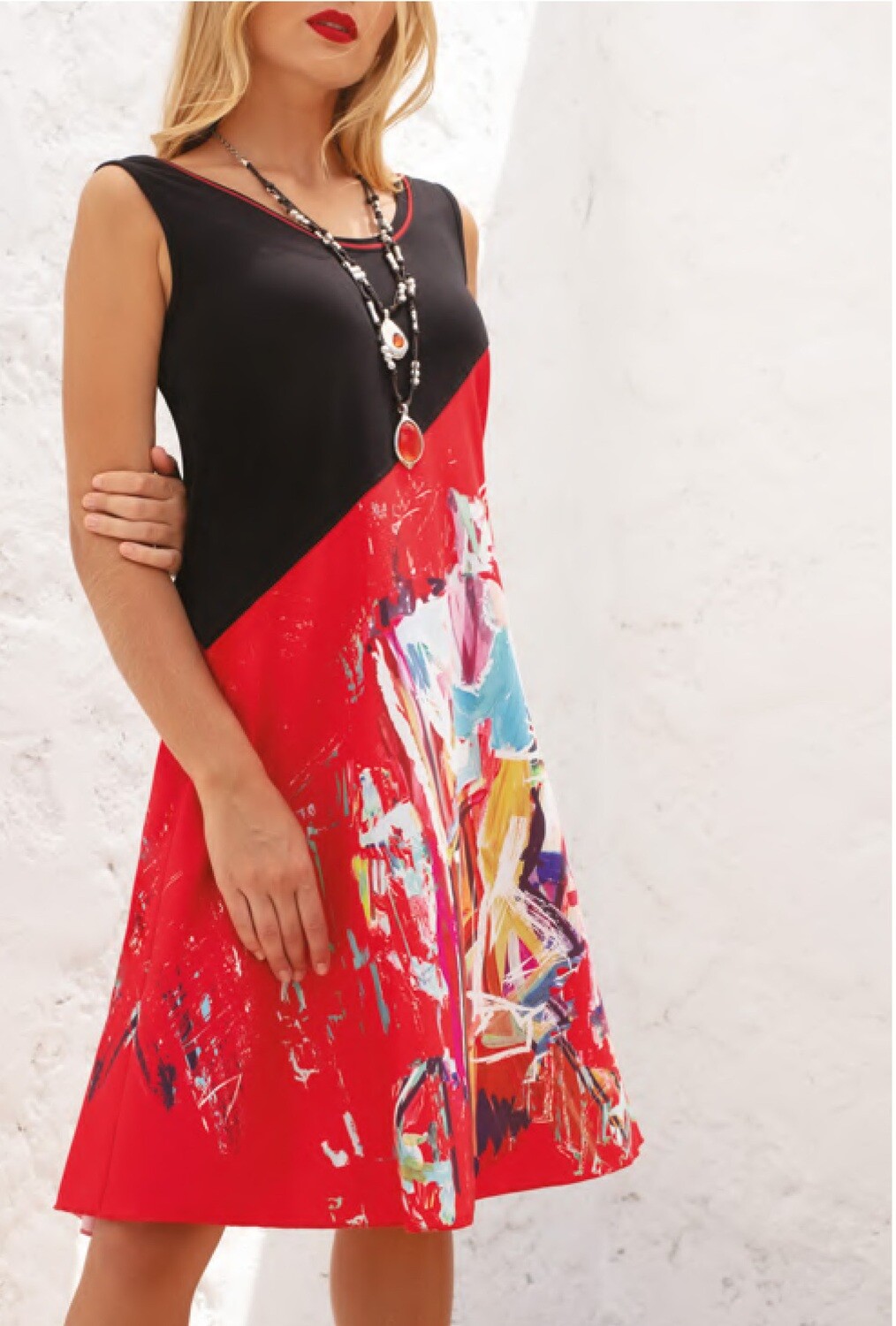 We are cheering for the sun, beautiful blooms and non-stop color. Join us in experiencing these natural wonders on crazy cool outfits that we brought to you from far away lands of Portugal, Turkey, Italy, Spain and beyond!