The sun is finally shining and the warmer temps are beginning to peek through. I know we have all been waiting for spring (or if you are like me then it's summer all the way). Unfortunately, mother nature has been playing all kinds of tricks all over the world with the icy white coming down in late March and even April on the East Coast of North America as well some parts of Europe. I am here to tell you that no matter Mother Nature's shenanigans, our spring/summer styles will prevail! We females will rise above in our luscious sundresses, midi dresses and cropped slit pants! Yes, that's right, sit back, get strapped in tight because this will be an exhilarating ride into the beach season's trends! Don't blink or you might miss it.
Here's the unravel about what's the hottest in hot: grab a pair of comfy fit side slit pants. These babes are just what you need to keep the breeze coming, the comfy feeling and the sexy looking. Yes, we are carrying these by Maloka this season. Made in Portugal with a soft Cotton blend fabric with just enough stretch for superior comfort and fit on a short side zip.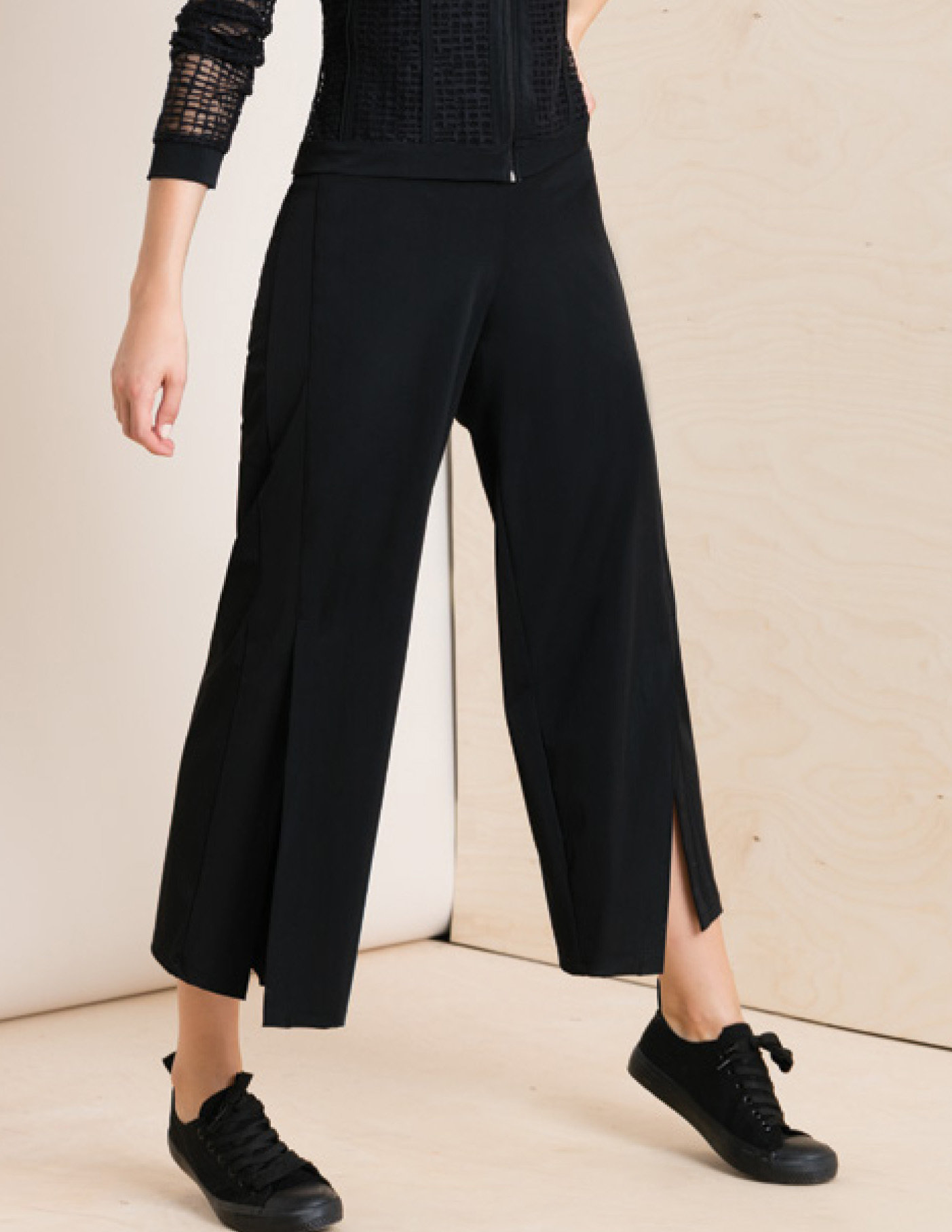 Take a look for yourself and tell us what you think (I just know it will be love at first sight!). These are the basics for spring and summer. Pair it with an asymmetrical top and wedge sandals and you are off to the style spotlight. You will thank me after.
Don't forget the asymmetrical top to make this outfit complete. Here are some that are absolutely perfect. The Candy Bowls Asymmetrical Tunic is soft, chic and colorful. I love Dolcezza Simply Art line as much as I know you do too. The cut is always just perfect and complements us ladies in all the right places. The art is as in its name: simply stunning!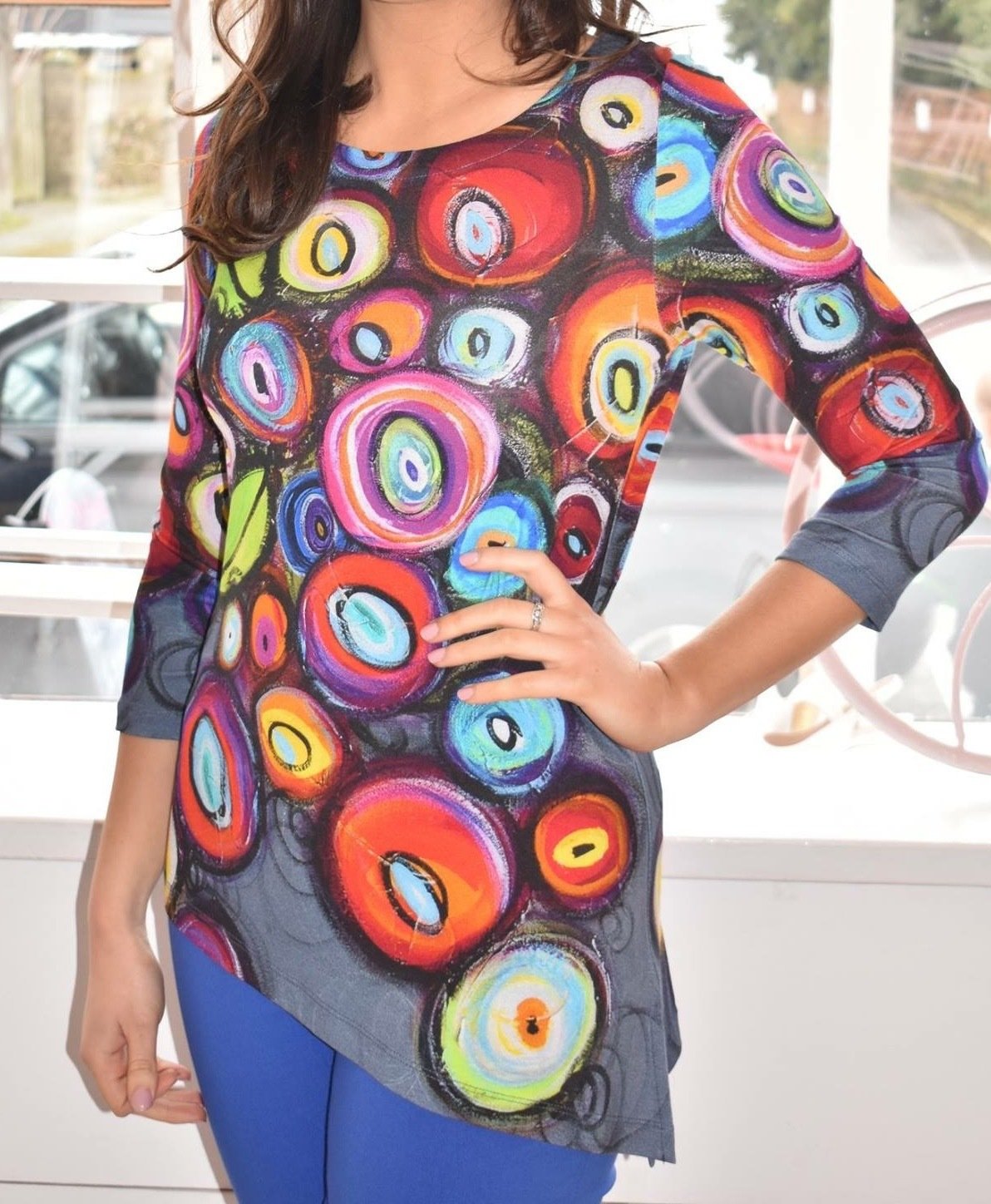 Some of you really want the Cotton and Linen so we also have these beauties.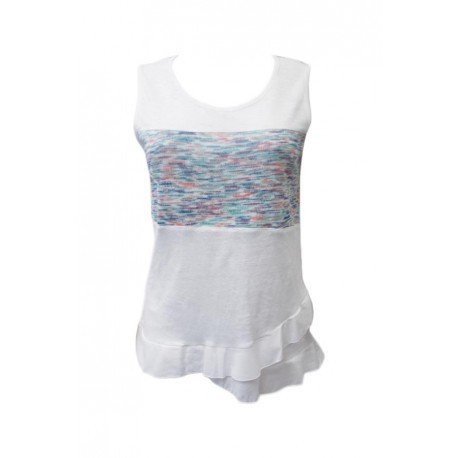 Gorgeous snowy sky knit at bodice and a double ruffled asymmetrical hemline is the softest you'll ever touch.
For a more flirty and playful look, I invite you to try the back tied tunic made with all the special colors of Venice in mind.


This sexy number is made in Spain and yes, you guessed it, it's all cotton (with 5% stretch to keep our bad boys nice and comfy)!
On those sunny days when you just want to feel feminine in a casual but still glamorous maxi dress, don't fret - we have many of these too and not just maxi length but midi as well. Have a peek and don't forget to grab some. You will absolutely need these when you are lounging on deck 9 this summer feeling simply beautiful about yourself and never getting tired of the compliments you are getting while strolling passed the restaurants and yachts in Portofino. Am I getting warm yet? OK, here's the most trendiest sundress for all your vacation destinations.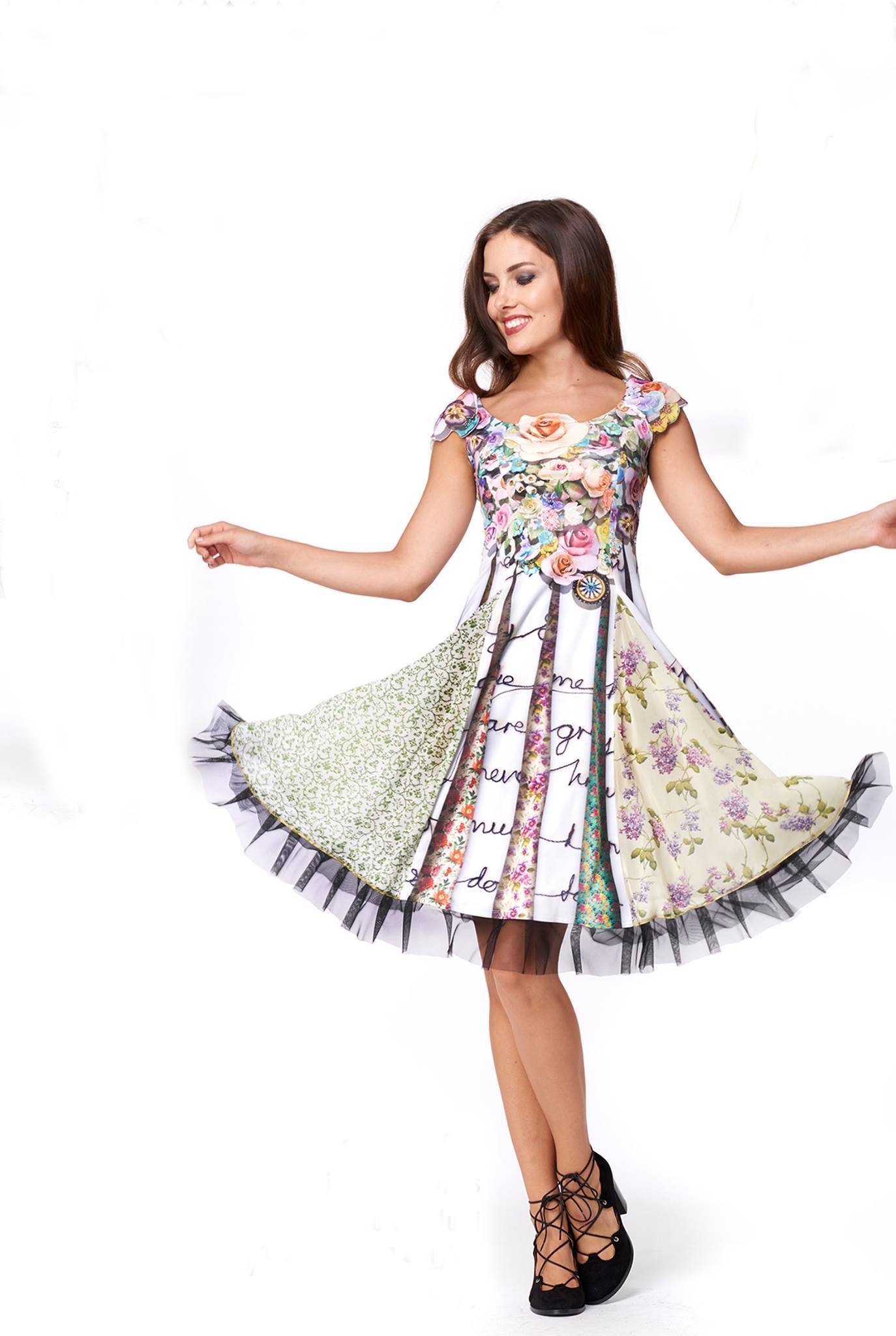 This is a visual illusion gorgeous flower embroidered dress. Painted bouquets mixed with 3D ones and fringe lace hem with the best of fit and flare cuts!
For something a bit less fancy, sneak a peek at the the Plunge Neck Positano dress.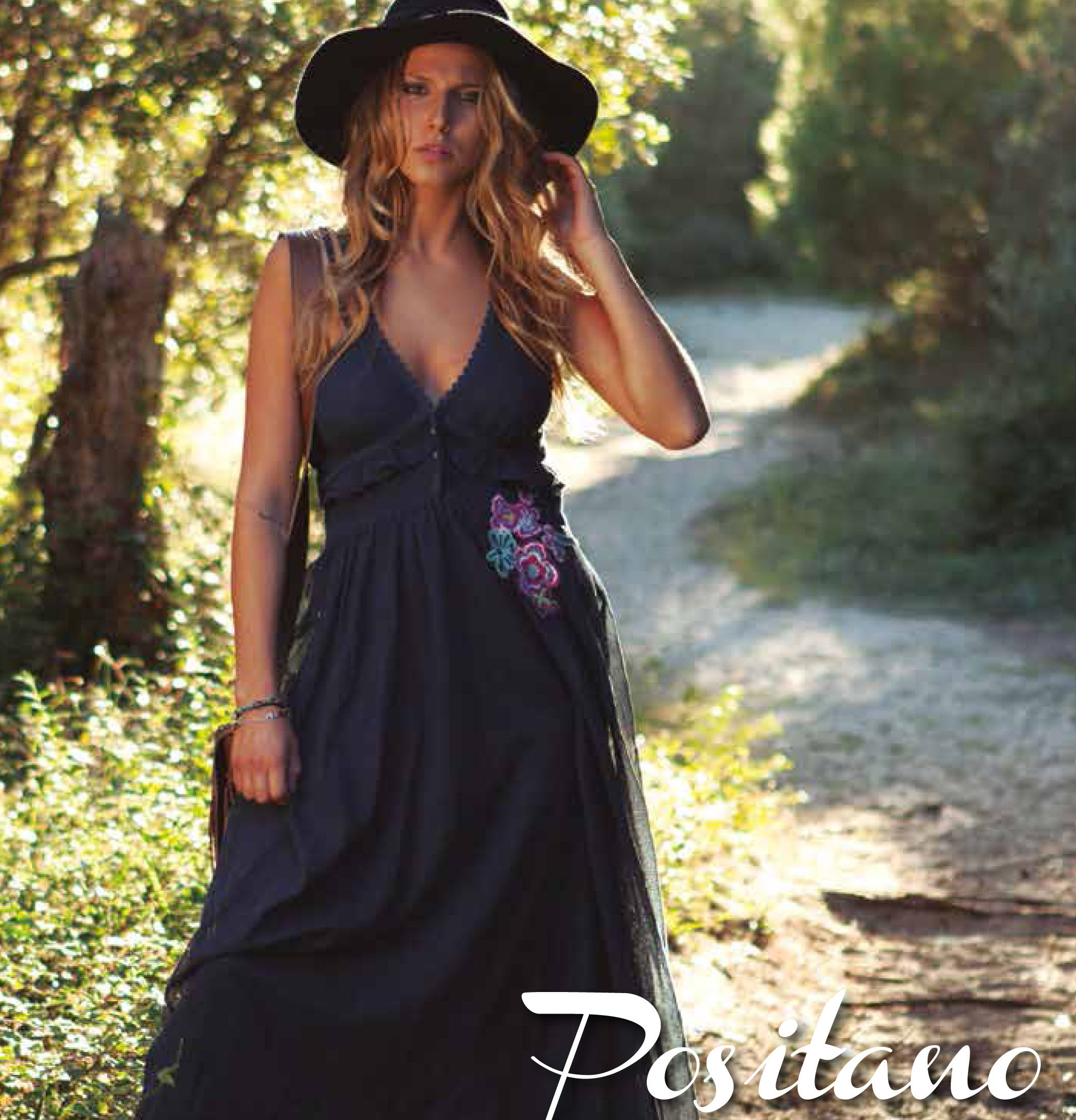 This dress is 100% soft cotton and made in Spain.
Our last unravel is a classic by Luna Luz. Immerse yourself in soft gauze linen that can be made in many different colors. Simply choose your favorite color and they will make it for you.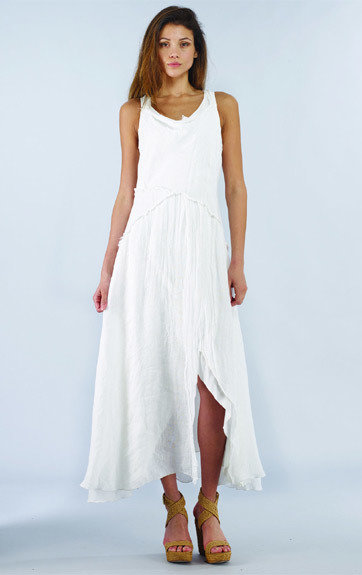 This is an absolute stunner as it can be worn for a casual evening and even a wedding when dressed up with a stiletto and shrug. Great A-line cut with a slight crinkle and front slit. You will be the Bella of the ball in this dress no matter if it's a gala affair or a romantic dinner for two.
As you can see I can keep the styles coming, but it's time to say ciao for now! I will see you shopping with us or we can always chat. Send us an IM on WC or a PM on FB or a DM to info@wildcurves.com and I will be delighted to style your fancy!