New season, new brand. Say hello to Myco Anna.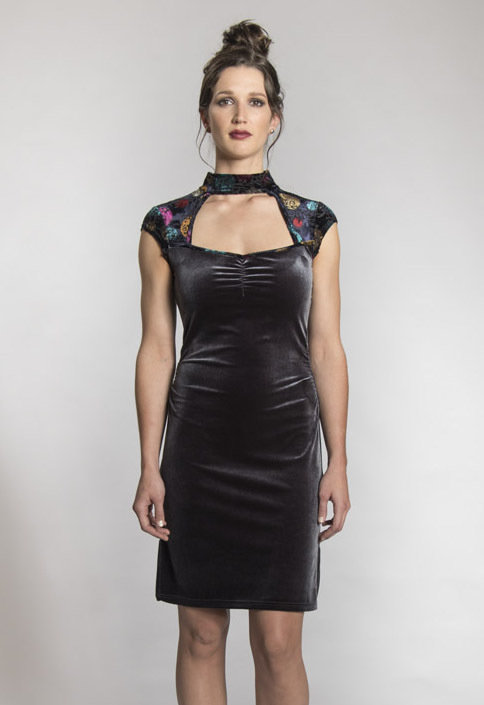 Here's the scoop. While I was vacationing with my family in Quebec City during Christmas time at the Petit Champlain quarter all of a sudden it began to snow, in fact it was a blizzard. I quickly dragged my family (1 year old and 6 year old boys along with the husband) in the first shop I saw for warmth. Once inside, I noticed beautiful sweaters and dresses, and they were soft and plush as can be. The vibrant colors really struck my fancy and it was at that moment that I realized that we just had to have these at Wild Curves! Later finding out that this incredibly designed brand is all about eco-cottons and patchworks with thrilling asymmetrical cuts for the most chic of looks.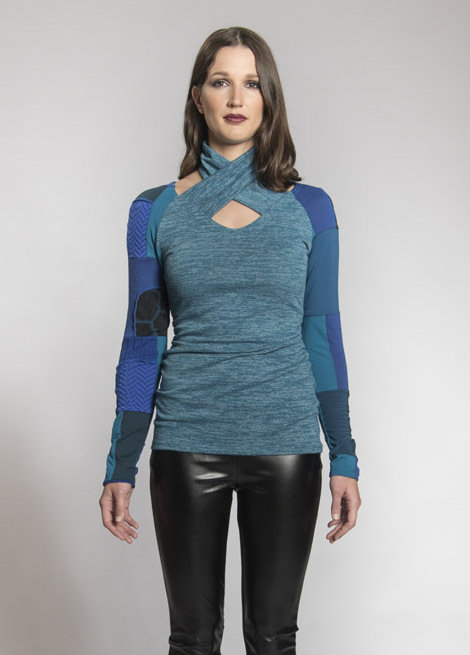 Myco Anna's motto is draping women in beauty, elegance and confidence with a guarantee that all eyes are on the lady wearing these seductive garments.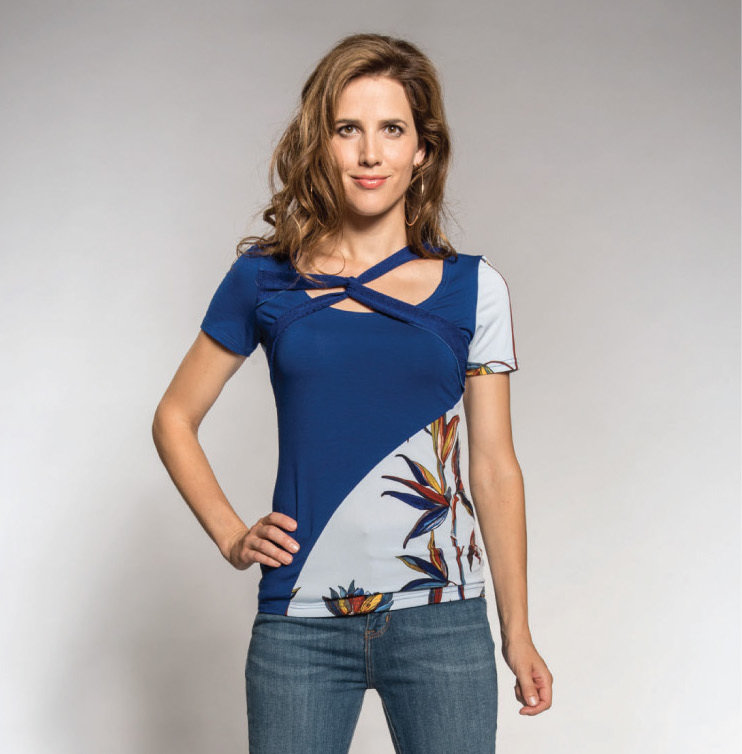 We are thrilled to bring this 100% Quebec made Eco-friendly brand to you. Wild Curves is the exclusive boutique to sell Myco Anna in the USA. Come see what got me so excited about Myco Anna designs, right here.