I love dresses, but when I first heard of peasant dresses, I thought "What? Why in the world would anyone want to wear a farm girl's outfit?" I came to learn that peasant dresses are not just for horse barns and grabbing well water, but in fact they are all the crave now.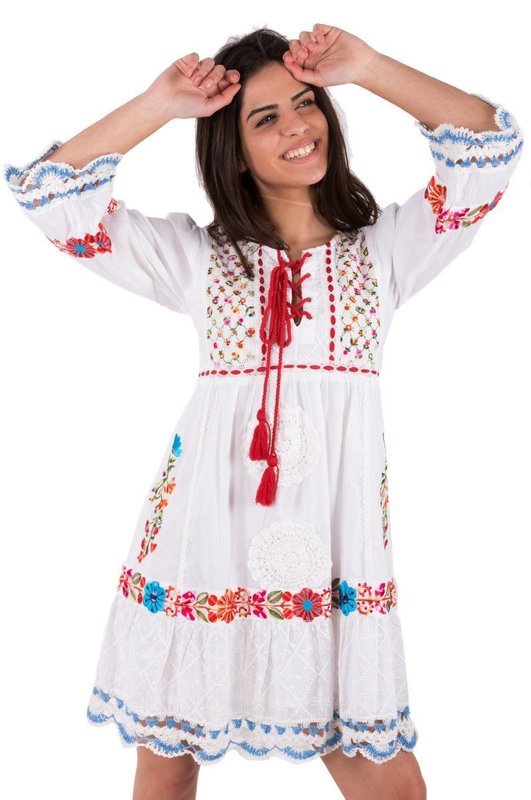 The peasant dress has been transformed from aprons for milking cows to intricate designs on luxurious fabric with creative cuts and super comfy feels. Imagine bohemian style cotton (even linen) dresses with vibrant tassels, patchwork and arabesque hemlines. The lengths also vary from ankles to midi and even mini.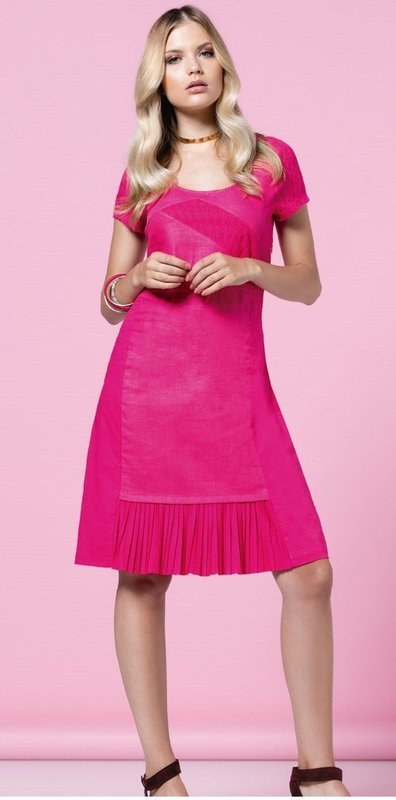 Slipping into peasant life may be not sound fancy but it seems that the "clothes" they once wore is now the latest and the greatest (with a few tweaks at the bodice, waist and hem that is)!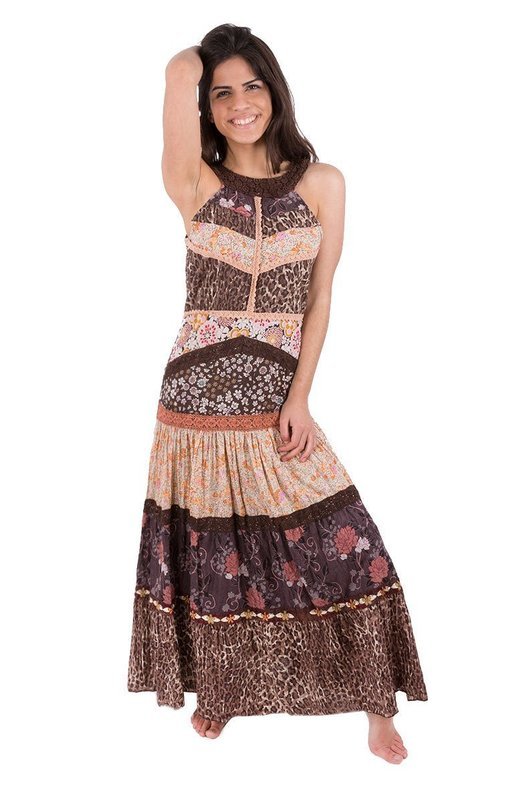 Spring into comfort with free-spirited peasant dresses, a fashion concept that may have originated in a far away farm in South of France (as nicely illustrated in the latest Hollywood rendition of "Beauty and the Beast"), but has now made its way to modern times!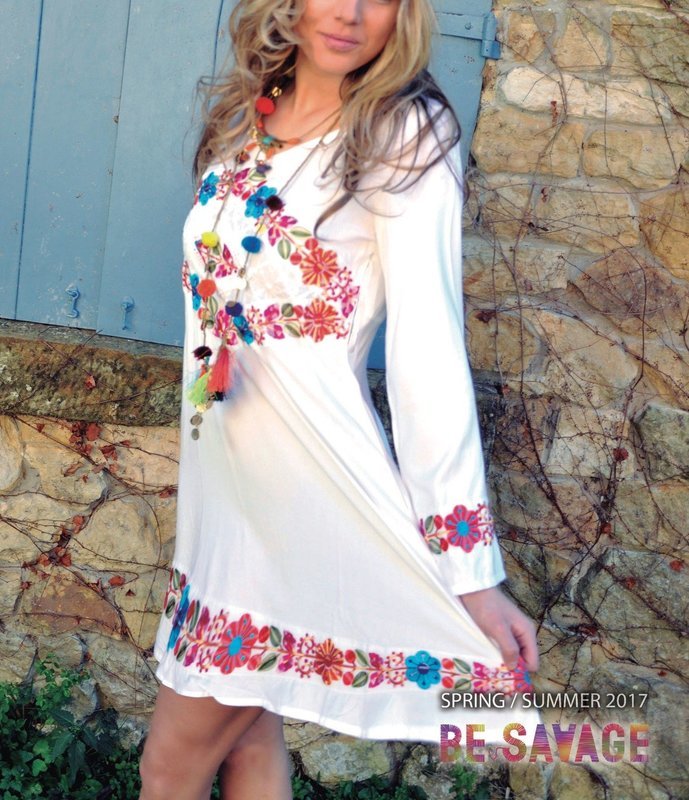 For more beautifully designed peasant dresses, don't be shy, check us out here: wildcurves.com/new-arrivals