Meet IPNG Design, a brand of fashion unlike any other when it comes to its whimsical elegance and timeless cuts. Whether you crave fitted, flared, A-line or a silhouette, this collection has found a unique way to incorporate all feminine curves in a dress design that is not only glamorous, but always show stopping exquisite. IPNG throws in a little extra sassy with its fairy tale like patterns and magical prints of wonder on deluxe fabric, chiffon, to create the utmost of intrigue. These seductive styles are hand made in Turkey.
A meet is never complete without a gorgeous greet, so without any further ado, let's greet these fabulous designs.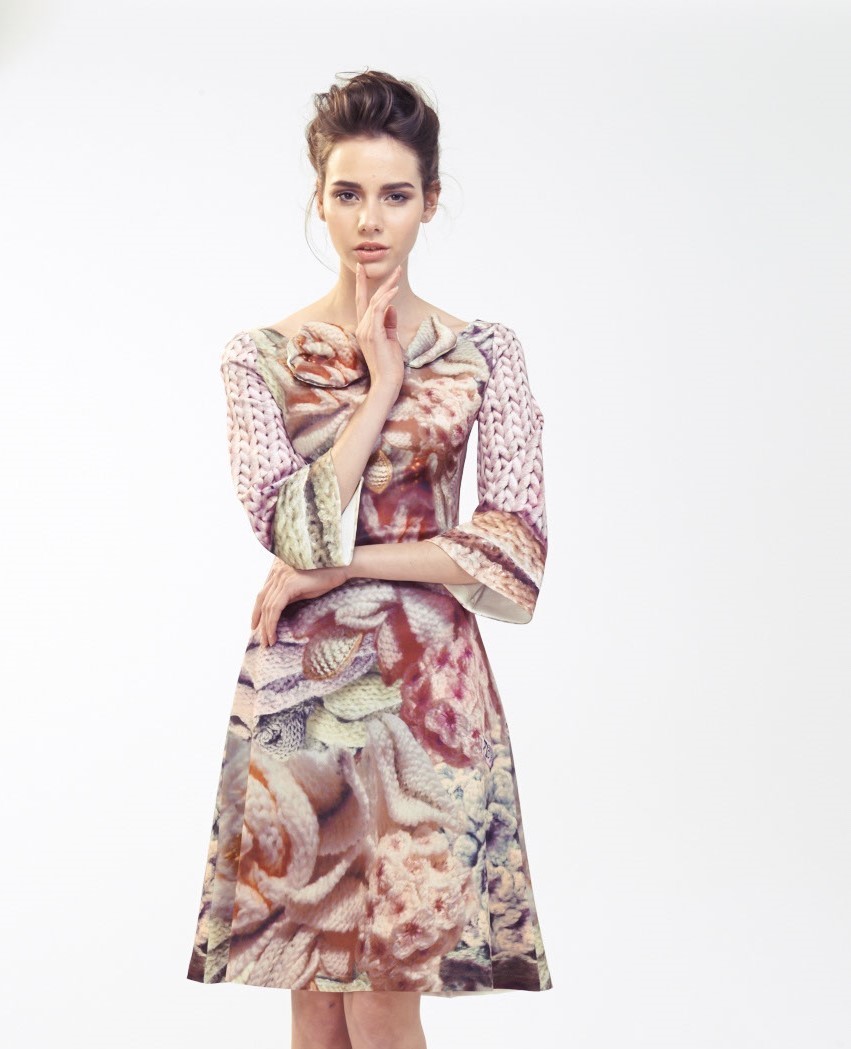 Strawberries is a deliciously tasting while vibrantly colorful fruit that not only makes your mouth water but your body want more. This dress was designed with the same sexy principles in mind but with a few added features. First off, all hand-made prints, so you are getting a Disney type magical print that will awaken all of your senses and send you craving for more. The colors are not just vibrant (in pastels) but they are so vivid, that a 3-D illusion is simultaneously created. Did I mention the cut is figure flattering and true to size as well?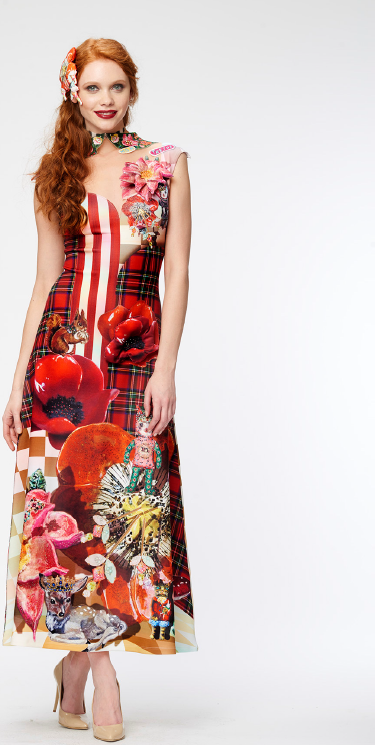 Don't look until you are ready to experience a to-die-for reaction on a dress that we are not afraid to call a gown. When you look closely, you will realize that this is a work of art that can be slipped into for the fanciest of affairs and it will transform you into the princess of any ball. The not-so-subtle red blossoming flower at center is what gives this dress its wintry appeal, but when you look closer the combination of colors and capped sleeve takes you to a fairy-tale season that perhaps does not exist, only in your fashion mind. Yes, this dress is the epitome of the season that you love most, so no fear here: wear it at night, midday or even mid-winter or mid-summer because this dress was created to fulfill your every style dream. Go ahead, just wear it as you wish.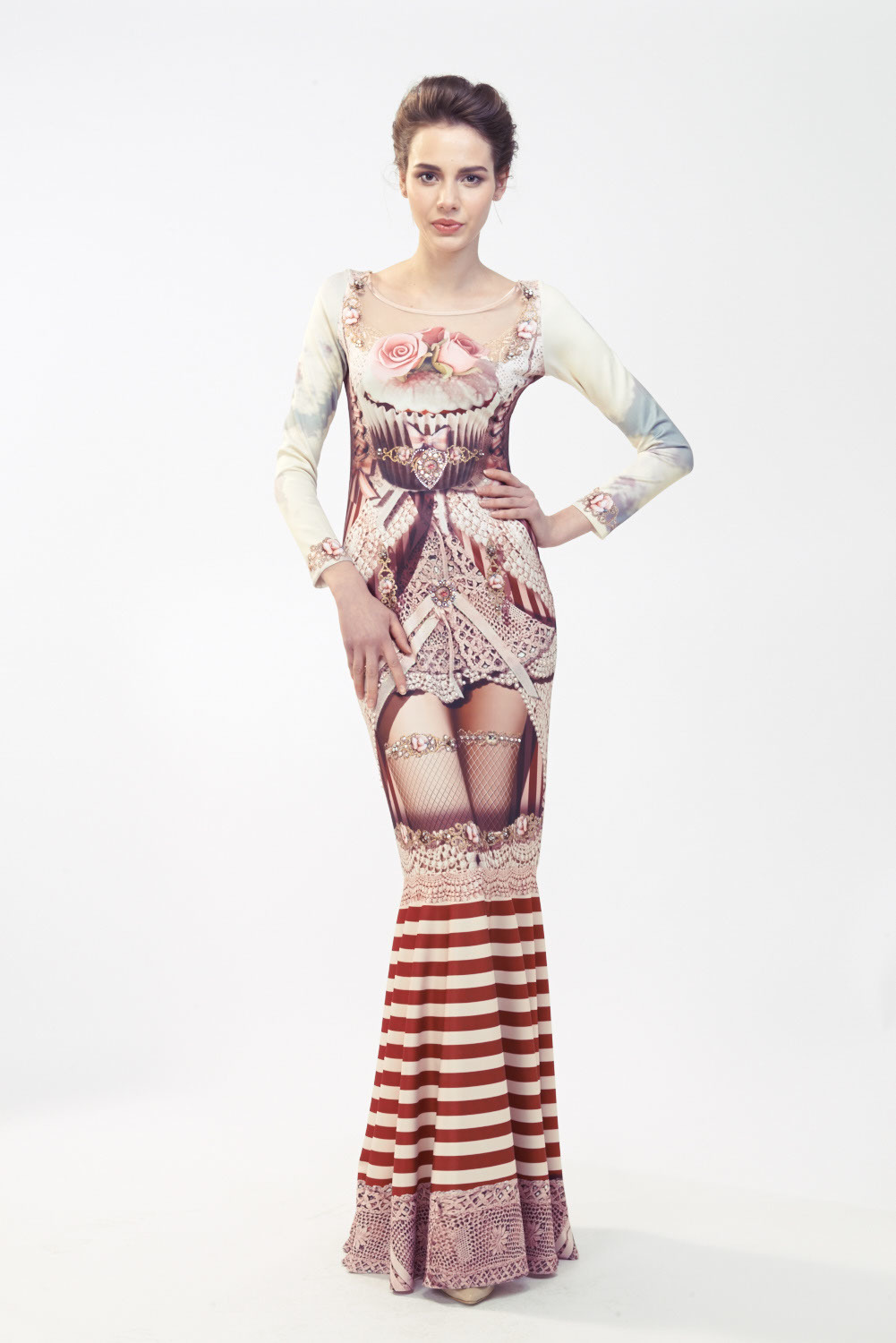 X-rated you whisper? No, just made (hand-made) to look that way. A fashion illusion is just what Cupid ordered this Valentine's Day. Show off a little thigh and garter belt because it truly does go so well with your, dare we say, gown. Inverted Rose is by any other name still a Rose, and in this dress you will find not only a devilicious Rose, but also jewels and pearls that adorn this masterpiece. This gown is for real and not for the shy at heart.
Ever feel the bewitching of glass Cameo? It's happening now with the look and feel of this Magical Glass Cameo dress.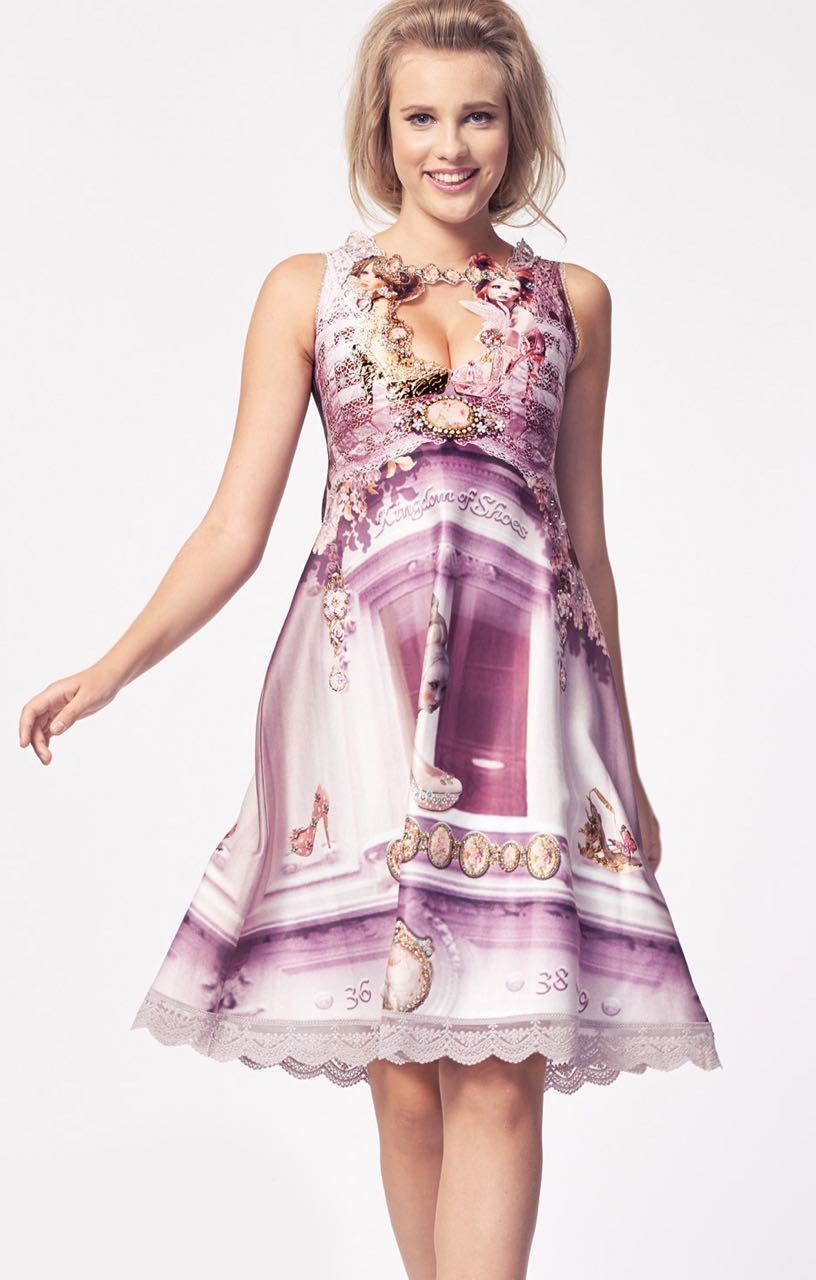 Love the Carnival season of Venice? Take a look, but be careful - it's spinning round and round.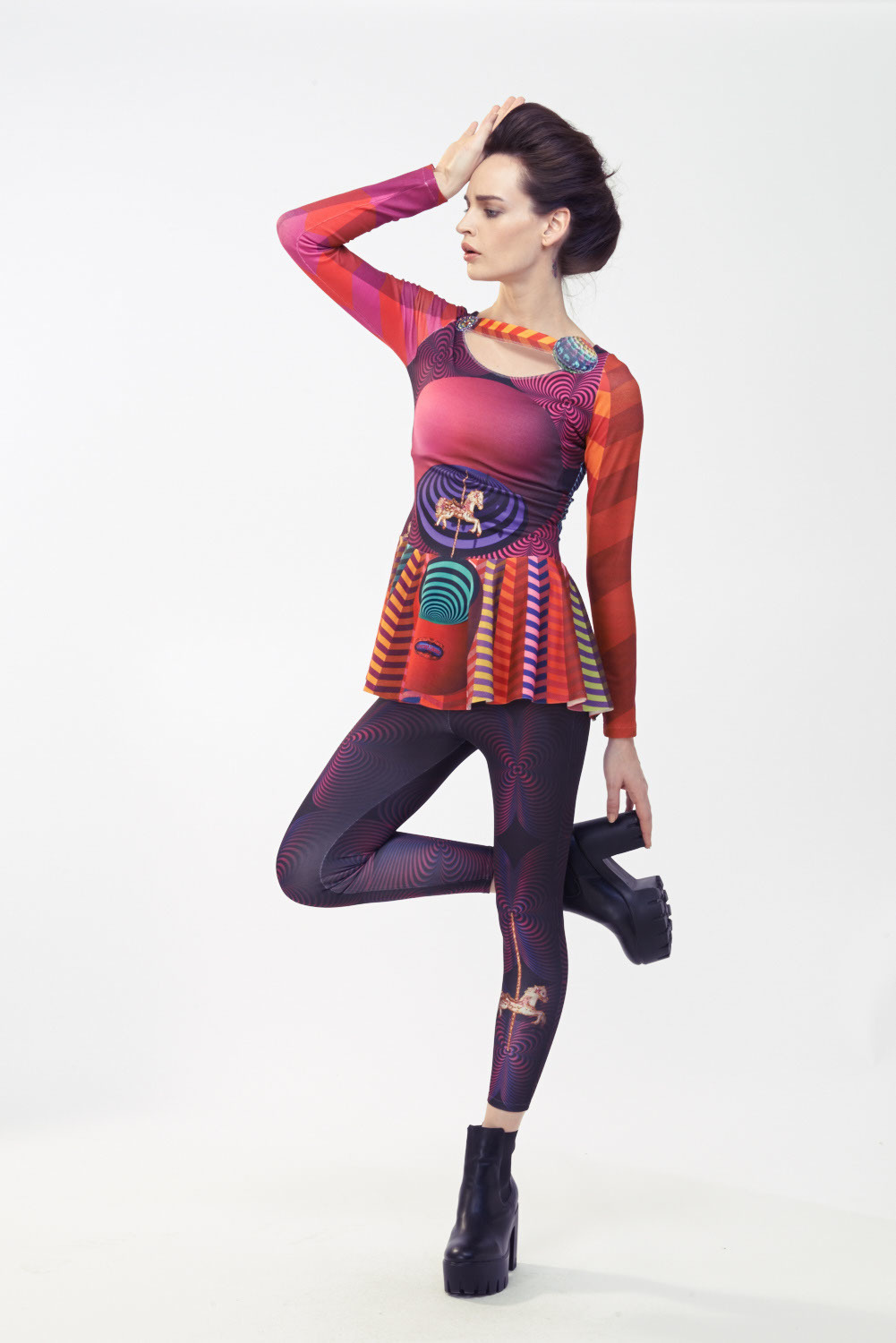 Oh but wait, aren't we forgetting something? The mask! All intriguing carnivals require a fascinating mask. It's here on this color block dress with hand designed Venetian masks...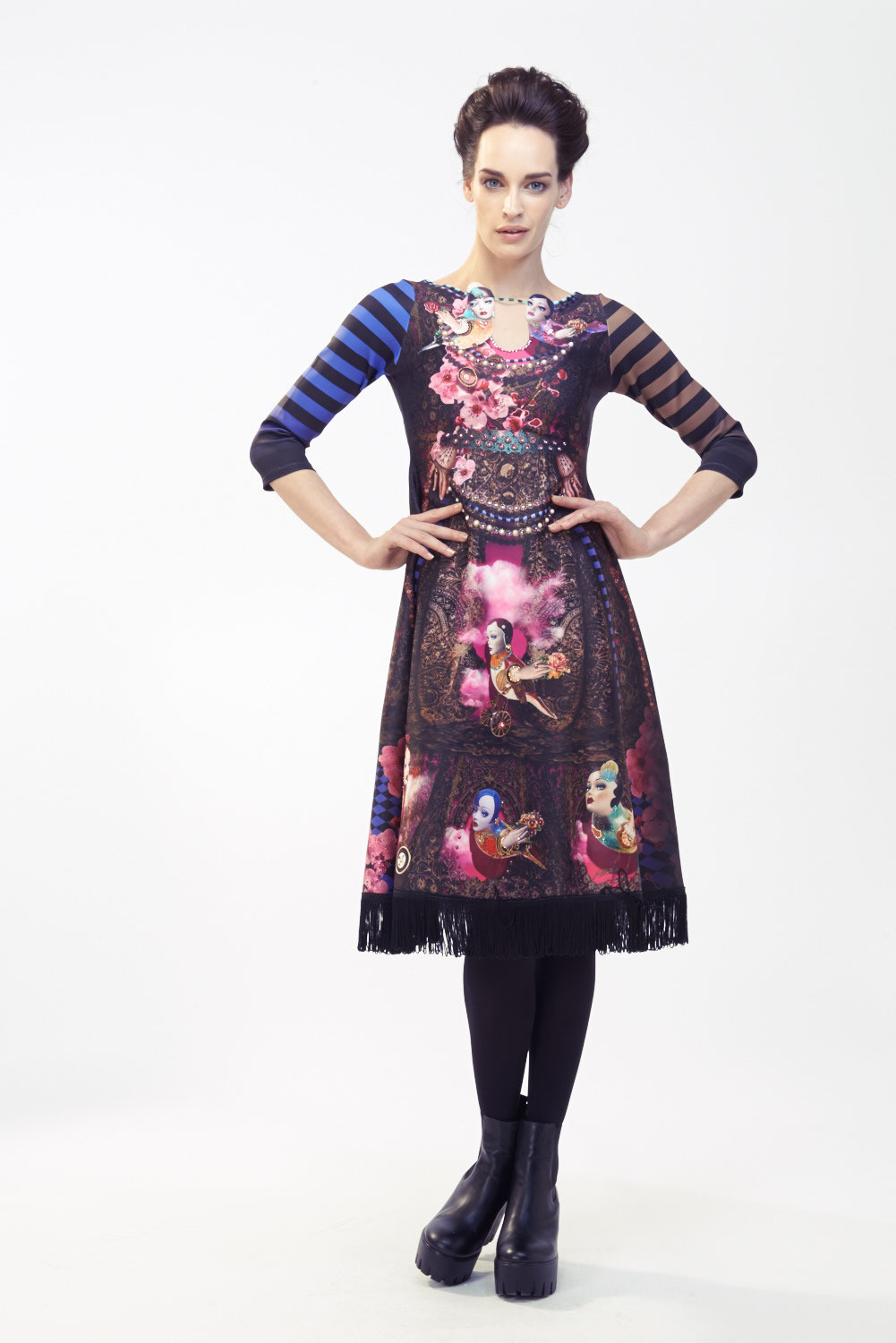 If you feel the need to be inspired by more whimsical fashion, then we invite to visit: WildCurves.com/ipng but remember to not be afraid to crave styles that you think you cannot see because you just may see it on WC!