Are you ready to rave for the new Fall Collection by Savage Culture? Maybe you're not ready to pull through those longer sleeves, pant legs and short jackets yet, but you're definitely ready to sneak a peek, glare a glance and jump for joy because once again we've got the ultimate looks that you love so much!

Keep up with us we are about to break it down piece by piece: Dresses, skirts, tunics, coats and more brought to light exclusively on WC for the season that starts in September! If you are wondering how to grab these gorgeous pieces before then, keep reading for that special surprise! As always if it's not made by fairy tale-like standards then it's not worth wearing, so the fantasy is on full body for this upcoming fashion season!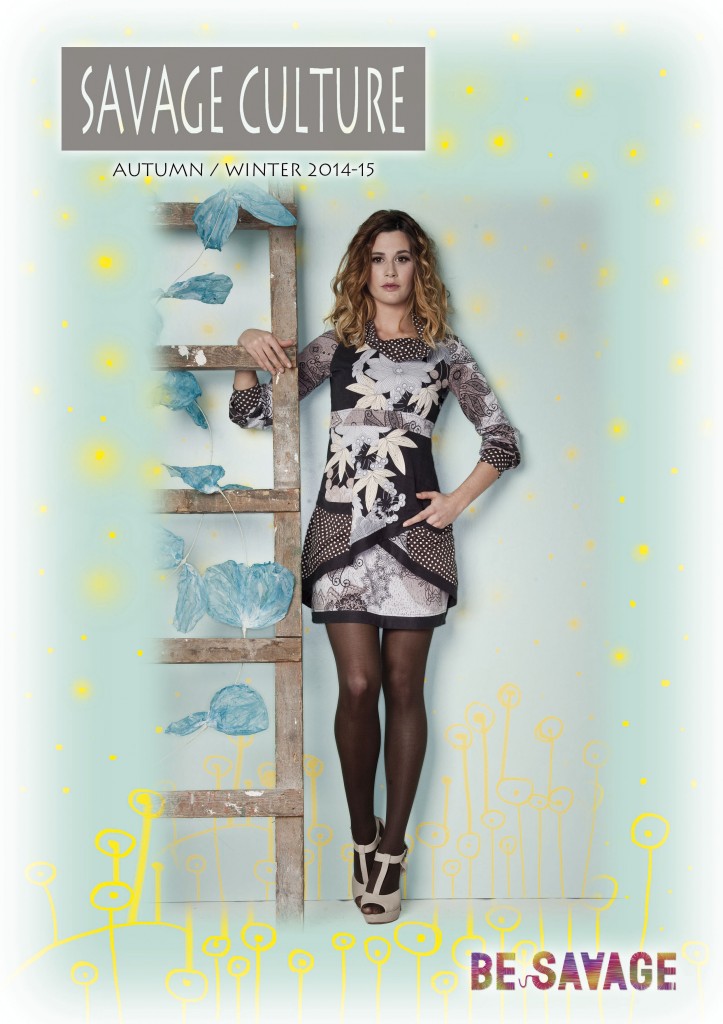 The motif for this new collection consists of dressy dolls dancing to the music that will delight you with every step you take. Of course the colors are as rich as ever embodying the feelings of romance and what it means to be feminine in your own fashion fantasy.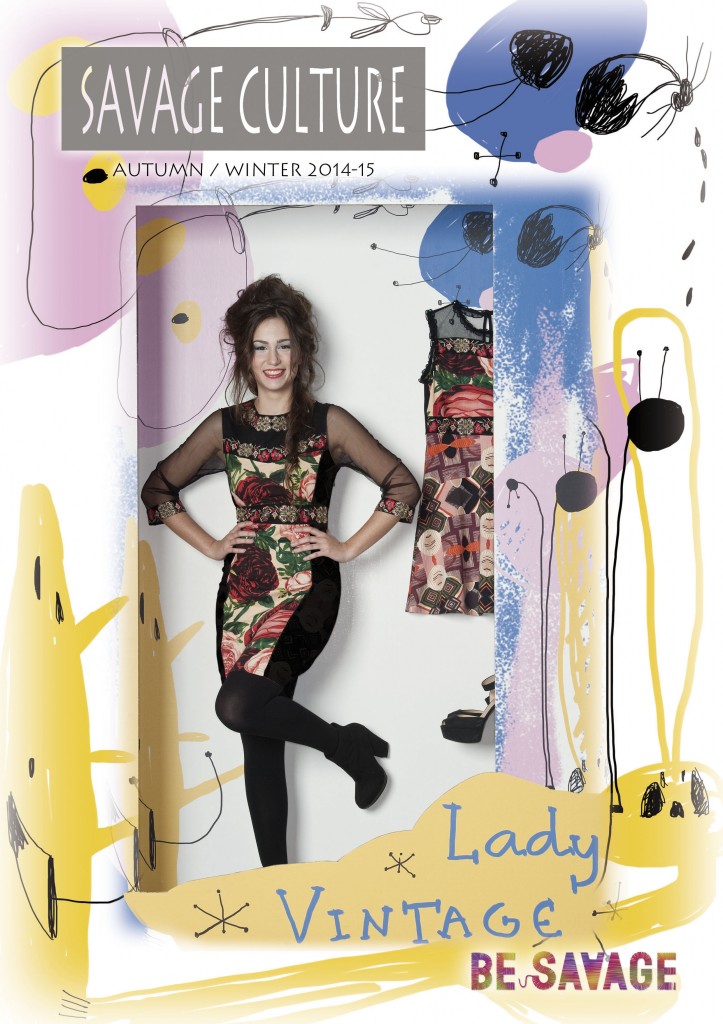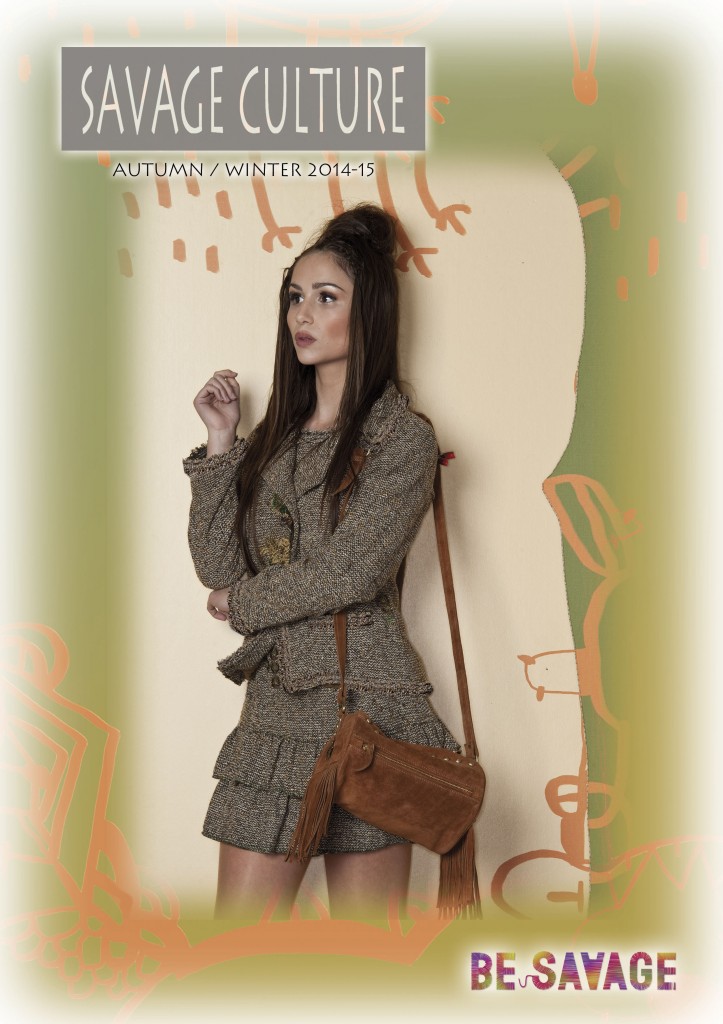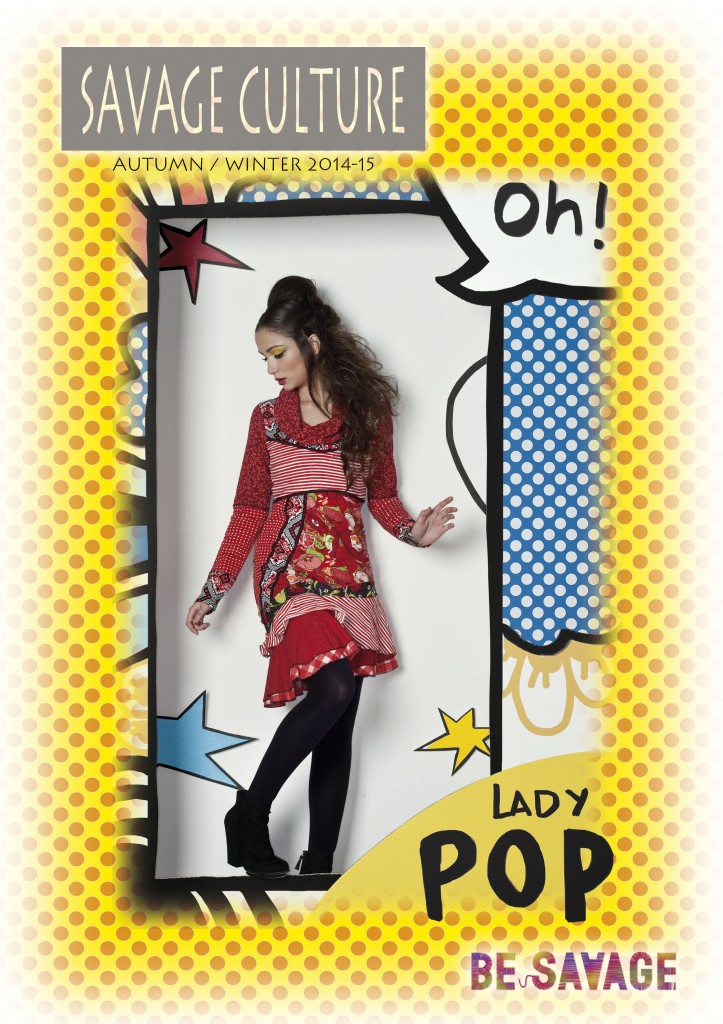 Let the cooler air in the Autumn/Winter season of 2014 not get you down because these garments have been produced solely for the purpose of your happiness and utter enjoyment! Here's not one, but 2 surprises: Sign up on our site and earn loyalty points for every purchase, get 100 points and win a free dress worth at least $100! Last but not least, stay tuned for a special pre-order here on all of Savage Culture's new collection at a 15% off exclusive discount only here on Wild Curves - your off-price chic boutique! Email us for details!