Paradizia Swimwear is full of color and magic, to satisfy the world with innovative designs and an unconventional atmosphere of a charming beach.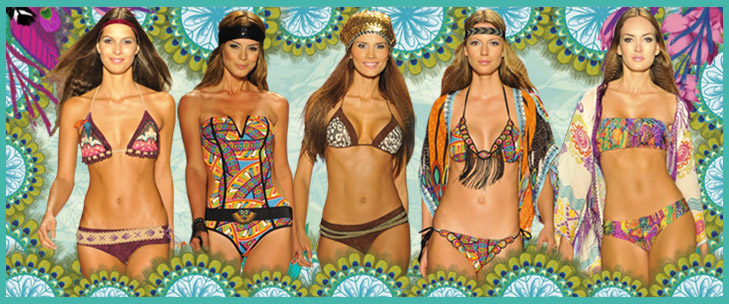 It is an exotic brand of paradise in which a woman feels confident and shines with her sexy and joyful spirit in a mermaid fairytale atmosphere when she enters to the Paradizia world.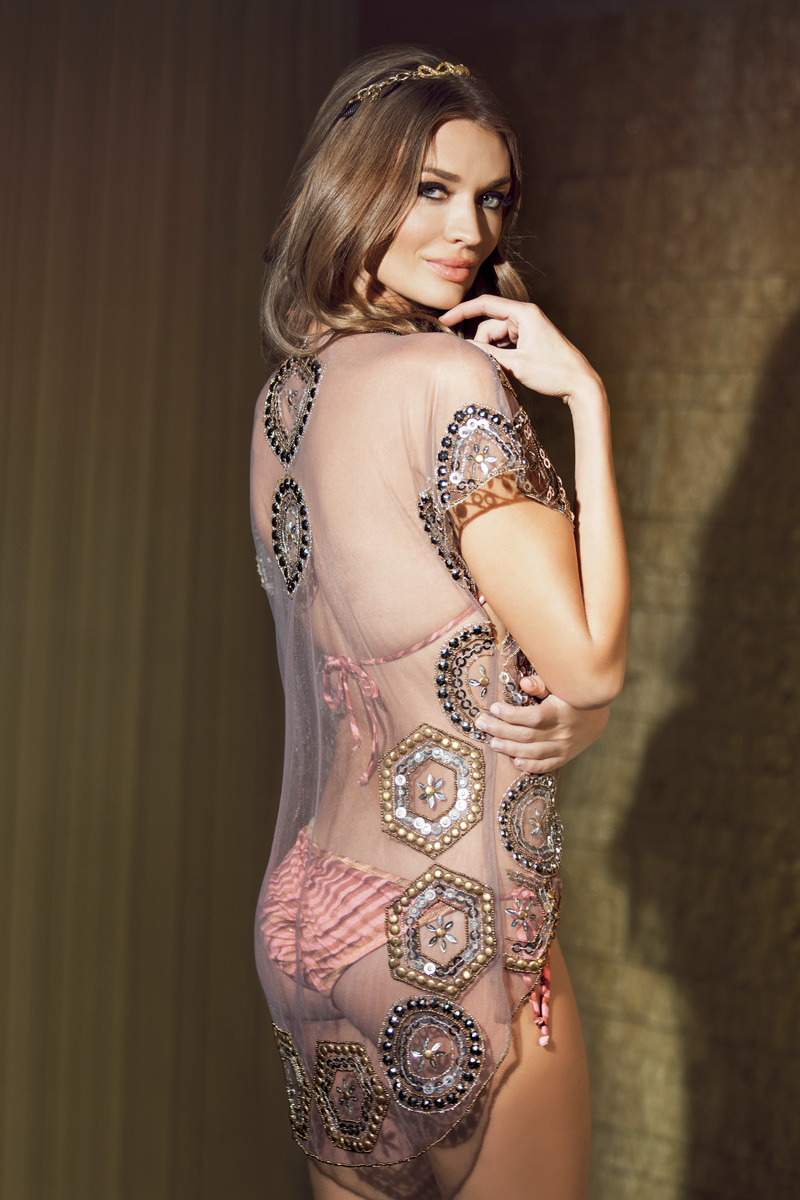 The colors used provide richness and are an eclectic mix of stunning prints with studied patterns and silhouettes of high-design, resulting in a provocative look of youthful, non-traditional and unique fit with incredible elements to suit the figure and highlight it.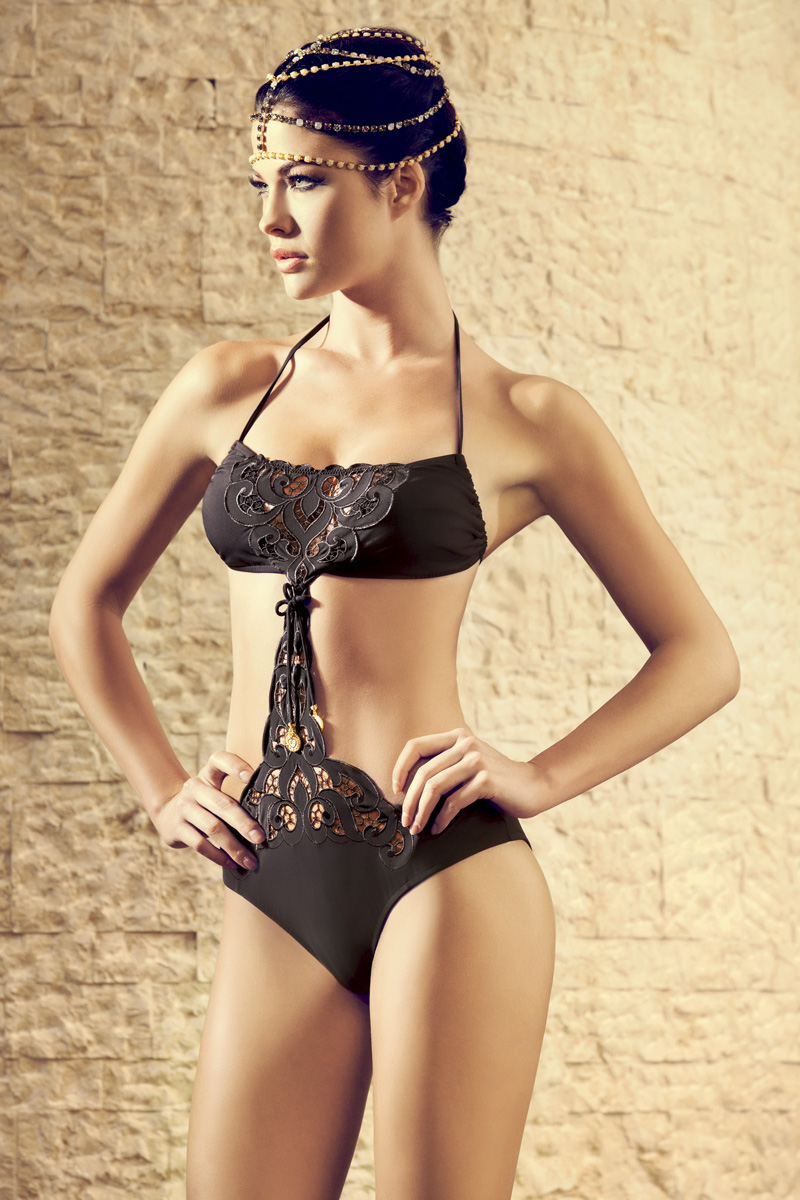 The versatility in the silhouettes makes this brand chic, sensual, exotic, functional, romantic and always fun!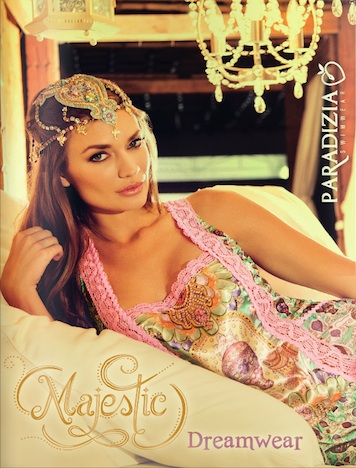 Magnificent garments made to show: Halter, bandeau, adjustable triangles, asymmetrical, hipster, monokini, among others. The fluid fabrics used create a delicate and flirty glamour look for day or night. The high quality of this brand is reflected from the inside of the garments, soft printed fabrics of high technology make it look impeccable both outside and inside. Slip into this sexy swimwear and fall in love at first wear!
Swim in Paradizia
in sizes US 4-12.