One-O-One Paris creating stylish clothing for voluptuous provocative women all over the world.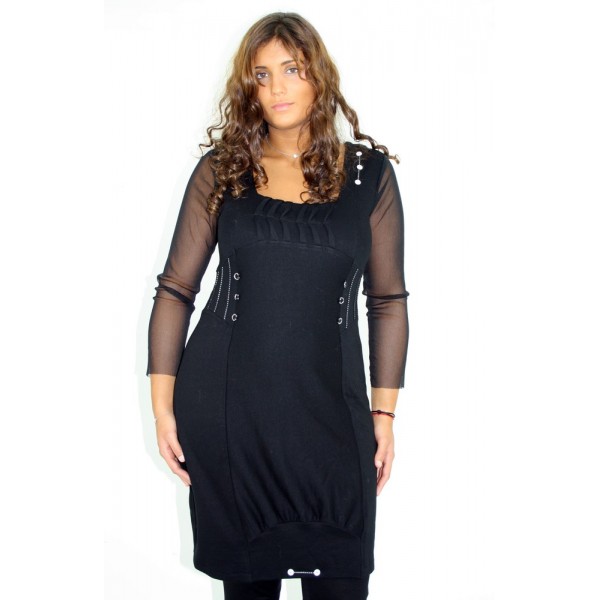 This French fashion line is created with a delicious taste and a sexy sophistication in mind along with a figure technology to complement each and every feminine figure as well as always made in France!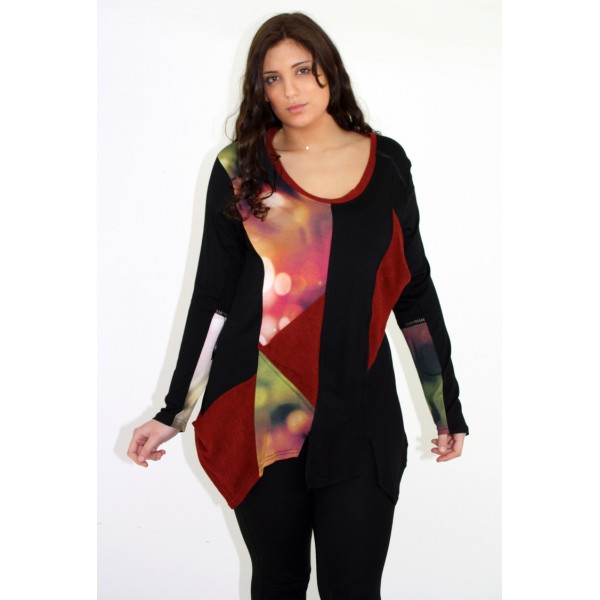 The special Holiday Winter collection is presented with clothing made of natural fabrics such as Wool, Silks, Chiffon, Cotton Knits and Organic Cottons used to create tunics, leggings, sweaters, skirts, dresses and coats. One O One now carries all garments in curvy calibers 14-32 (American sizes) and T4-T8 (French sizes).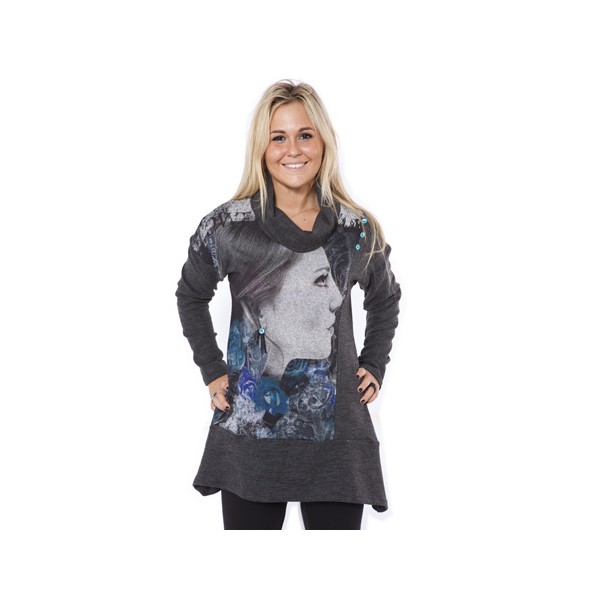 For more information and to buy these delicious new arrivals go to:
http://wildcurves.com/one-o-one/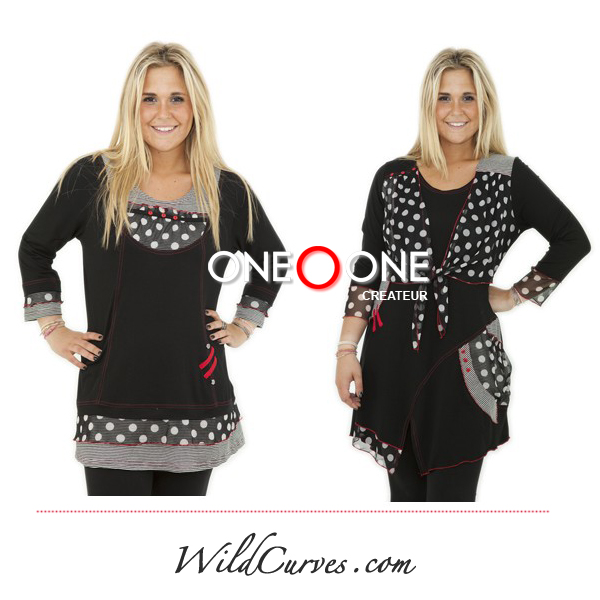 Check out our fashion preview on
http://www.phatandlovingit.com/